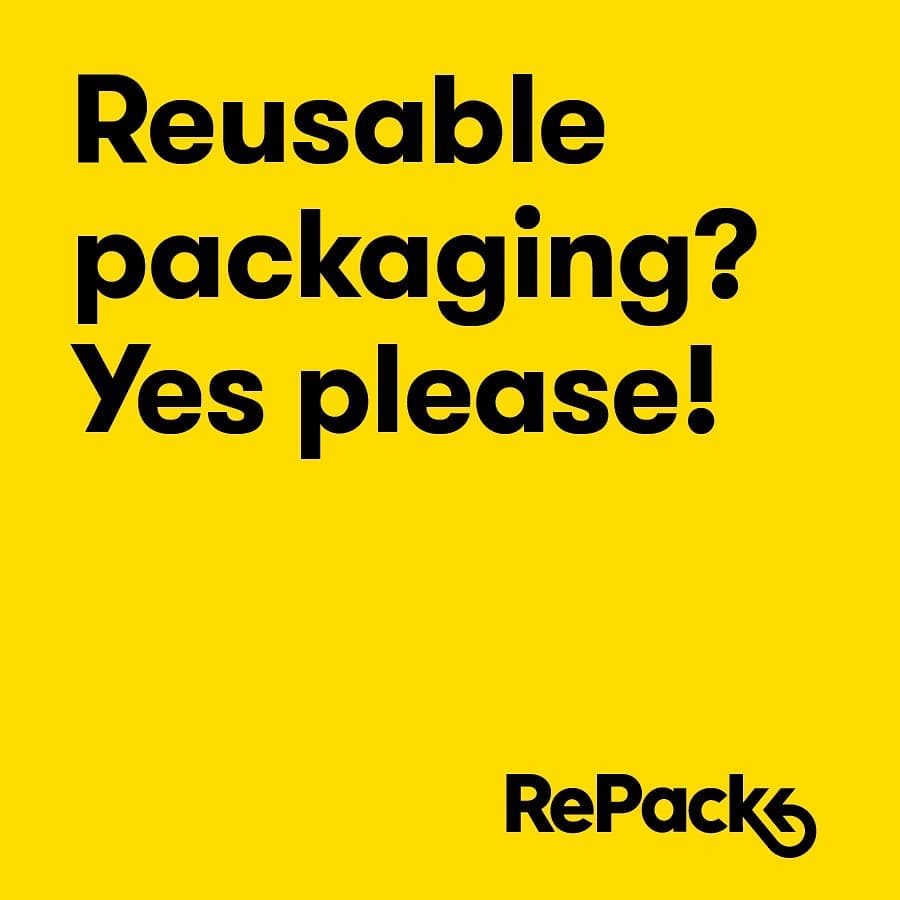 Tips for a plastic free bathroom
This month many are trying to live with less plastic, if not without throw away plastic altogether. Last week we gave you tips for a plastic free life, but this time we concentrate on the bathroom only - because after the kitchen this is the place where a lot of products are consumed!
1. Refill your soaps, shampoos, shower gels and conditioners at Supergoods
We refill many of the Stop The Water products at the Supergoods shops. Just take your empty container with you and ask for a refill. If you would like to use your own custom bottles, it is fine, as long as we can tell the volume of the bottle. Save the environment and save money! Also positive: the products are organic and good for you and the whole family.


2. Use a bamboo toothbrush
It is advised to change your toothbrush every month. This adds up to quite some toothbrushes yearly, and if they are plastic, it is not good for the environment. Humble Brush makes more sustainable toothbrushes, of bamboo. Here you can find tips for disposal of the toothbrush.
3. Try the menstruation cup and plastic free pads and tampons
During your periods a lot of pads and tampons get used. Did you know that conventional pads contain a lot of plastic and chemicals? This is not so safe as vagina is one of the most absorbant part of the body. However it is not easy to trace the materials of the products as producers do not have to inform the customers about the exact composition when it comes to menstruation products. Try the reusable cup instead or safe Yoni products.
4. Choose sustainable containers and packaging

Some brands use more environmentally friendly packaging, for example of glass, which you can recycle easily. There is also more and more biodegradable options in the market - ask questions at the shops! At Supergoods you can shop Sister & Co, a british brand using glass containers and cardboard.
 5. Make your own cosmetics
You can find a lot of inspiration online, for example in the blog of Zolea or in the book by Anne Drake.