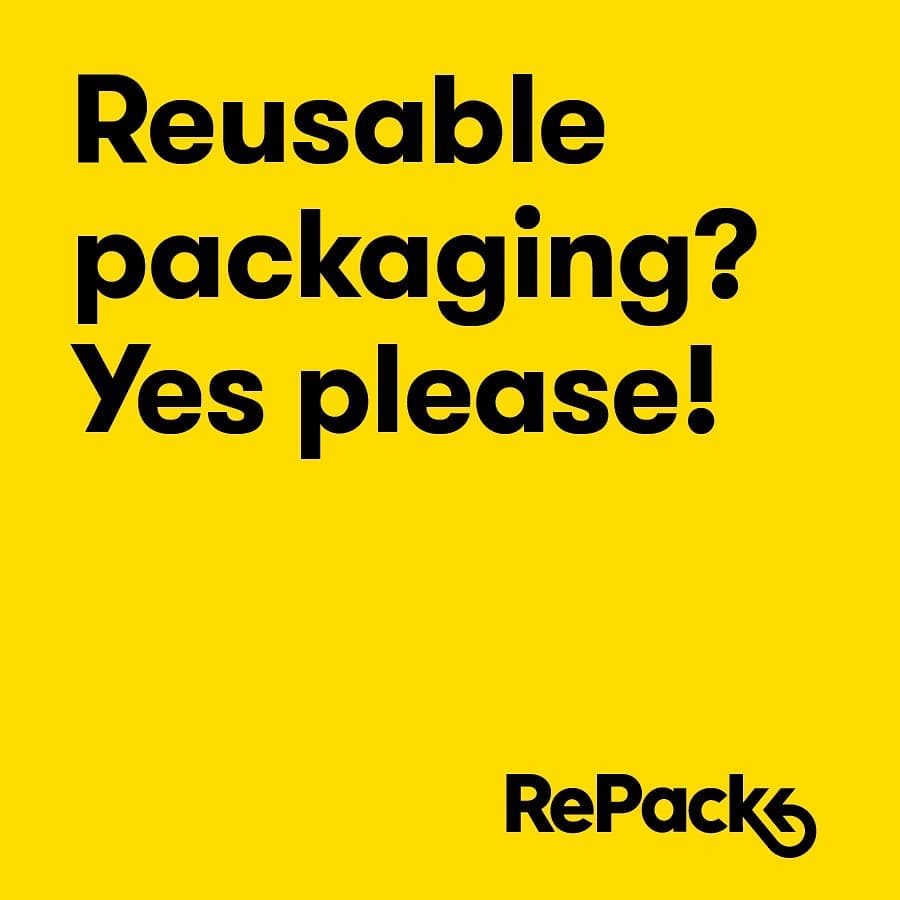 Doe mee met Mei Plasticvrij!
Deze week start 'Mei Plasticvrij'. Weer een nieuwe bewustwordingscampagne? Het is dringender nodig dan je denkt. Elk jaar worden onze oceanen 8 miljoen ton plastic rijker. En plastic, dat is permanente vervuiling. Tijd om actie te ondernemen! Wie deel neemt aan de actie, gaat het engagement aan om minstens 1 maand plastic zo veel mogelijk uit zijn leven te bannen. Met deze tips kan ook jij een verschil maken. 
1. Neem waar je ook gaat winkelen een herbruikbare zak mee. Zo kan je gemakkelijk de plastieke zakken vermijden. Denk ook aan herbruikbare groente- en fruitzakjes.
2. Vervang je bezoeken aan de supermarkt door een stop bij de kleinhandelaar: de plaatselijke bakker, slager, markt, ... Op deze plaatsen kan je gemakkelijker terecht met je eigen verpakkingen (die ze trouwens niet mogen weigeren 'om hygiënische redenen').
3. Bezoek een verpakkingsvrije winkel in je buurt, als er eentje is. Hier enkele adressen:
- Mechelen: Kabas
- Antwerpen: Robuust
- Leuven: Content
- Brussel: CHYL en La Grainerie
- Kortrijk: De KleinKeuken
4. Toch langs de supermarkt? Kies dan voor glazen flessen, droge voeding in bulk,...

5. Een snelle koffie onderweg verbruikt meer dan je denkt. Met de Keepcup of een andere herbruikbare beker haal je bij je favoriete koffiebar je koffie op een duurzame én leuke manier. Want kartonnen bekers hebben heel wat plastiek als coating.

6. In mei worden er ook weer warme dagen voorspeld: veel water drinken dus. Verkies een hervulbare drinkbus boven plastic PET-flesjes. Een kleurrijke Dopper ziet er nog vrolijk uit ook!

7. Zeg nee tegen wegwerpkeukenmateriaal tijdens bijvoorbeeld picknicks: er zijn genoeg alternatieven te vinden zoals herbruikbare rietjes, bekers en lunchboxen.

8. Ook in de badkamer vind je overal plastic. Gebruik liever houten tandenborstels, ban papieren zakdoeken en schakel over op wasbare luiers en maandverband, en ruil je tampons voor een menstruatiecup. En oh ja, hervul je Stop The Water-zepen en -shampoos in de winkels.

9. Er staan ook enkele evenementen op de planning. Zo kan je 21 mei deelnemen aan een 'Plogging Day': joggen én afval oprapen tegelijkertijd, 2 vliegen in 1 klap dus.

Alvast veel succes! Heb je zelf nog innovatieve ideeën en tips om plastic waste tegen te gaan? Laat het ons zeker weten! 

Voor meer informatie en officiële registratie: www.meiplasticvrij.be