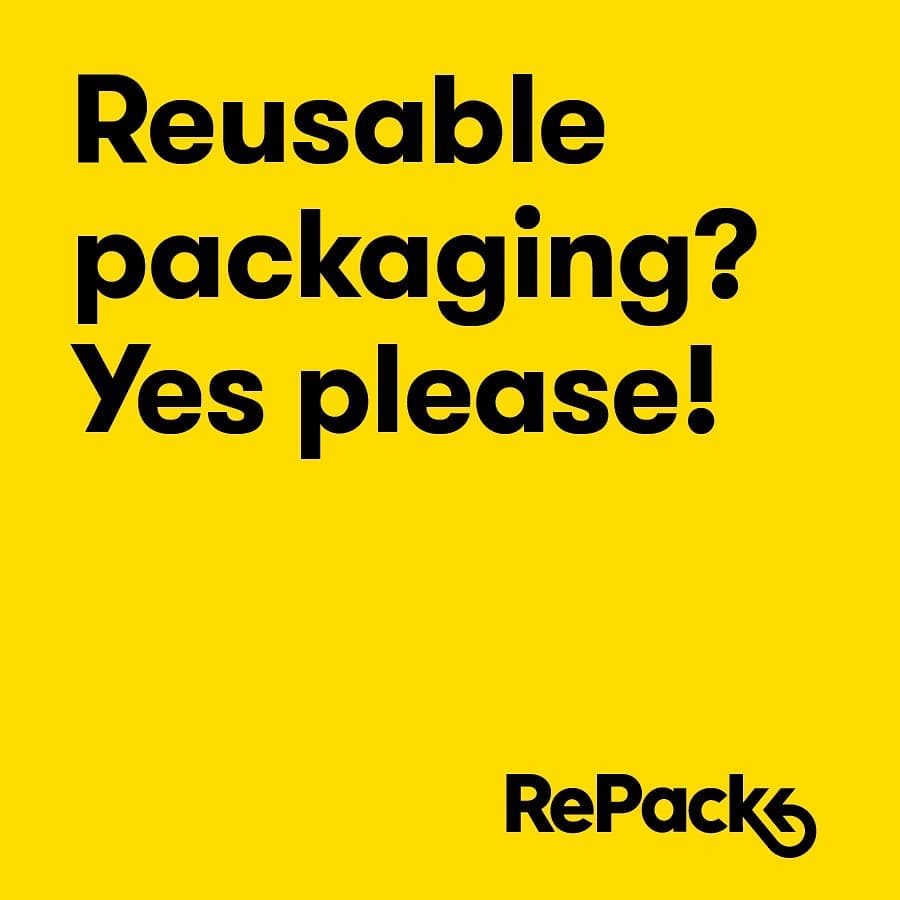 Of ik een blogpost kon schrijven over de nieuwe producten van CÎME Skincare? Met plezier. Of ik bij wijze van research een skincare-avond in Gent wou bijwonen? Heel graag zelfs!

Een tijdje geleden lanceerden we een nieuw skin, body en haircare merk in onze stores: Ray. Ray, opgericht door apotheker Hilde Nys, komt uit het Gentse en wordt daar ook geproduceerd. Het hele gamma is gemaakt van natuurlijke, biologische ingrediënten en elk product is hypoallergeen! De producten zijn unisex en ze zien er nog eens goed uit ook!

Leuk nieuws voor de hair & skincarefanaten onder ons, want vanaf nu kan je een nieuw merk terugvinden in ons assortiment van verzorgingsproducten: Ray!