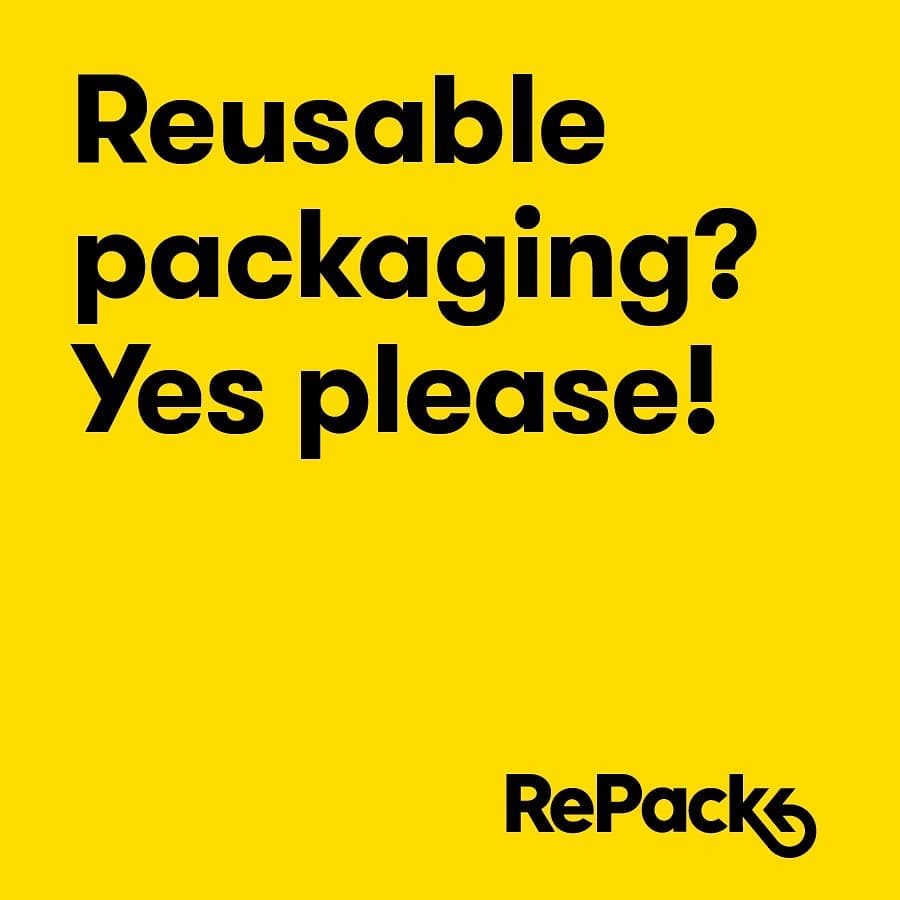 Fair fashion specialist en Fair Fashion Walk gids Bie van B.Right lanceert een tweede 30 Days Sustainable Wardrobe Programme. Met dit programma neem je je eigen kleerkast onder de loep en krijg je bakken tips, advies en steun om je eigen duurzame stijl te ontwikkelen. Volledig corona-proof, online en bovendien op je eigen tempo, met als einddoel een stijlvolle en slimme kleerkast.

Ever Since VEJA was created, their sneakers have always been made in the same place: the state of Rio Grande do Sul in southern Brazil. Over time, a real partnership has developed between the brand and the assembly plant.

Wat koop je voor iemand die bezig is met duurzaamheid en mode? We got you covered! Je kan natuurlijk iets kiezen van onze kledingcollecties, maar deze cadeaus helpen ook om meer bewust omgaan met je kleren.