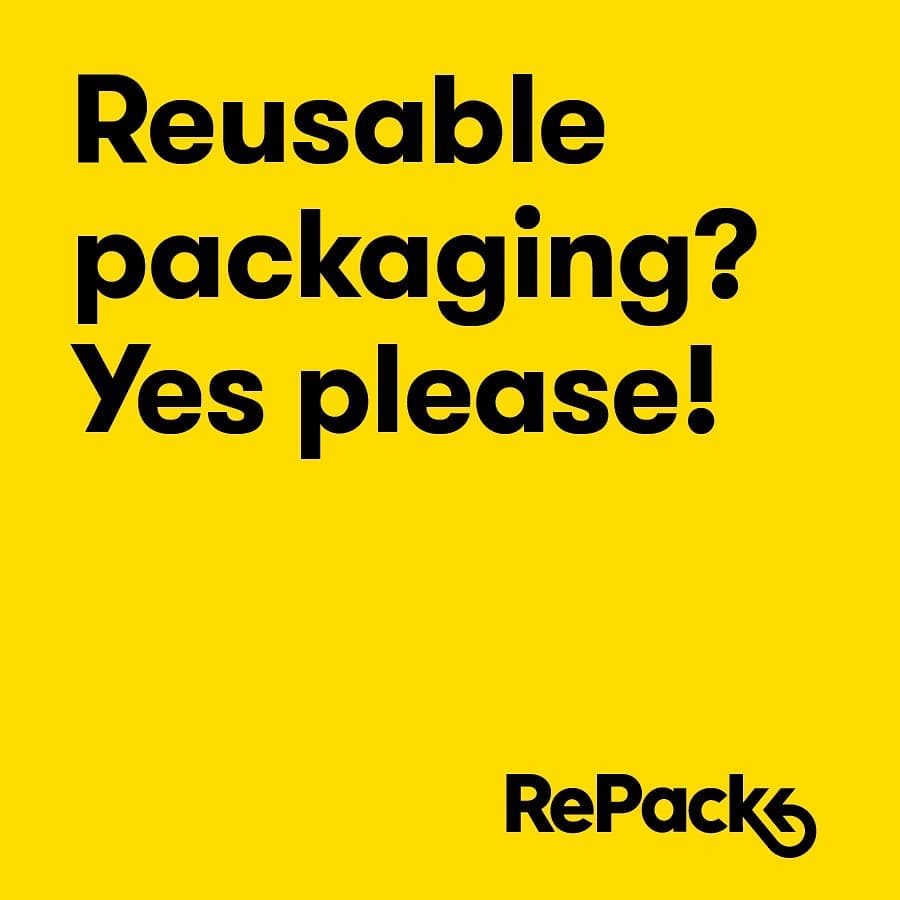 We zoeken een enthousiaste collega met liefde voor duurzaamheid en mode. Een geweldige klantenservice met een degelijke kennis van de producten is waar het allemaal om draait. Om dit waar te maken, gebeurt er ook veel achter de schermen, niet enkel het klantencontact is belangrijk.

Just after the stores opened beginning of december Olga Van Genechten opened her Supergoods Ghent in a new location, just across the street from the first location of the store. Due to the limitations we could not organise any festivities in the store this time, although there definitely was enough reason to celebrate. 

Na 2 maanden sluiting openen we maandag 11 mei in Gent en Mechelen en (dinsdag 12 mei in Antwerpen) weer de deuren. Bovendien openen we ondanks alles met een zeker optimisme, gezien de massale reacties en steun die we van jullie kregen. Fair fashion is duidelijk niet klein te krijgen, en zo hoort het ook. We hebben al enkele weken hard nagedacht hoe we de...