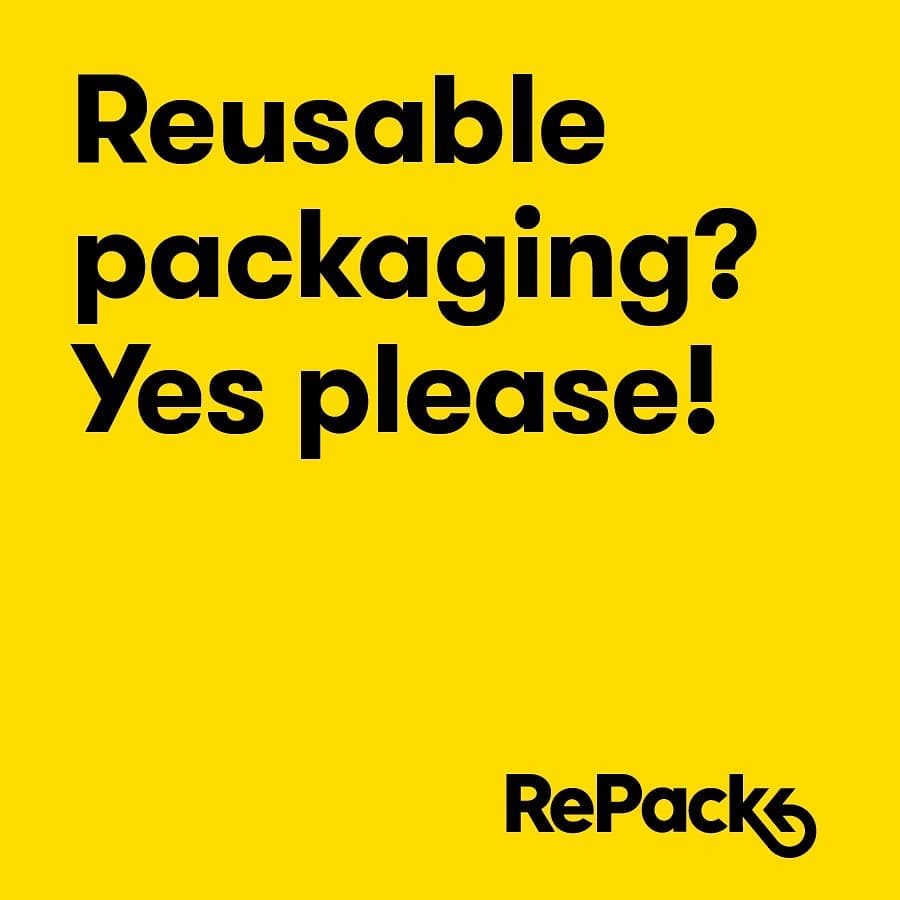 Op 23 jarige leeftijd verhuisde Bert van Son naar China voor een job in de textielindustrie. Daar zag hij de gevolgen van fast fashion op fabrieksarbeiders. De druk om zo snel mogelijk zo veel mogelijk te produceren leidt tot gezondheids- en veiligheidsrisico's. Hij wist dat er een alternatieve manier moest zijn. Nu wil zijn nederlandse merk Mud Jeans de modewereld echt veranderen, door elke stap in de productieketen zo milieuvriendelijk mogelijk te...

De naam 'Kings of Indigo' vertelt al veel: veel beter dan dit wordt denim niet. Kings of Indigo, of KOI zoals wij in de winkel zeggen, brengt de beste fits en de hoogste kwaliteit samen, met veel achtergrondkennis inzake denim heritage. En daarbij staat duurzaamheid telkens volop centraal.  Echt een verhaal waar we helemaal achter kunnen staan.  

Je hebt er vast enkele in je kleerkast: de jeansbroek, een van de meest gedragen kledingstukken die er zijn. Een Amerikaan heeft gemiddeld 8 jeansbroeken in zijn garderobe. Denims zijn basisstukken, die door hun degelijkheid en veelzijdigheid best een duurzaam kledingstuk zouden kunnen zijn.