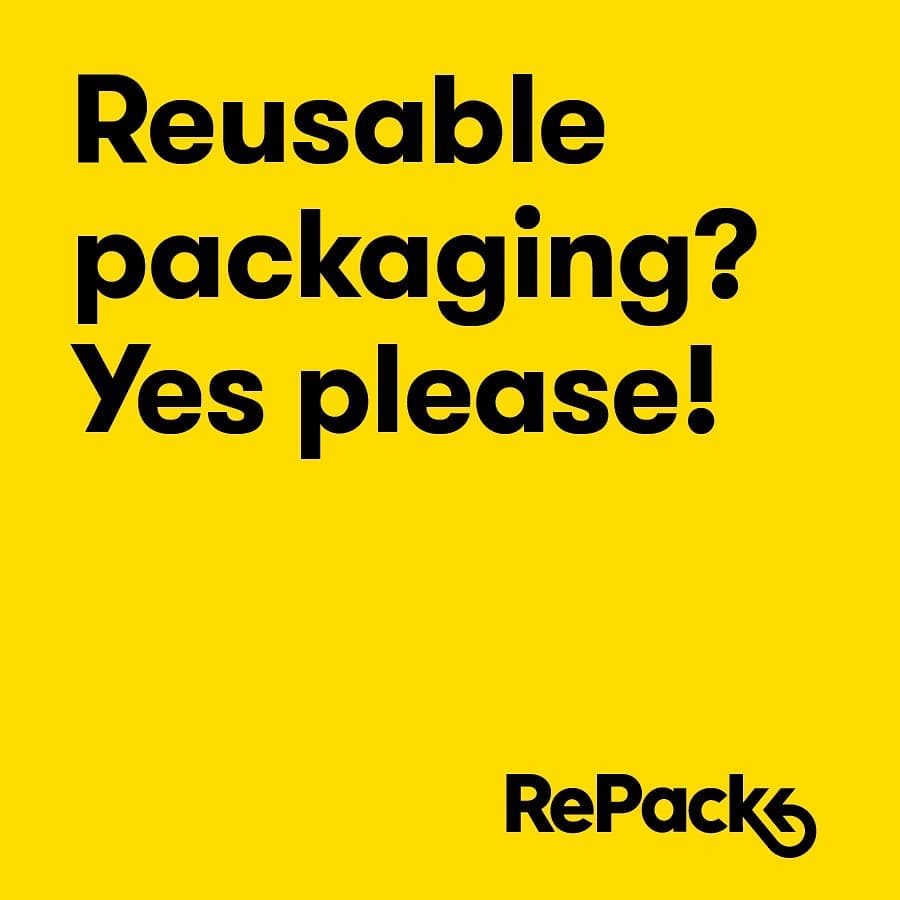 Je hebt het vast al ergens gezien als je fair fashion een beetje volgt: de website COSH!. Deze website werd begin september gelanceerd in Antwerpen om duurzaam winkelen makkelijker te maken én ook meer bewust. 

31 december om 24 uur ging we het nieuwe jaar in. De voorbije maanden werden er al heel wat mooie initiatieven gerealiseerd, denk The Ocean Cleanup of de eerste plantaardige LEGO steentjes. Maar zoals het spreekwoord zegt: vele handen maken licht werk. Ook jij kan met kleine aanpassingen meer bijdragen dan je denkt! Wordt 2019 jouw jaar van de duurzaamheid? Wij geven je vijf...

2017 wordt voor vele mensen een jaar waarin ze groenere, ecologische of eerlijkere keuzes willen maken. Dat geldt bijvoorbeeld voor journaliste Liesbeth Aelvoet in een serie voor Het Nieuwsblad, en ook in onze winkels zien we  klanten die juist nu in januari een stap hebben genomen richting een meer bewuste kledingkast en fair fashion.