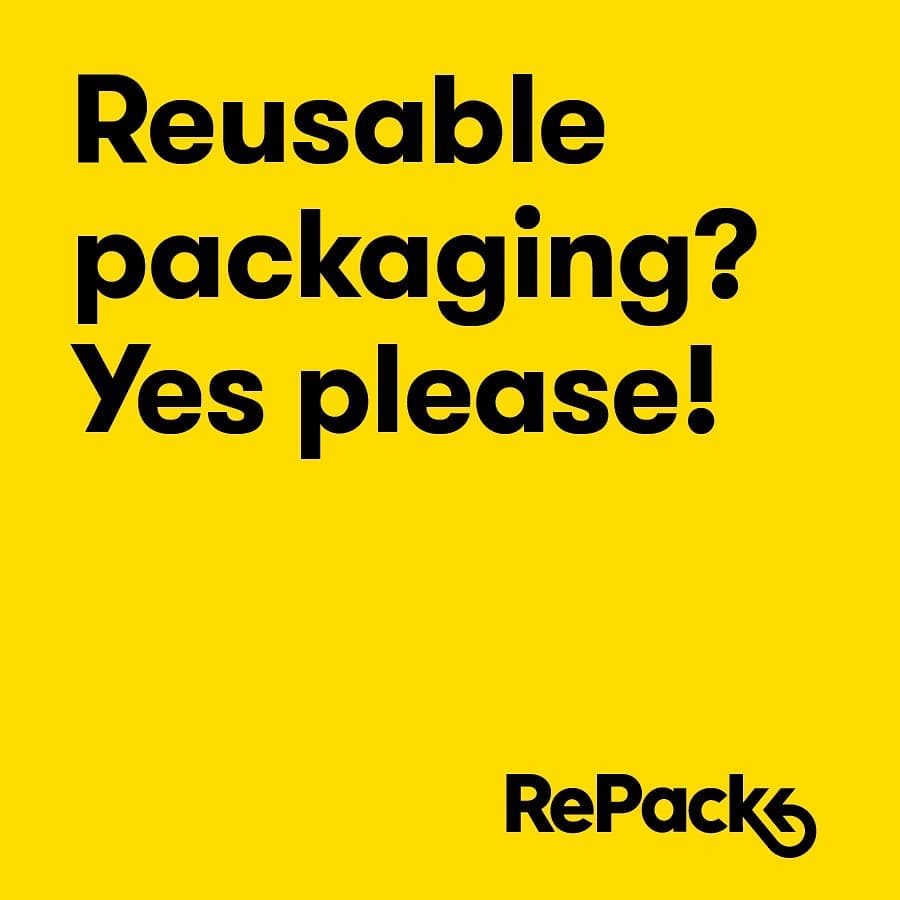 Just after the stores opened beginning of december Olga Van Genechten opened her Supergoods Ghent in a new location, just across the street from the first location of the store. Due to the limitations we could not organise any festivities in the store this time, although there definitely was enough reason to celebrate. 

CÎME Skincare ontvangt u op zaterdag 15 december voor een gezellig Kerst event bij Supergoods Fair Fashion in Mechelen en Gent. Laat u verwennen van met een gratis gelaatsverzorging (op afspraak), een handverzorging en nog veel meer!  

Niet te missen: Fair Fashion Fest in Gent is het grootste en fijnste fair fashion evenement in België, samen met M-Fair in Mechelen. Dit jaar vindt Fair Fashion Fest plaats eind april, 29 april in het MIAT. Je kan er workshops en lezingen volgen, shoppen op de fair fashion markt - waar we ook aanwezig zijn - en inspiratie vinden tijdens de faire modeshow.