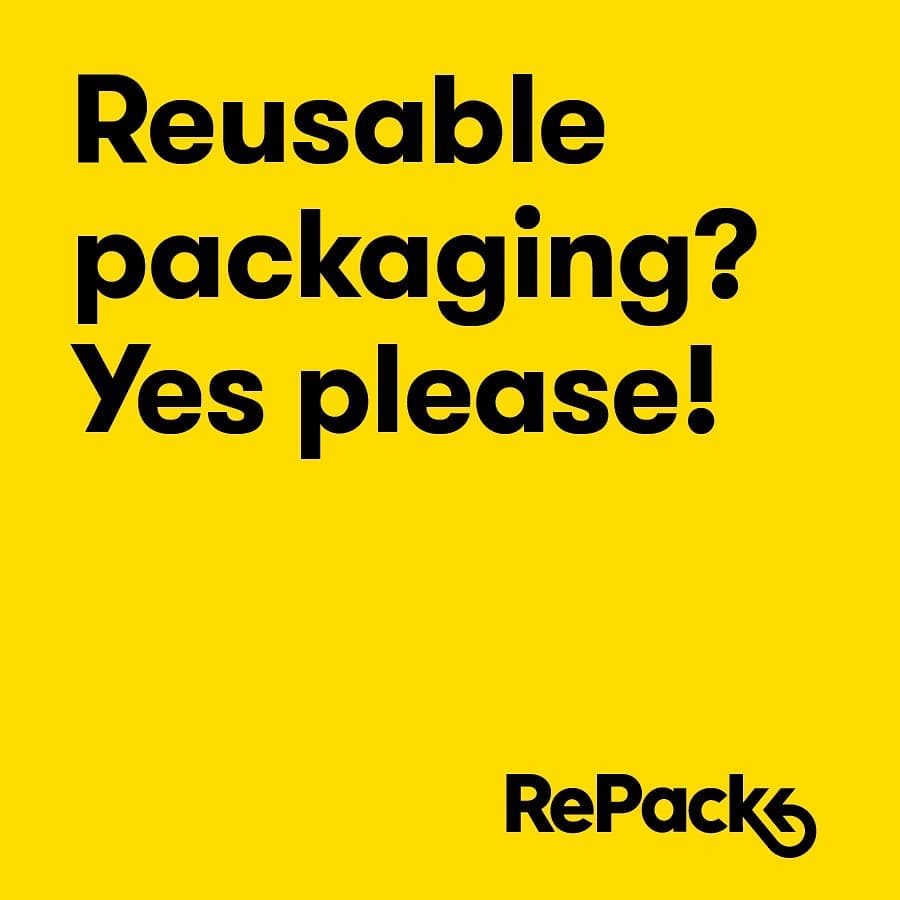 Nog een weekje en het is zo ver! Dan worden alle kinderen terug achter de schoolbanken verwacht. Tijd dus om nog de laatste benodigdheden aan te kopen voor het nieuwe schooljaar!

Intussen ontvingen we in de winkels eindelijk nog eens een nieuwe levering Veja sneakers. Een aantal bestsellers van deze ethische sneaker zijn nu terug op voorraad, maar we mochten ook al enkele nieuwe stijlen verwelkomen. Is VEJA nu eigenlijk echt duurzaam? Wel, dat het op zijn minst hun stinkende best doet om dat te zijn, is in elk geval een understatement.

Ever Since VEJA was created, their sneakers have always been made in the same place: the state of Rio Grande do Sul in southern Brazil. Over time, a real partnership has developed between the brand and the assembly plant.