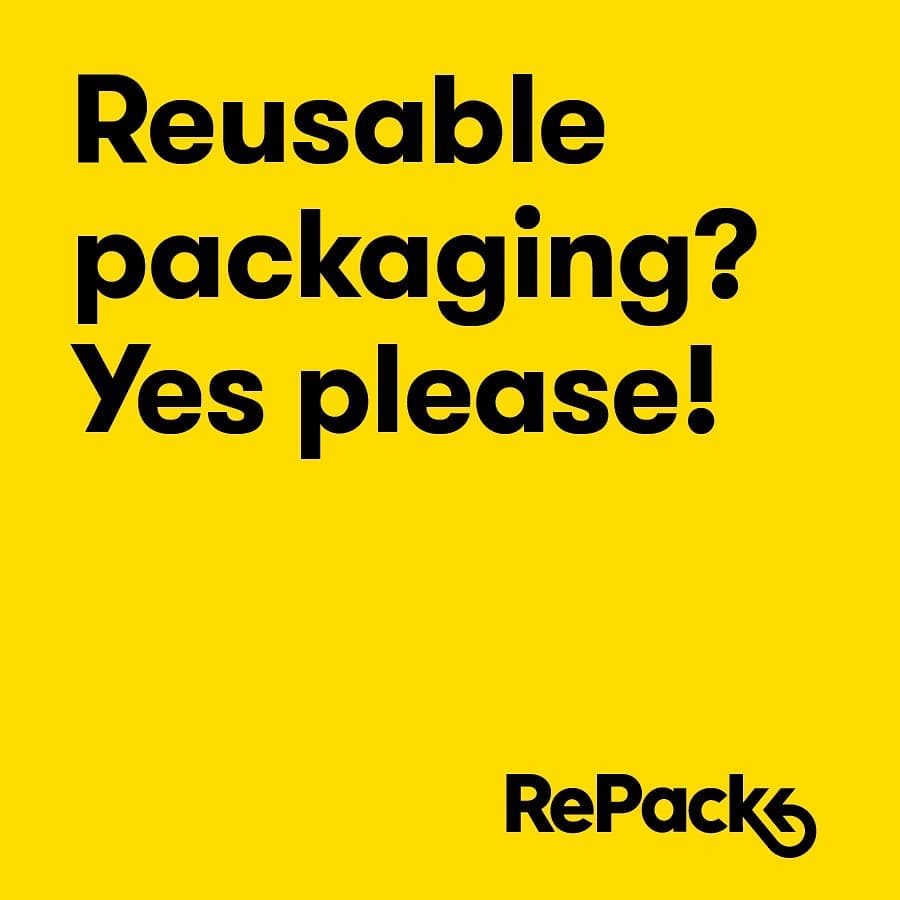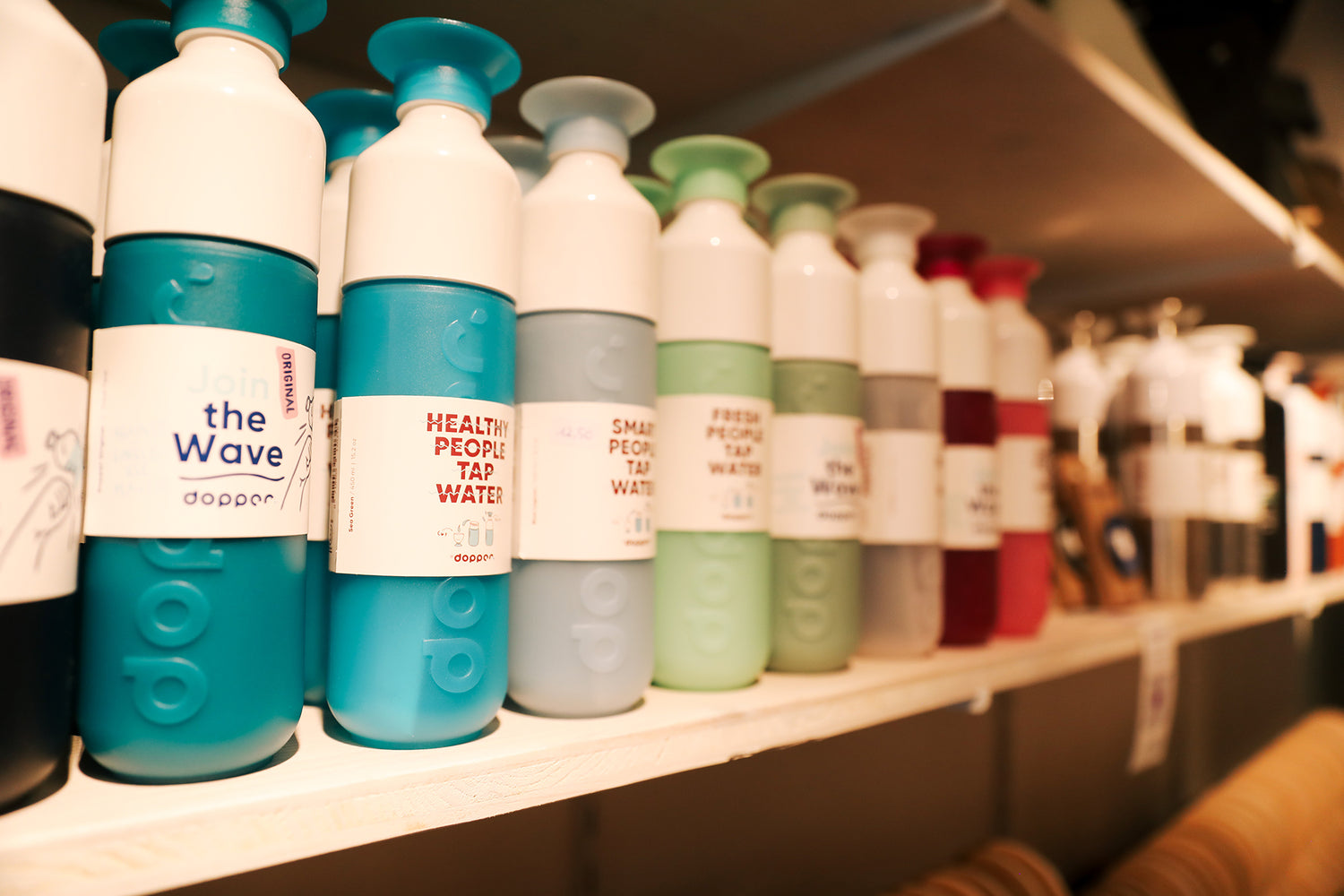 Back to school - dé must haves voor het nieuwe schooljaar!
Nog een weekje en het is zo ver! Dan worden alle kinderen terug achter de schoolbanken verwacht. Tijd dus om nog de laatste benodigdheden aan te kopen voor het nieuwe schooljaar!
Om het iets gemakkelijker te maken, hebben we op de pagina Back to school de belangrijkste schoolspullen verzameld.
Sandqvist
Ben je toe aan een nieuwe boekentas? In onze collectie van Sandqvist vind je zeker je ding! Bij al deze rugzakken zie je de Scandinavische stijl terugkomen. Mooi én tijdloos!
Dopper
Deze kan haast niet ontbreken in de boekentas! Je kan een Dopper-fles eeuwig blijven hergebruiken én we hebben ze ook nog eens beschikbaar in de leukste kleurtjes!
Redopapers
Een notitieboekje of planner is zeker handig wanneer het schooljaar terug van start gaat. Redopapers is Belgisch bedrijf gevestigd in Antwerpen. Ze geven nieuw leven aan verkeerd bedrukt en overtollig papier om er uniek briefpapier van te maken.
Boc 'n' Roll
Wil je graag een een alternatief voor het gebruik van zilverpapier? Dan zijn deze opbergzakjes van Boc 'n' Roll wat je zoekt! Deze kleurrijke zakjes zijn afwasbaar en hebben een handige sluiting met velcro. 
Veja sneakers
Nog op zoek naar een hippe sneaker voor op de speelplaats? Onze bekende Veja's zijn het antwoord! Je kan bij ons Veja's kopen vanaf maatje 36.
Omslagfoto © Shoppen in Mechelen en Kantoor Kontent