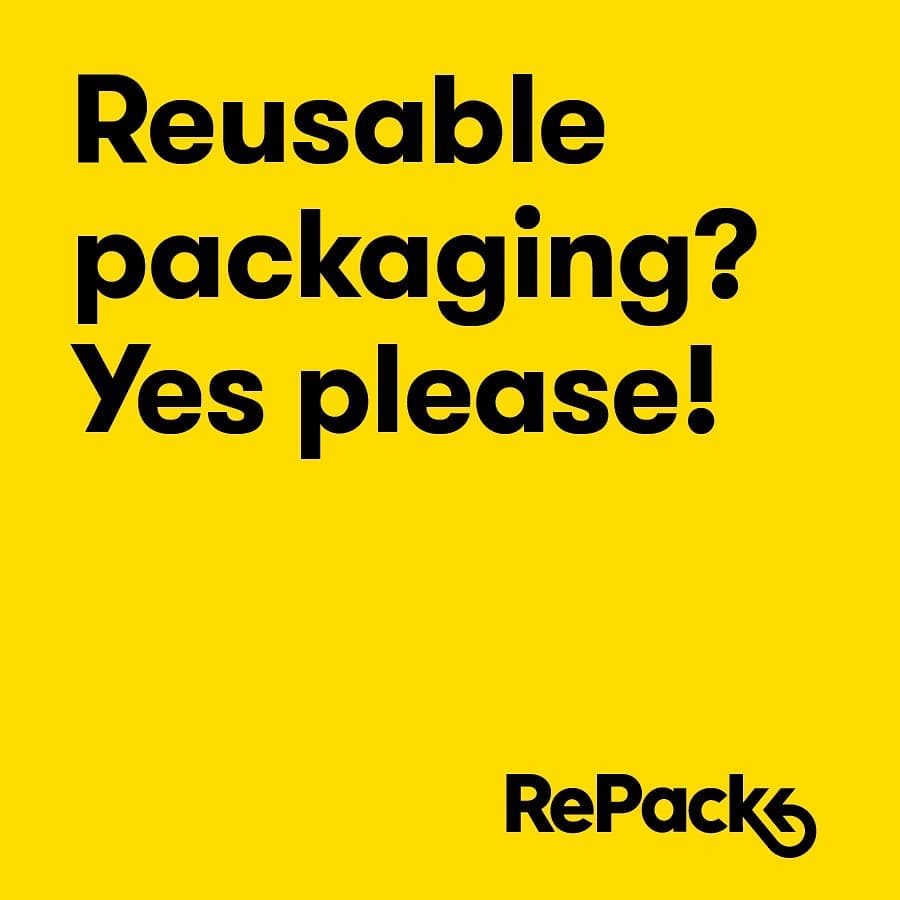 Great news! We hebben er lang op gewacht maar eindelijk gaat het opnieuw door: de Supergoods Green Beauty Days! Kom alles te weten over clean cosmetics tijdens één van onze gratis workshops, talks of persoonlijke advies momentjes met CÎME, Ray en Studio Cara. Bekijk het volledige programma van jouw favoriete Supergoods.

In tegenstelling tot de standaard nagellak, bevat Kure Bazaar géén tolueen, formalhyde, ftalaten of synthetische kamfer. Dit merk gebruikt tot 85 % natuurlijke ingrediënten, zoals bijvoorbeeld houtpulp, tarwe, katoen, aardappelen en maïs, om zo veel mogelijk chemisch verkregen componenten te vervangen. 

Sinds een tijd hebben we een Refill Punt van Stop The Water While Using Me in de Supergoods winkels in Gent en in Mechelen. Hier kan je dus de meest verkochte Stop The Water While Using Me producten komen hervullen. Extra leuk: op deze manier bespaar je ook geld.