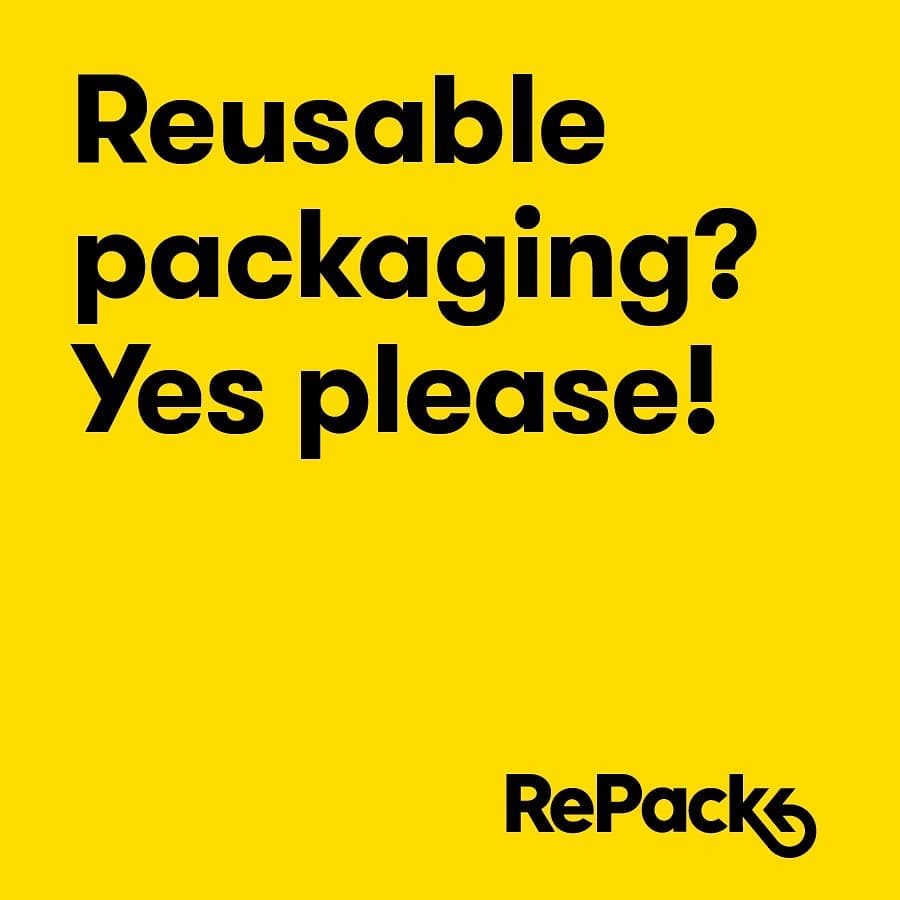 Before and during #fashrev week we will take a look at some of our brands, the changemakers. In this blog we will focus on fair trade and VEJA. Fair trade is one of the three fundamental pillars VEJA is build on. Cotton and rubber are purchased directly from producers in Brazil and Peru. VEJA signs 1-year contracts with them and set a market-decorrelated price. According to...

Hoera! Het wordt een superweekend. Overal is het Week van de Fair Trade, en daarom is het ook weer tijd voor M-Fair, het grootste duurzame mode evenement in Mechelen. Zoals elke keer staan we daar met ons team op de markt: kom gerust hallo zeggen! In deze blog kan je ontdekken wat je nog allemaal kan ontdekken tijdens M-Fair (Lamot, Mechelen, 11-17u).

Op 23 jarige leeftijd verhuisde Bert van Son naar China voor een job in de textielindustrie. Daar zag hij de gevolgen van fast fashion op fabrieksarbeiders. De druk om zo snel mogelijk zo veel mogelijk te produceren leidt tot gezondheids- en veiligheidsrisico's. Hij wist dat er een alternatieve manier moest zijn. Nu wil zijn nederlandse merk Mud Jeans de modewereld echt veranderen, door elke stap in de productieketen zo milieuvriendelijk mogelijk te...