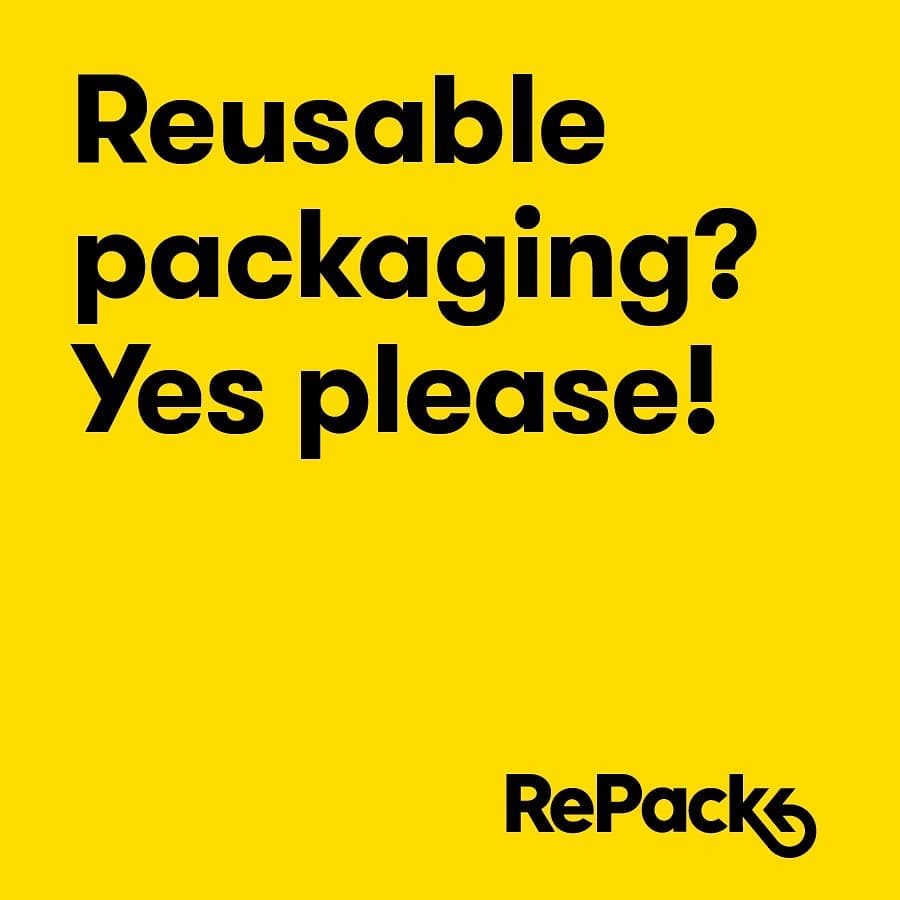 Sinds deze zomer biedt Supergoods het leuke nieuwe merk Walk With Me in de drie winkels aan. De tassen zijn snel heel populair geworden, en waarom ook niet: kwaliteitsvol gemaakt in een klein atelier in Spanje van duurzaam materiaal, namelijk gerecycleerd leer en latex. Bovendien is de stijl ook heel passend bij een slow fashion garderobe: minimalistisch en tijdloos. We zijn fan, en wij blijkbaar niet alleen...

Bij Supergoods kan je al een tijd terecht voor de eerste tassencollectie van Ms. Bay, je weet wel, dat nieuwe, elegante merk met tassen uit zalmleder. Het Antwerpse koppel achter Ms. Bay, Saskia Aelen en Lawrence Dedroog, legt momenteel de laatste hand aan de nieuwe collectie voor dit najaar. Bij Supergoods mochten we al een kijkje nemen, en het ziet er veelbelovend uit!

Some days are a lot of fun to work at Supergoods, especially when there is a new brand to present and discover. Yesterday we unpacked the lovely first collection from the Spanish Walk With Me. This brand produces stylish and timeless accessories and bags in Madrid, in Spain. The style is geometric, urban and we were instant fans!