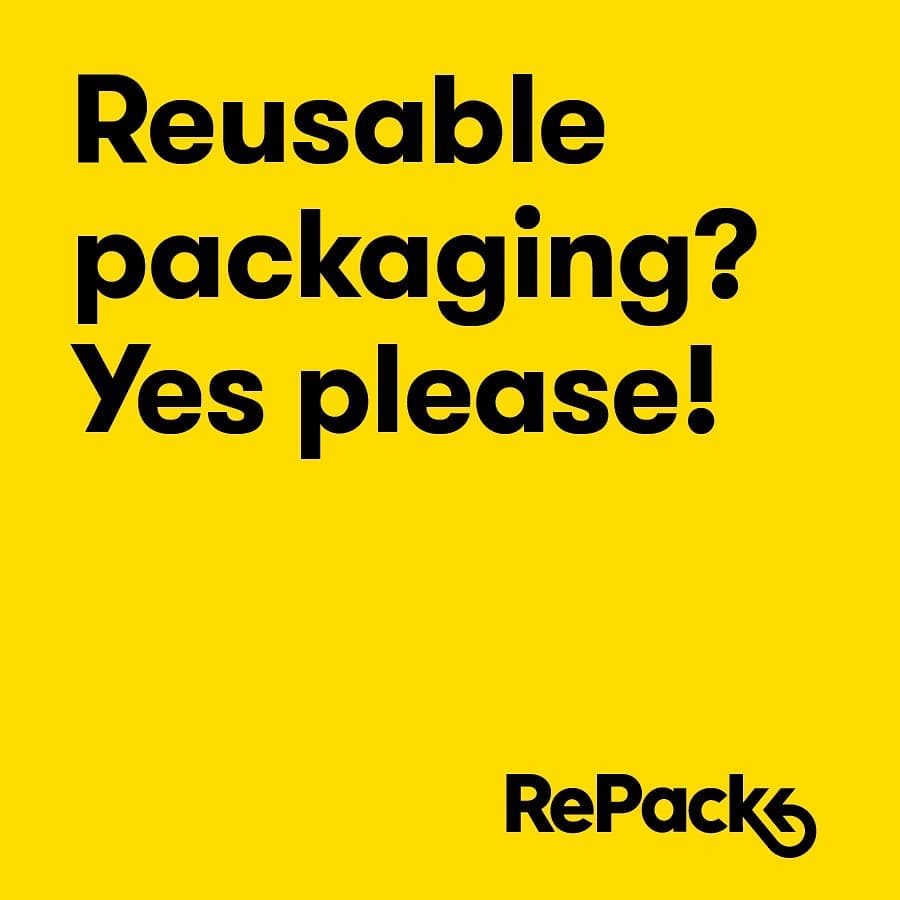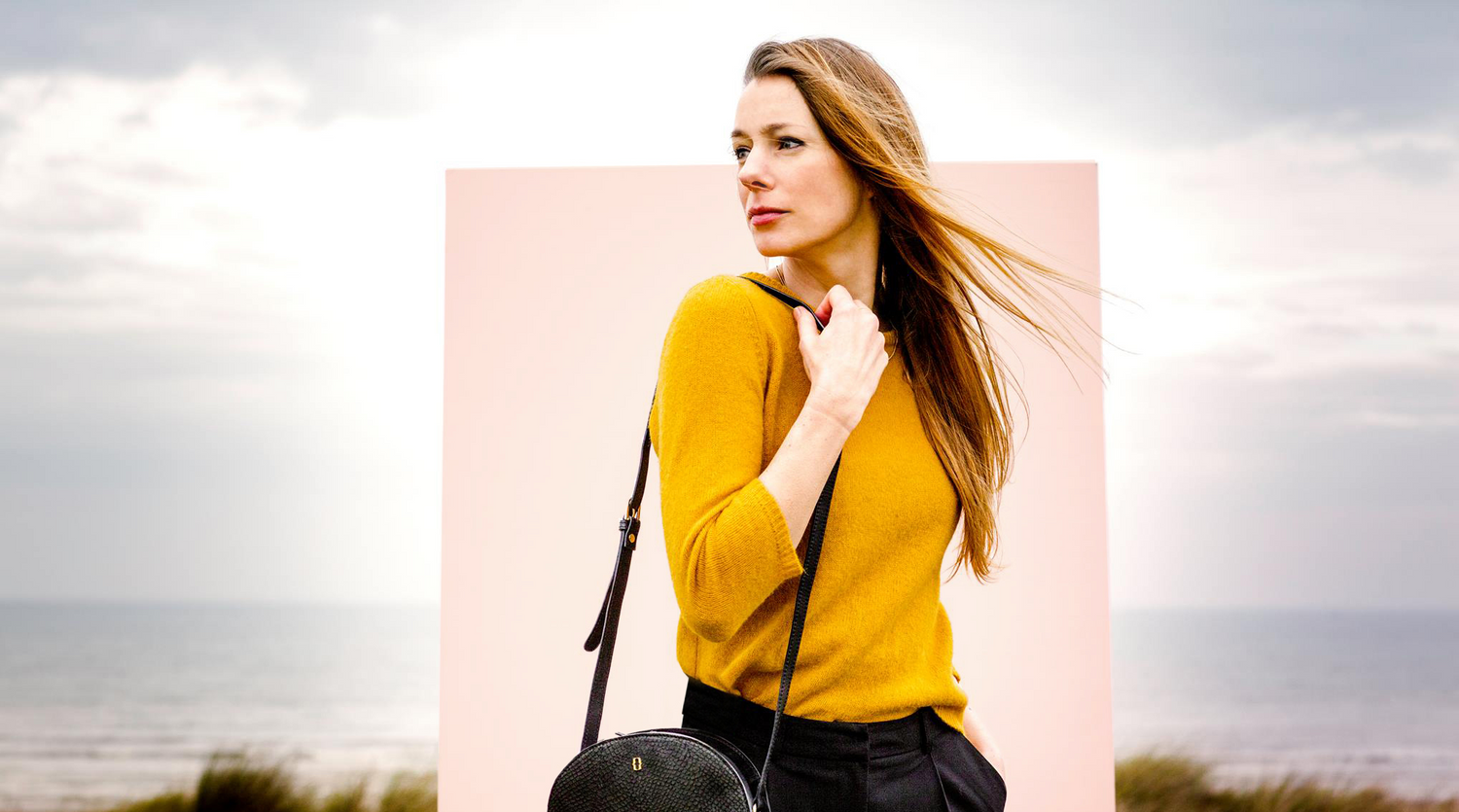 Meet & Greet Ms. Bay in Gent en Mechelen
Bij Supergoods kan je al een tijd terecht voor de eerste tassencollectie van Ms. Bay, je weet wel, dat nieuwe, elegante merk met tassen uit zalmleder. Het Antwerpse koppel achter Ms. Bay, Saskia Aelen en Lawrence Dedroog, legt momenteel de laatste hand aan de nieuwe collectie voor dit najaar. Bij Supergoods mochten we al een kijkje nemen, en het ziet er veelbelovend uit! 
Van bij het begin van Ms. Bay richt Saskia zich vooral op het gebruik van duurzame materialen voor haar tassen en accessoires. Dat is zeker een van de grootste moeilijkheden geweest in het hele ontwikkelingsproces. Het blijft vervelend te moeten kiezen tussen klassiek koeienleder of een vegan alternatief, omdat dat laatste helaas vaak betekent dat er polyurethaan of PVC in het spel is. Dat maakt het ook voor de duurzame consument een moeilijk gegeven.  
Uiteindelijk koos Saskia voor zalmleder als basismateriaal. Dit is een bijzonder sterk en elegant leer met een unieke look, ideaal voor tassen en accessoires. De zalmvellen zijn een afvalproduct uit de visindustrie: 99 % van de zalmvellen belandt normaal gezien op de afvalhoop. Door initiatieven als deze schoppen heel wat afvalvellen het alsnog tot hoogwaardige tas. 
In combinatie met zalmleer gebruikt Ms. Bay overstock stoffen als voering en chroomvrij leer uit Italië. Saskia produceert de collectie in Calcutta, in Indië, in fabrieken met gecertificeerde ethische standaarden (SA8000). Dat wil zeggen dat de productie gebeurt met fair trade principes.
Wil je de makers ontmoeten, en eventueel zelfs de nieuwe tassen in avant-première bewonderen en bestellen? 
Op de site van Ms. Bay kan je de makers van de tassen beter leren kennen, maar je kan Saskia ook ontmoeten op enkele evenementen. Zo staat ze op de M-Fair eerlijkemodebeurs in Mechelen, op 6 oktober, van 11-17u naast de Supergoods stand. Daar kan je de nieuwe collectie in avant première komen bekijken en voordelig voorafbestellen, net als tijdens de Meet & Greet bij Supergoods Gent op 10 oktober vanaf 18u. In Gent zal Saskia honderduit vertellen over haar ervaringen met Ms. Bay en duurzame mode. 
De huidige collectie bij Supergoods kan je hier vinden. En de nieuwe collectie, die wordt eind oktober in de winkels en online verwacht!