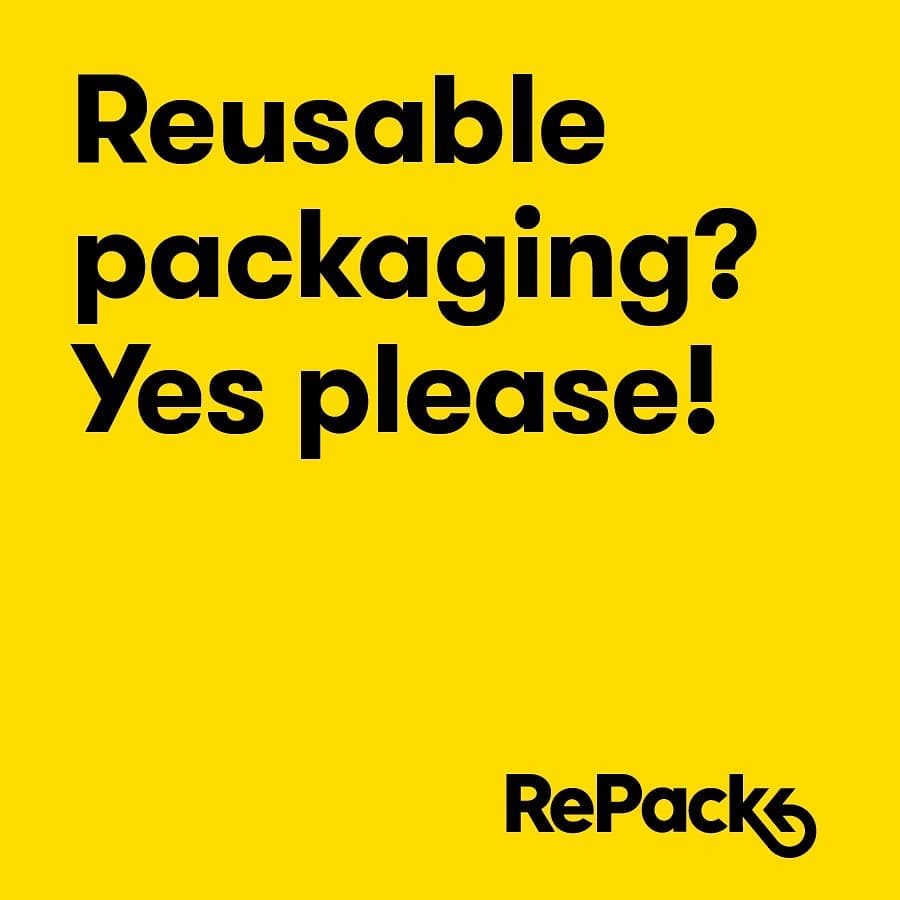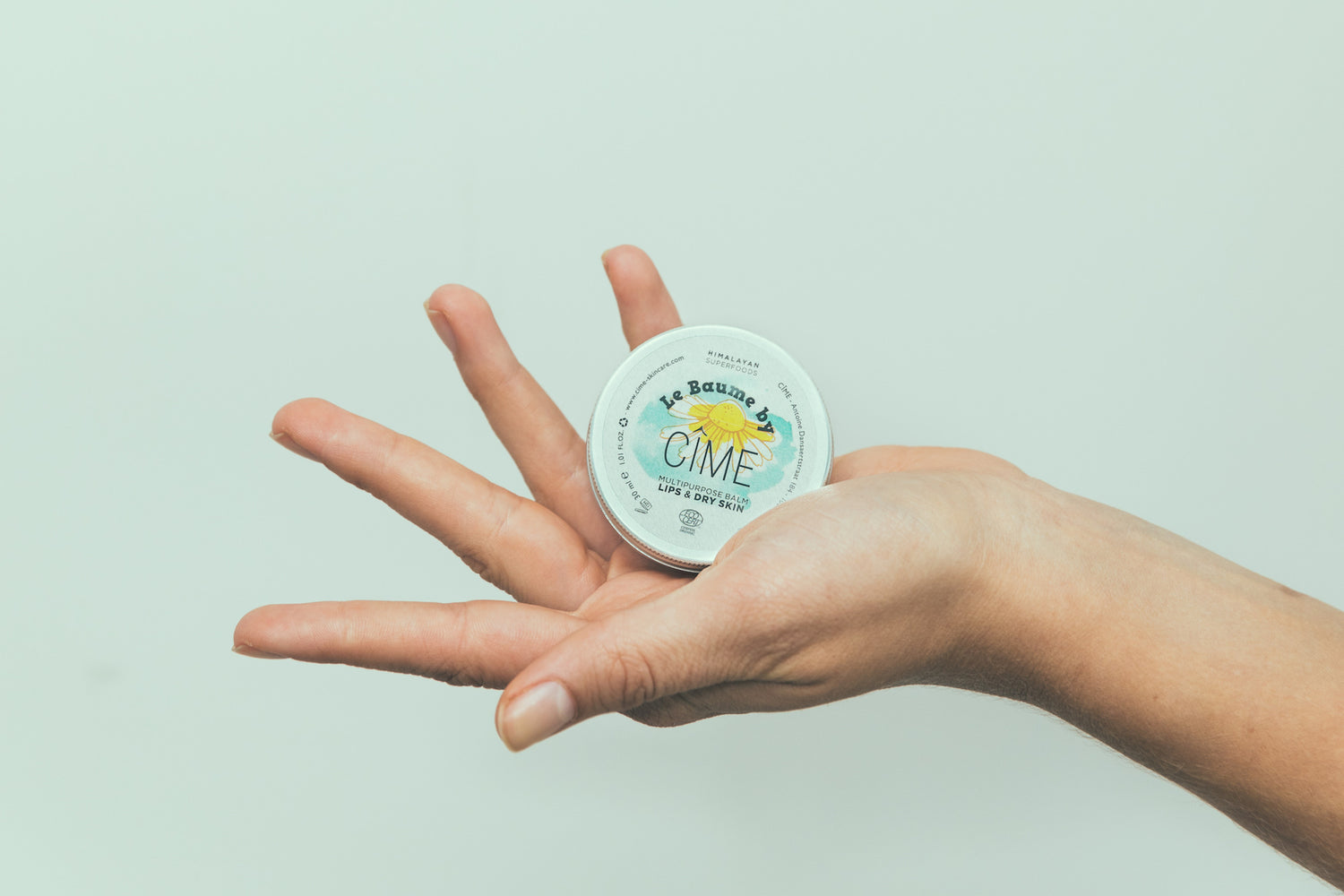 Cîme en de nieuwe multitasker balsem: Le Baume
Je kent Cîme skincare al? Dit Belgische skincaremerk is een topfavoriet in onze winkel. Extra leuk bij Cîme is dat ze overal in België skincare ateliers organiseren, zo krijg je nog meer informatie en tips over natuurlijke huidverzorging. Het gamma van Cîme is beperkt omdat de producten vaak multifunctioneel zijn, je hebt dus minder potjes nodig in je badkamer. Het is dan ook een groot moment voor een Cîme fan als er een nieuw product bij komt, zoals nu met de nieuwe Cîme Baume. 
Kort zou je kunnen zeggen: Cîme brengt een lippenbalsem op de markt. Maar nee, dit is geen gewone lippenbalsem, maar een top huidverzorgingsproduct, dat je onder andere kan gebruiken bijvoorbeeld als lippenbalsem. Cîme zelf noemt dit product eerder een balsem of multitasker.
En wat doet deze multitasker precies? Je kan de Baume gebruiken bijvoorbeeld om:
je uitgedroogde, gebarsten lippen te herstellen,
je lippen te voeden en te beschermen zodat ze zacht en soepel blijven,
droge of geïrriteerde plekjes op je gezicht te voeden en te herstellen,
ruwe huid op je handen en ellebogen te herstellen en kalmeren,
je huid te beschermen tegen extreme koude en wind,
je wenkbrauwen in vorm te houden, en
je jukbeenderen te "highlighten"
Leuk aan de Baume is dat hij maar 4 ingrediënten heeft: biologische abrikozenpitolie, chiuri boter, (cruelty free) bijenwas en kamille. Zo weet je zeker dat het product geen schadelijke stoffen bevat. De balsem bevat dus geen parabenen, geen (synthetisch) parfum en geen phenoxyethanol. Biologisch en natuurlijk, en niet getest op dieren. 
Om dit nieuwe product een warm welkom te geven, organiseert Cîme mini gelaatsverzorging bij Supergoods Mechelen en Supergoods Gent, en ook bij andere Cîme verkooppunten. In Mechelen kan je je eigen sessie reserveren op 19 oktober en in Gent op 26 oktober - volg de link op de datum. Extra tip: Breng je vriendin mee en reserveer meteen 2 sessies aan elkaar. Deze gelaatsverzorging is voor jou volledig gratis, wel krijgen we graag een seintje, als je toch niet zou kunnen komen.