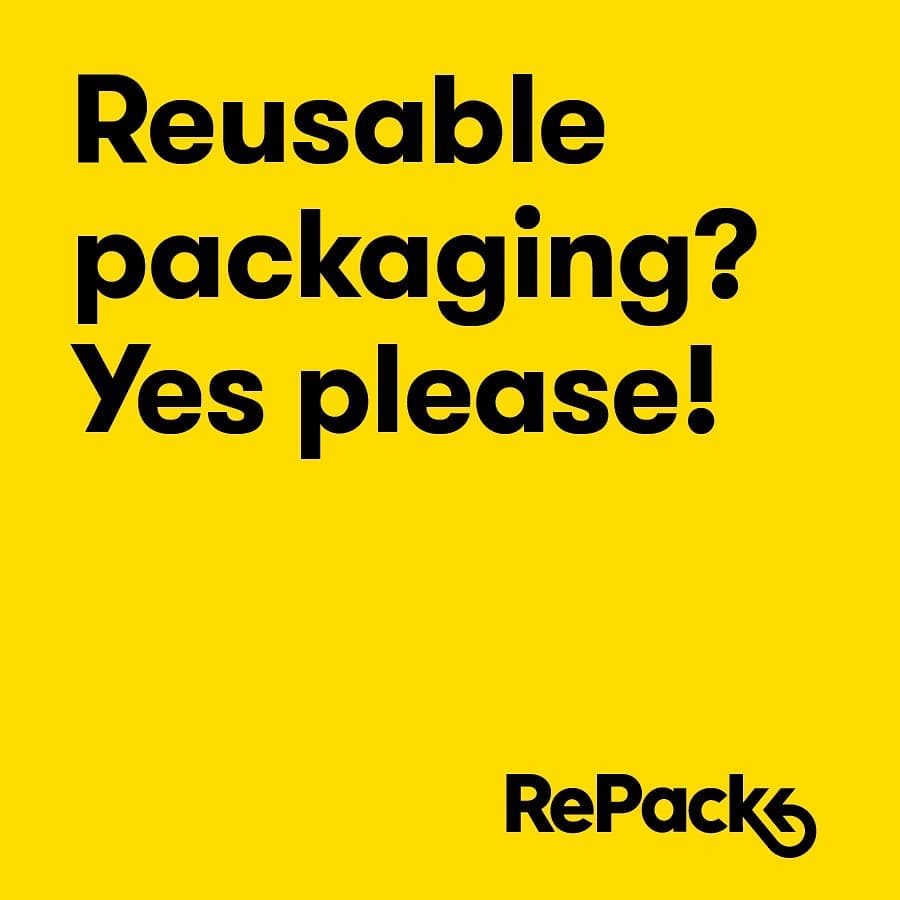 Richt jij je leven (en je kleerkast) het liefst zo duurzaam mogelijk in? Verschillende factoren spelen mee wanneer we het over duurzame kledij hebben. Weet jij bijvoorbeeld uit welke stof je pull, broek of sjaal gemaakt is en hoe duurzaam dat materiaal wordt 'geoogst', verwerkt en behandeld? Worden er dieren mishandeld bij het scheren van hun wol of vacht? Komen er bij het productieproces...

De dagen worden steeds korter en de temperatuur daalt gestaag. Het valt niet meer te ontkennen: de winter staat voor de deur. Nu meer dan ooit zoeken we naar manieren om onszelf warm te houden. Alle tips zijn welkom en samen weten we meer dan alleen. Daarom vroegen we aan vijf van onze klanten wat hun advies is voor een geslaagde winter, aan de...

Als je een beetje bewust bezig bent met de impact van mode en kledij, dan draag je je items zo vaak mogelijk. Er is echter één periode in ons leven (we richten ons hier even exclusief aan de vrouwen) waarin het blijkbaar heel normaal is een splinternieuwe garderobe te kopen die je maar een paar maanden draagt: de zwangerschap.