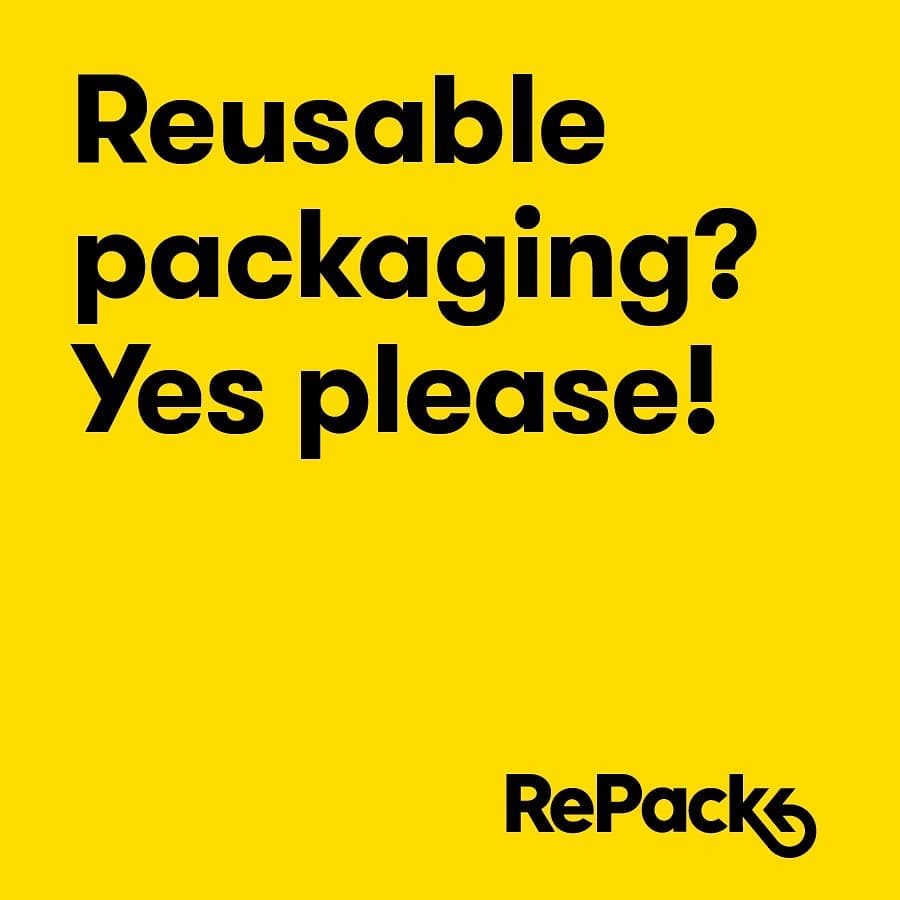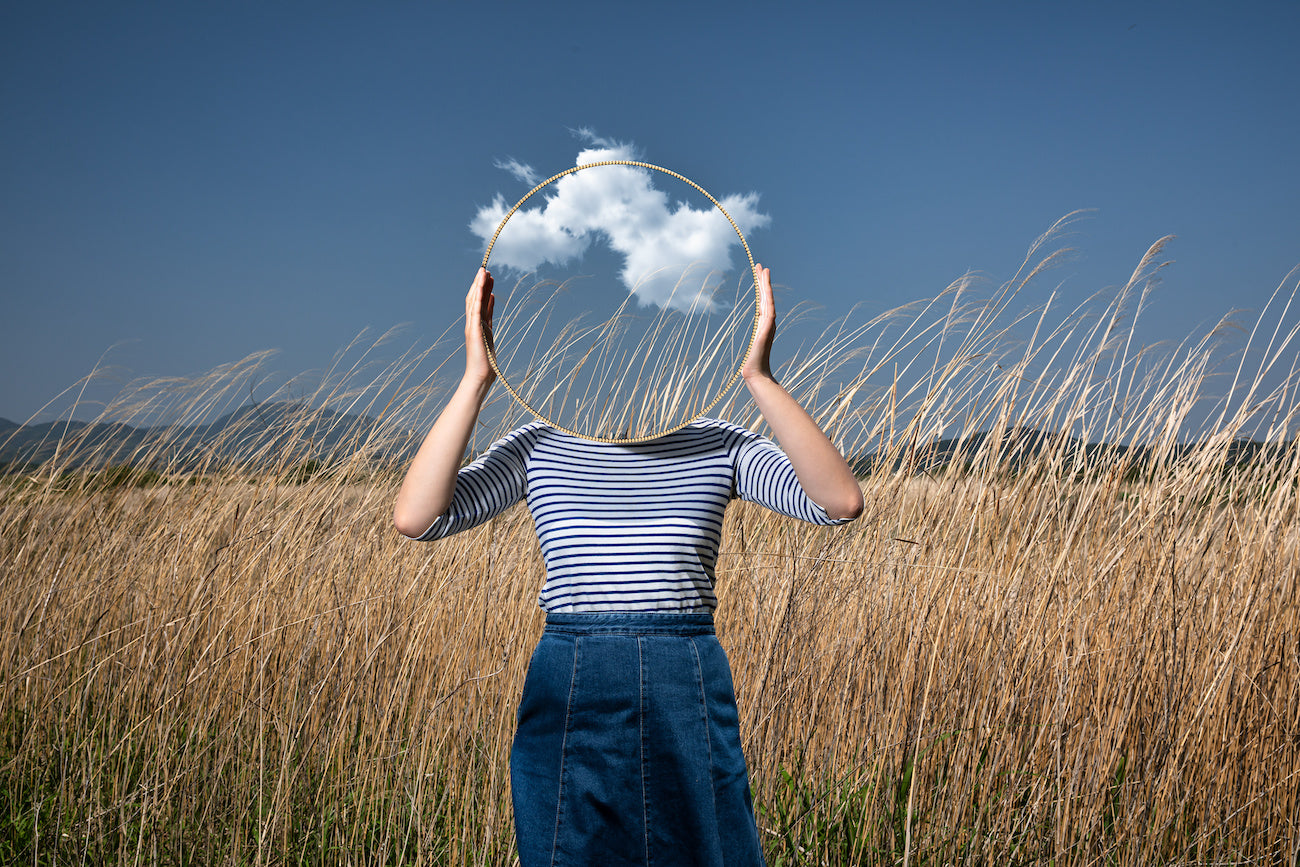 Spiegeltje spiegeltje aan de wand, wie is de duurzaamste van het land?
Richt jij je leven (en je kleerkast) het liefst zo duurzaam mogelijk in? Verschillende factoren spelen mee wanneer we het over duurzame kledij hebben. Weet jij bijvoorbeeld uit welke stof je pull, broek of sjaal gemaakt is en hoe duurzaam dat materiaal wordt 'geoogst', verwerkt en behandeld? Worden er dieren mishandeld bij het scheren van hun wol of vacht? Komen er bij het productieproces giftige stoffen vrij? Hoe worden de medewerkers van het modelabel in de fabriek behandeld en betaald? Er zijn heel wat factoren die bijdragen aan de 'duurzaamheidsscore' van kledijmerken. Zoeken naar een speld in de modeberg? Deze tips maken het je alvast wat makkelijker om een geïnformeerde keuze te maken.
Tekst: Marlies D'Haene, foto's: Adobe Stock
Lees onafhankelijke beoordelingen
Verschillende organisaties houden zich bezig met onderzoek naar duurzaamheid binnen de mode-industrie. Zij bieden via hun websites of andere informatiekanalen onafhankelijke 'duurzaamheidsrecensies' aan. Een van de bekendste en meest volledige spelers op dat vlak is Good On You (goodonyou. eco). Die website beoordeelt meer dan 3000 kledij- en accessoiremerken op hun duurzaamheid. Dankzij de handige categorieën kan je specifiek de duurzaamste jurken, broeken, sokken ... opzoeken. Bovendien zoek je via de filters ook per producttype, gender, land van oorsprong en bestemming, prijs en duurzaamheidswaarden. Ben je dus heel gericht op zoek naar een bepaald kledingstuk? Dan kom je via Good On You in enkele klikken te weten hoe duurzaam het is.
Pluis de website van het merk uit
De check op Good On You achter de rug, maar toch nog aan het twijfelen? Bekijk zeker ook de website van het merk – of het moederbedrijf – dat je op het oog hebt. Vaak worden de duurzame standpunten of de missie van het bedrijf uitgebreid beschreven op de site – al loert daar altijd greenwashing om de hoek. Greenwashing is het zich bewust duurzamer omschrijven of voordoen dan men in werkelijkheid is.
Merken en bedrijven kunnen kwistig met woorden als 'sustainable' of 'duurzaam' strooien. Maar maakt men verder nergens melding van het productieproces of hoe die duurzaamheid dan precies in de praktijk wordt omgezet? Dan word je misschien met een kluitje in het riet gestuurd. Hou dus je ogen goed open. Een gulden tip: ga op zoek naar certificaten op de website. Good On You lijst een reeks certificaten op die aantonen dat het bedrijf in kwestie met bepaalde duurzaamheidsaspecten rekening houdt.
Neem een kijkje in de rapporten van expertorganisaties
Ga je graag nog een stapje verder? Duik dan in de officiële rapporten van expertorganisaties rond duurzaamheid, zoals het Ethical Fashion Report van 2022. Dat rapport wordt gemaakt door de ngo Baptist World Aid Australia en beoordeelt merken op verschillende thema's. De zes hoofdvragen zijn:
1. Weten bedrijven waar hun materialen vandaan komen (de bevoorradingsketen)?
2. Betalen bedrijven hun medewerkers een loon uit waarvan ze kunnen leven – zonder onmenselijke overuren te moeten maken?
3. Hebben bedrijven oor naar de grieven van hun werknemers?
4. Hoe reageren bedrijven op uitbuiting? Pakken ze kinder- en gedwongen arbeid (in onderaanneming) enz. aan?
5. Kiezen bedrijven voor duurzame vezels voor hun producten?
6. Houden bedrijven rekening met hun impact op het milieu en ondernemen ze dus serieuze actie om die zo minimaal mogelijk te houden?
Dergelijke rapporten geven je een beter inzicht in de inspanningen die bedrijven al dan niet doen om zo duurzaam mogelijk te produceren en distribueren. In het Ethical Fashion Report vind je bijvoorbeeld een score op een schaal van 100 voor zo'n 600 merken wereldwijd. Een bron van nuttige en overzichtelijke info dus.
Helemaal zeker spelen? Dan koop je je spulletjes natuurlijk bij Supergoods. Elk merk dat de winkel binnenkomt, is grondig gescreend op duurzaamheid – en stijl. Zo stap je met gerust hart en modebewust de wereld in.
Gepubliceerd in het Good Stuff magazine