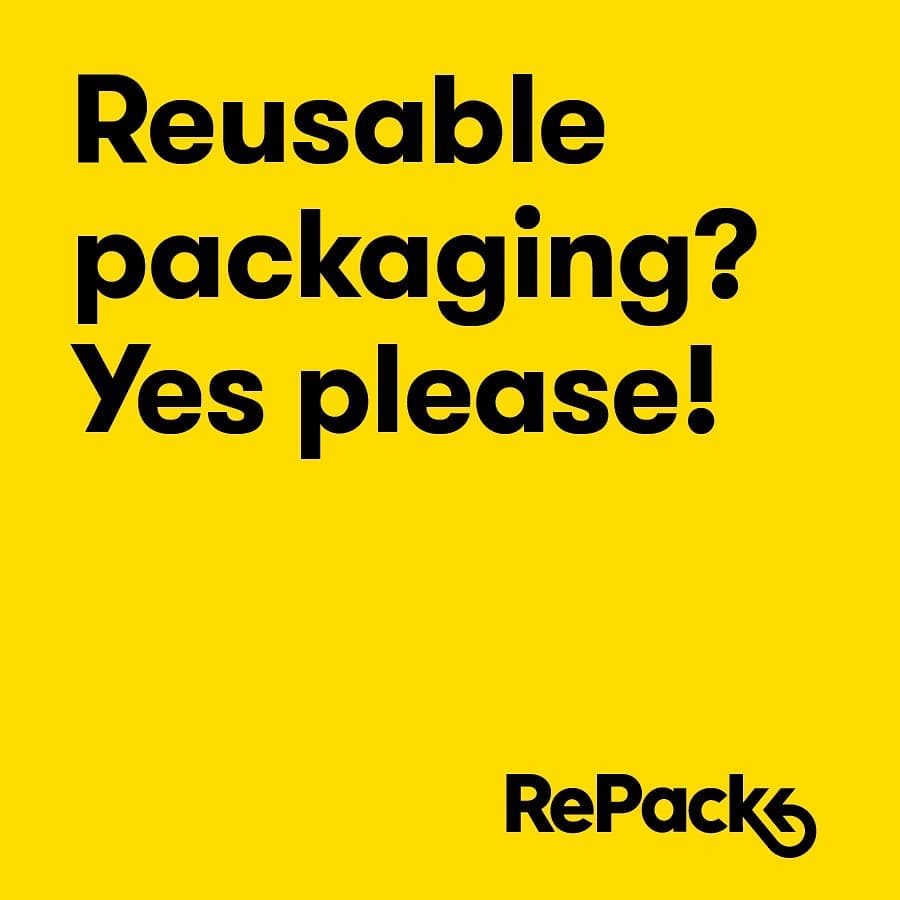 Geef eens een beleving cadeau!
Met de feestdagen in aantocht beginnen velen onder ons diep na te denken over welke cadeaus we dit jaar weer zullen schenken. Maar soms zitten onze kasten al o zo vol, of willen we een duurzaam geschenk met betekenis geven. Waarom zou je eens geen beleving cadeau geven?
Tekst: Jill Tersago, foto: Ellen van den Bouwhuysen
Samen herinneringen maken
Een beleving zorgt voor mooie herinneringen en kan ook iets zijn dat je samen doet. Bovendien kan je het budget laag houden (wat in deze tijden niet onbelangrijk is), en toch een fantastische tijd beleven. Lijkt dat jou wel wat? Hier vind je alvast wat inspiratie! Nodig je beste vriend of vriendin uit voor een verrassings- wandeling. Jij zorgt voor een uitgestippelde route langs gezellige plekjes, een thermos koffie en een doos zelfgemaakte koekjes. Jullie zijn in beweging, de buitenlucht is goed voor het lichaam en de geest, en jullie hebben nu uren de tijd om bij te babbelen.
Plan een kookworkshop met je (klein)kinderen (pannenkoeken, taart, koekjes ...) die je afsluit met een film, of trakteer hen op een uitje naar een leuke kindervoorstelling. Maak er een speciale (namid)dag van die jullie niet snel zullen vergeten. Neem je ouders mee naar een museum of food market, maar vertel hen op voorhand niet waar jullie naartoe gaan. Een verrassing maakt het cadeau extra spannend! (Behalve voor mensen die écht niet van verrassingen houden, natuurlijk.)
Maak een memoryspel met foto's van je familie voor je grootouders. Zo heb je meteen een spelletje om te spelen als je op bezoek gaat.
Verras je lief met een bezoek aan een sauna of hammam, om heerlijk te ontspannen en lekker op te warmen tijdens de winterperiode. Je kan ook samen een workshop volgen, en dan heb je meteen een gezamenlijke hobby die je thuis kan verderzetten.
Een goed doel steunen
Het einde van het jaar staat ook steevast in het teken van goede doelen. Het blijft elk jaar belangrijk dat ze genoeg geld inzamelen om hun werk verder te zetten.
Ook je lokale jeugdbeweging, school en muziekvereniging zoeken centjes zodat er leuke dingen kunnen gebeuren in de gemeenschap.
Je kan als cadeau iemand uitnodigen om naar de lokale mosselsouper of spaghettislag te gaan. Schrijf jullie in voor de schoolquiz of koop de wafeltjes van de chiro of scouts die je tijdens de feestdagen uitdeelt aan collega's en vrienden. Zo maak je met één cadeau meteen meerdere mensen gelukkig.
Wist je dat er ook cadeaubonnen voor een goed doel bestaan? Bij Goodgift koop je een bon, en de ontvanger beslist zelf naar welk goed doel de centjes gaan. Zo kan de gelukkige een organisatie of thema kiezen dat nauw aan zijn of haar hart ligt. Ben je op zoek naar iets voor een persoon die begaan is met dierenwelzijn, kinderarmoede, mensenrechten, milieu en natuur, wetenschappelijk onderzoek, mentale gezondheid ...? Dan is dat zeker een originele en goedgekozen verrassing.
Op goodgift.be vind je alle informatie over de cadeaubonnen en alle goede doelen die eraan verbonden zijn.
Geef eens je tijd cadeau
Wat is er kostbaarder dan tijd? Wil je je tijd cadeau geven aan iets of iemand? Geef je dan op voor vrijwilligerswerk, van enkele uurtjes in de winter tot een engagement voor heel 2023. Klop eens aan bij de buren voor een babbel. Een plantenstekje, eieren van je kippen of iets lekkers uit je moestuin aanbieden is een goede conversation starter. Misschien kan je iets voor hen betekenen, of andersom?
En tot slot: wil je met jouw geschenk levens redden? Ga dan bloed geven bij het Rode Kruis, daar help je vast en zeker iemand mee!