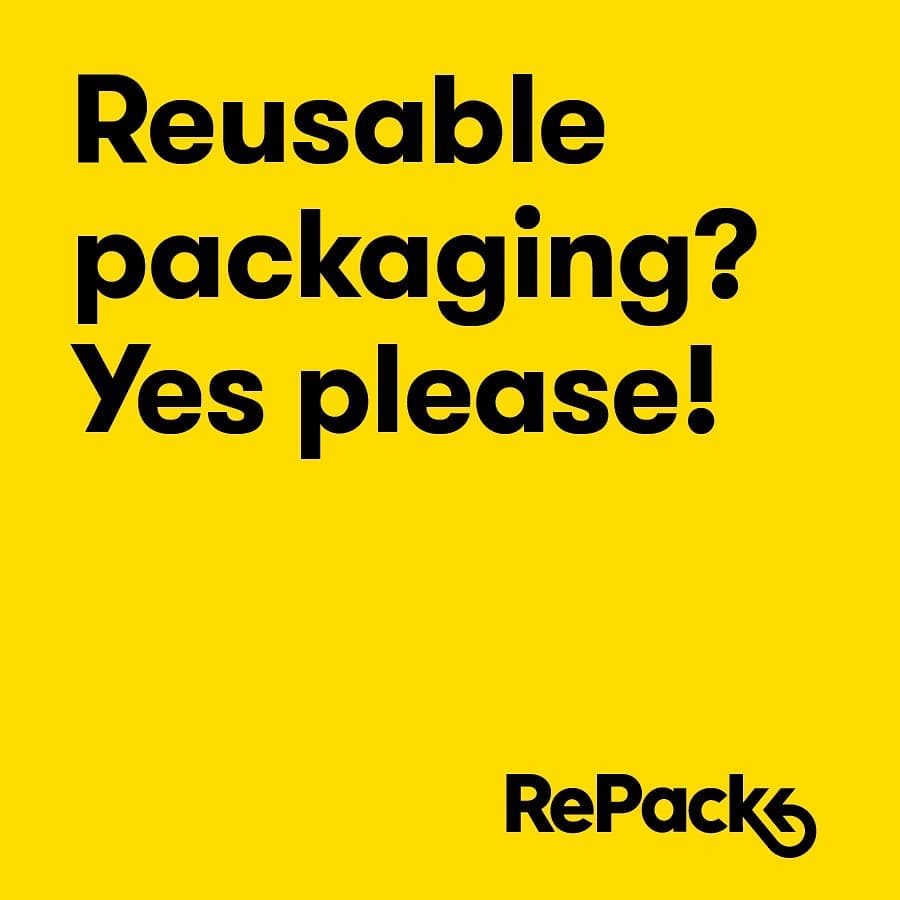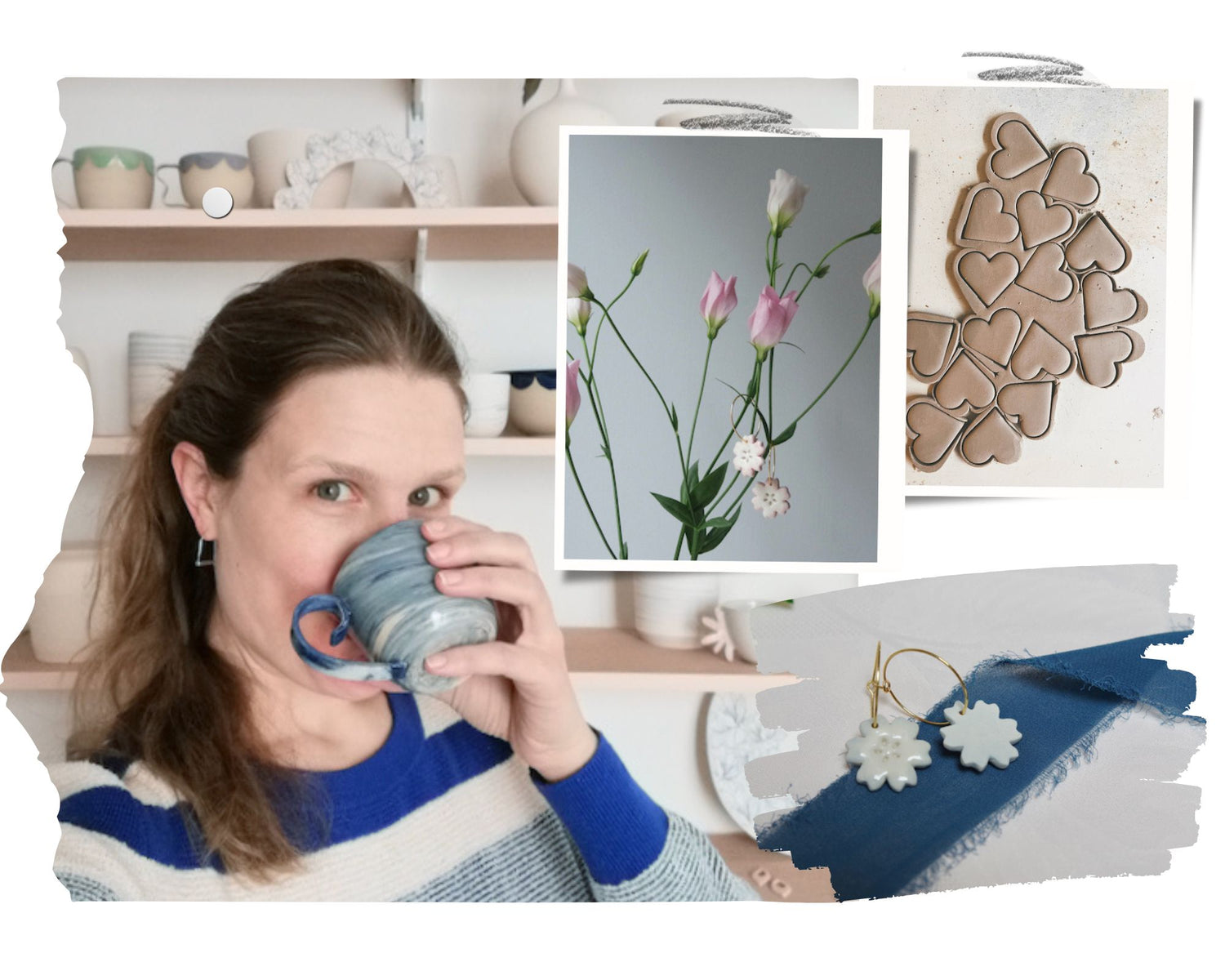 New kid on the block: Chloé Juliette Studio!
Sinds enkele dagen ligt er een nieuw juwelenmerk te blinken bij Supergoods: Chloé Juliette Studio, van de Mechelse keramiste Chloé. Ze startte nog maar enkele jaren geleden met keramiek tijdens een tijdelijk verblijf met het gezin in Montreal, Canada. Het was een perfecte uitlaatklep voor Chloé, die eigenlijk wetenschapper is, om de aanpassingsperiode door te komen. Eenmaal terug in België startte ze voltijds met haar keramiekstudio als keramiste. En nu maakte ze, speciaal voor Supergoods een collectie prachtige juwelen.
Dag Chloé, de collectie is super geslaagd. Waar haar je inspiratie van?
Dankjewel! Je zal veel florale elementen terugvinden in mijn creaties. Zo hou ik ervan om de elegantie en verfijning van bloemen te vertalen naar mijn keramiek, met hier en daar een speels accentje. 
Wat koop of maak je zelf graag als cadeau?
Het allerliefst geef ik handgemaakte cadeaus, zowel gekocht van andere makers als zelfgemaakt. Het feit dat je geschenk met veel liefde voor het ambacht werd gemaakt, geeft het voor mij nét dat tikkeltje meer. Zelfs een 100% functioneel cadeau kan je gemakkelijk opleuken met bijvoorbeeld wat zelfgebakken koekjes.

Wat staat op je eigen wenslijst?
Extra uren in een dag! ;) Of indien niet op voorraad, maak je me ook heel gelukkig met een paar knusse pantoffels, skincare van CIME, of een toegangsbon voor een saunabezoekje.
Wat zijn de plannen voor 2023 voor jezelf en Chloé Juliette Studio?
Ik kan alvast heel tevreden terugblikken op mijn eerste jaar als voltijds keramiste, en 2023 belooft nog eens zovele keren mooier te worden! Zo zou ik vanaf het voorjaar 2023 mede-eigenaar worden van een nieuw keramiekatelier in Mechelen, iets wat ik tot voor kort nooit serieus had overwogen, maar waar ik enorm veel zin in heb! Ik heb ook nog ideeën in overvloed voor nieuwe collecties en producten, dus eerlijk gezegd ben ik zelf reuze benieuwd wat voor moois er volgend jaar uit de bus gaat komen :)

Op persoonlijk vlak zal 2023 in het teken staan van verbouwingen. We kochten begin dit jaar een prachtig huis (met veel ruimte voor een eigen keramiekstudio!), maar er is eerst nog veel werk aan de winkel. Vingers gekruist dat we volgende kerst in ons nieuwe huis zullen kunnen vieren!
Veel succes!
Je kan de collectie hier vinden!