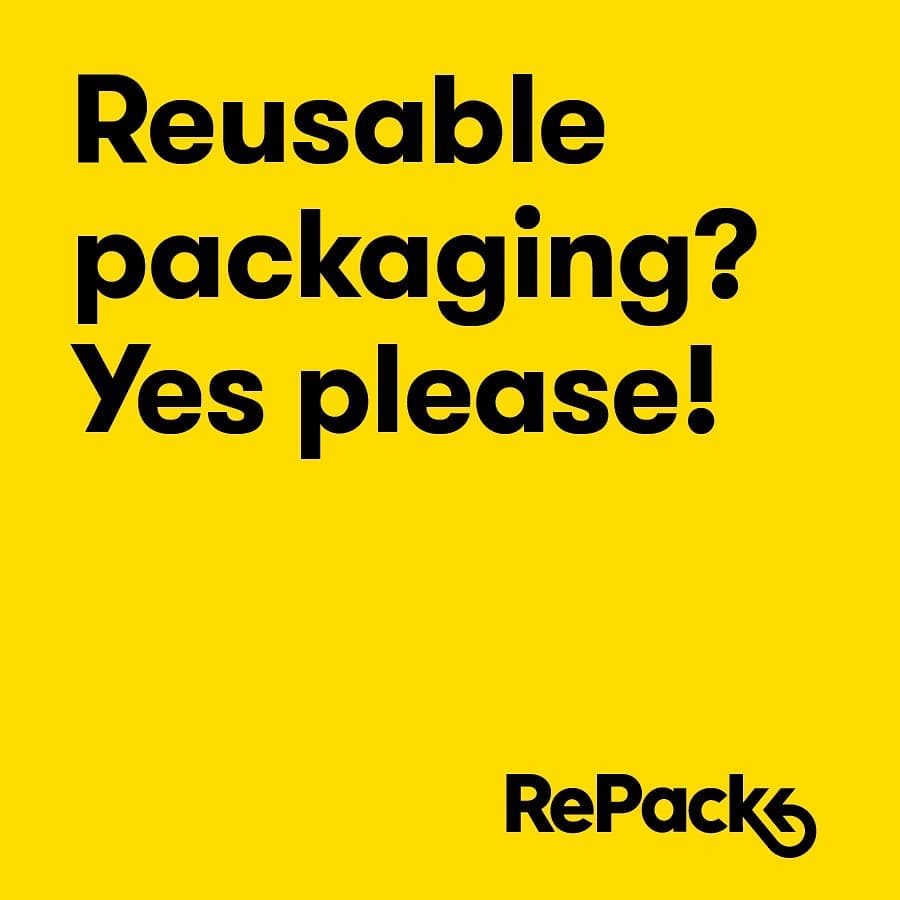 We hebben goed nieuws! Warme voetjes maken iedereen blij, zeker tijdens de energie- en klimaatcrisis waardoor we thuis graag de temperaturen iets lager houden. Warme wollen sloefjes zijn dus een ideale oplossing voor toch wat comfort en warmte. Welkom bij Supergoods, Give A Pon!

Opwinding in de rangen bij Supergoods! We pakten zojuist de eerste levering uit van Nufferton: een Zweeds merk dat achteloos hippe pyjama's maakt, voor hem én haar, met duurzaamheid als basisgegeven. In dit blogbericht geven we vijf reden waarom wij als een blok vallen voor deze ubercoole nachtkleding. Hoewel, nachtkleding... In je pyjama de deur openen om een brief aan te nemen van de postbode was...

We talked to our partner Pablo Baqué from Walk With Me, in Madrid Spain, about the corona crisis, and the economical hit there. Pablo and Deira closed their activities more than a month ago and try now to orientate to the future of which we have very little information about. A week before the Spanish lockdown the brand had opened a new store in Barcelona.