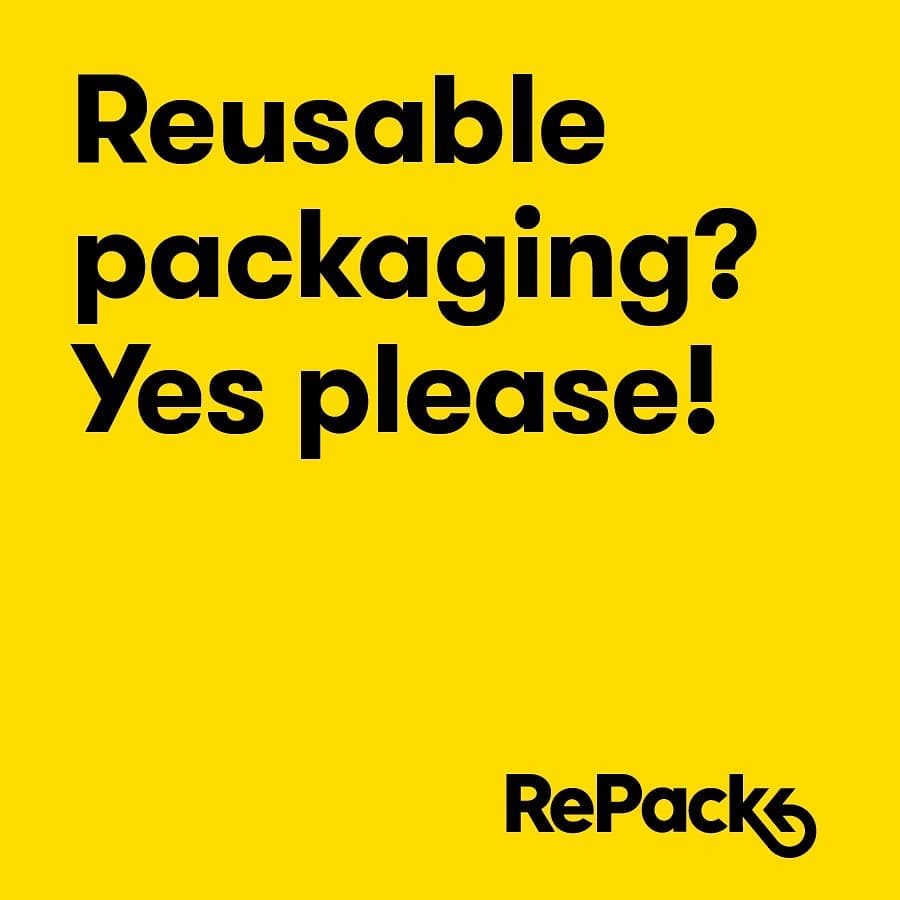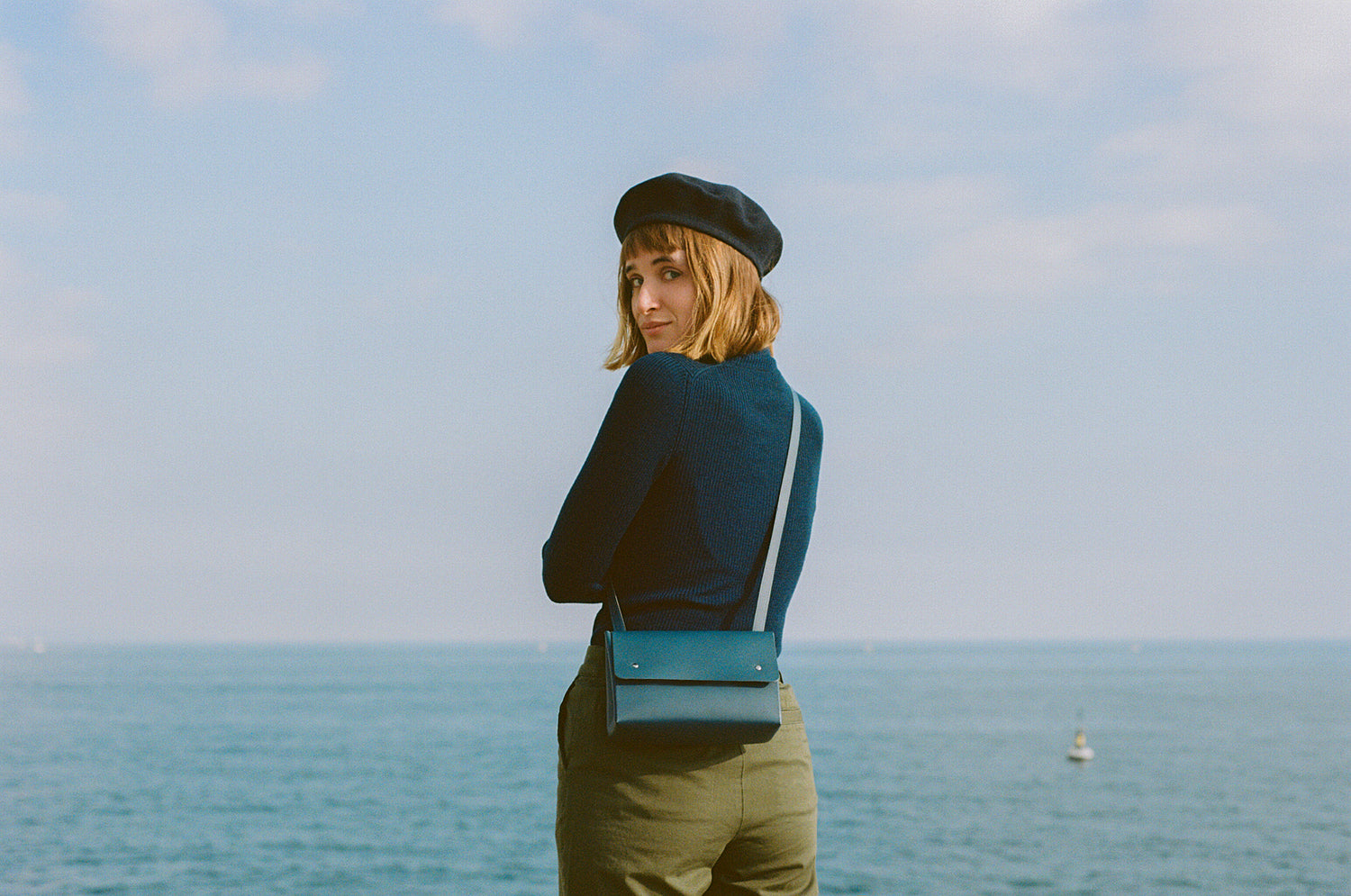 Pablo, Walk With Me: "7 days before the lockdown we opened a new store in Barcelona"
We talked to our partner Pablo Baqué from Walk With Me, in Madrid Spain, about the corona crisis, and the economical hit there. Pablo and Deira closed their activities more than a month ago and try now to orientate to the future of which we have very little information about.  A week before the Spanish lockdown the brand had opened a new store in Barcelona.
 "It's already been 40 days since we closed all our stores, the workshop, office and warehouse, and we sent all our team home. Since then, my wife Deira (our head designer and co-owner) and I have been thinking, designing and trying to predict how the current situation is going to affect us -  and what is gonna change over the next 12 months."
 Our brand
"For those who don't know of our brand, Walk with me is a project based in Madrid, Spain, focused on designing, producing and selling bags and accessories. Our main goal is to offer locally-made products, designed to be functional with a minimal style. Maintaining high standards on sustainability: we mainly use recycled leather and organic cotton, we avoid using plastic, our packaging  is made out of paper  -mostly recycled-, and we source all the  materials in Europe, mainly in Spain & Italy. "
Our situation
"Until the end of February, we had in Madrid a store (our flagship) and a workshop where we produce our backpacks. On March the 4th, we opened our new store in Barcelona - that was 7 days before the shut down. For us, the opening of this new store was one of the targets for this 2020, expanding our retail and opening a new city: Barcelona. For this project, we worked with AOO (http://aoobarcelona.com/) a design studio from Barcelona, really good friends of ours, who developed a wonderful project creating a neutral space for our products. The store, located near Macba, is situated at the heart of Raval, one of the most vibrant neighborhoods in the city. So, like many others, the current situation really reached us at a bad moment, where we just finished the store and were really excited for the opening. Hopefully we will open it once things go back to normal.
So the last 40 days have really been a mix of ups and downs, from losing our hopes, to being optimistic about the change that this may bring us - having our loyal customers and their feedback at the heart of what we do."
Spanish situation
"The upcoming situation for Spain is gonna be really difficult, as a great part of our country's income comes from tourism. The next 12 months, hoping there will be a vaccine by then, are going to be challenging and the fashion industry is going to be highly affected. 
However, we really believe that this shutdown is allowing people to slow down and think, to consider what they really need and what they don't, to appreciate quality over quantity. And what it really means to purchase a bag and support a small local business, or to buy fast fashion from the high street. "
Our plans
"Our plans for the next year will be taken on a day to day basis and see what it's best for the project. It's taken us almost four years to get to where we are now and we want to believe, this is just a bump in the middle of the road that we will be able to overcome. For us, it's important to have a viable and profitable business, but we want to be responsible in every action we take.
As we are still growing, we tend to look up and get inspired by projects that share DNA with our beliefs, one of them being Veja, the sneakers. Hopefully in a few years we will be able to reach the stage where they are now, maintaining their ethos on sustainability, keeping their local production with fair prices:  investing most of their money on creating great and durable products - instead of spending it on marketing and influencer campaigns."
Photos from the store in Barcelona, and the collection, Walk With Me