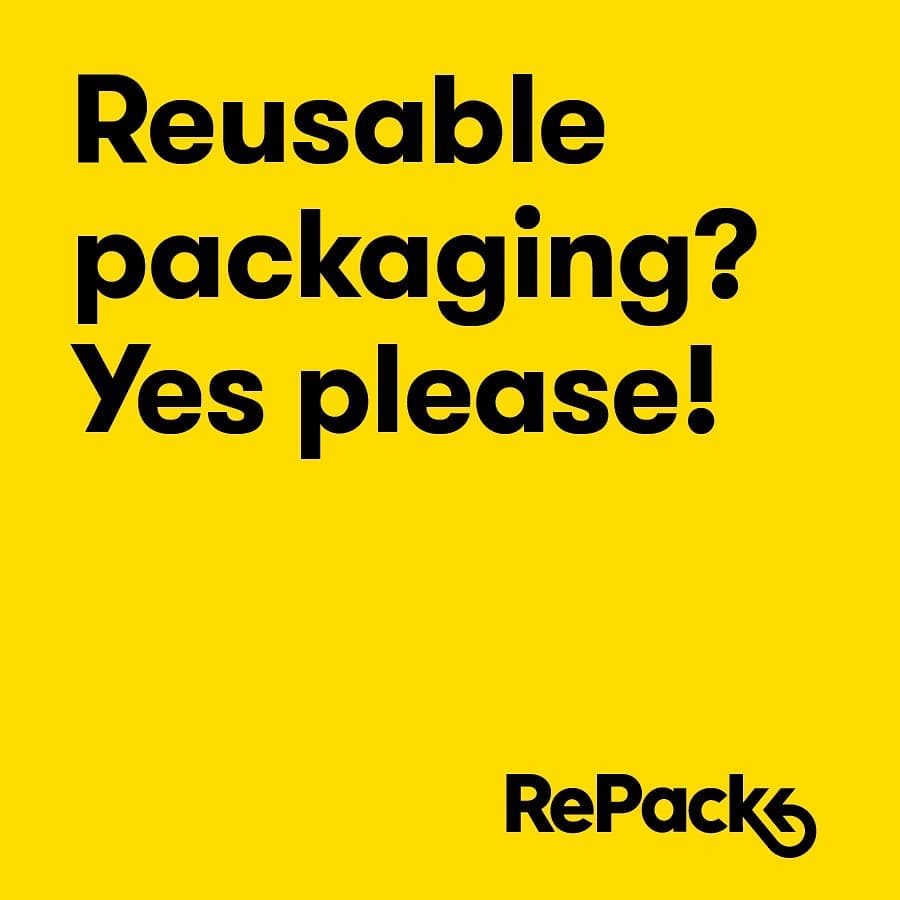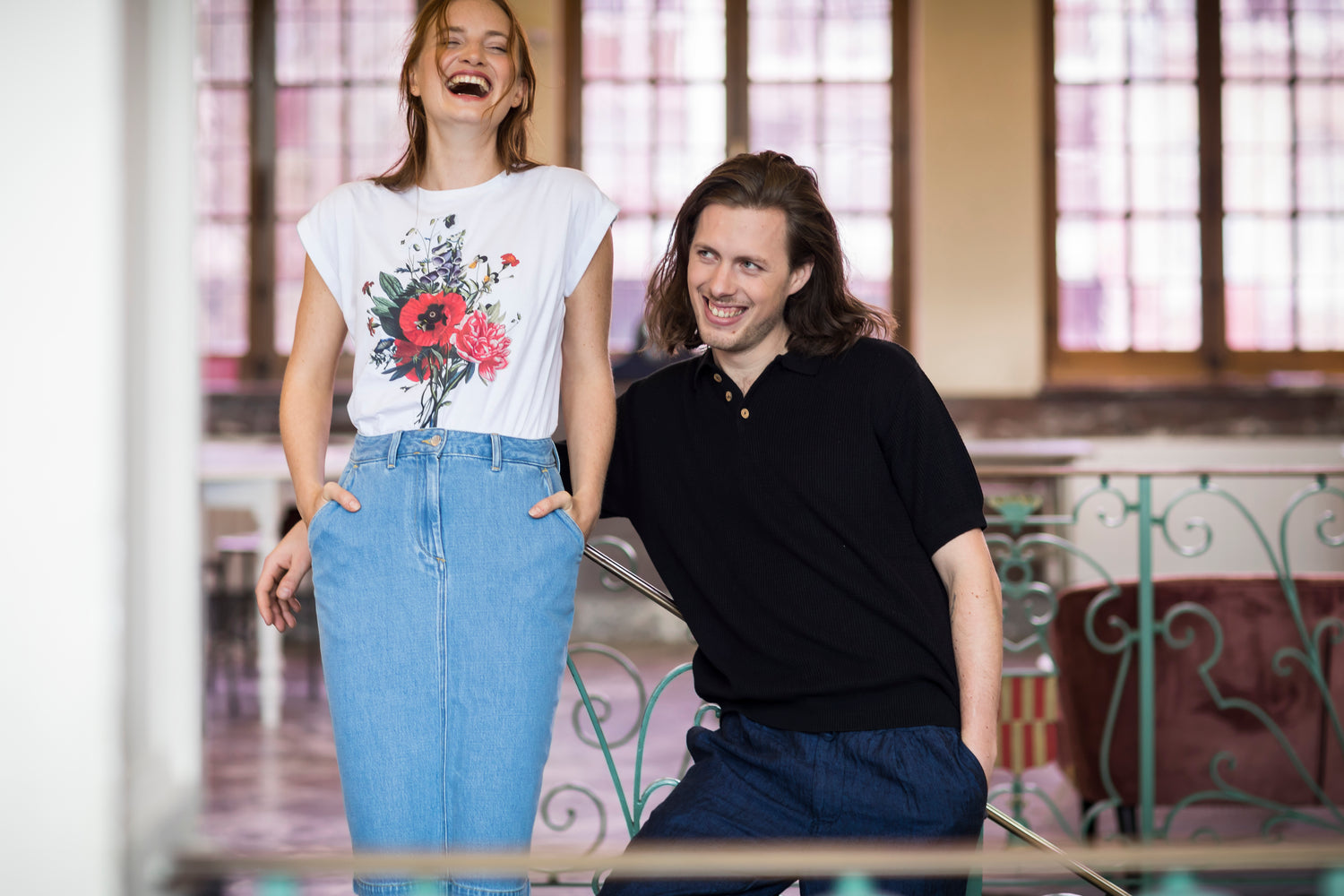 Welcome back at the stores!
Na 2 maanden sluiting openen we maandag 11 mei in Gent en Mechelen en (dinsdag 12 mei in Antwerpen) weer de deuren. Bovendien openen we ondanks alles met een zeker optimisme, gezien de massale reacties en steun die we van jullie kregen. Fair fashion is duidelijk niet klein te krijgen, en zo hoort het ook.
We hebben al enkele weken hard nagedacht hoe we de heropening gaan aanpakken.  We gaan dat zo veilig mogelijk doen!
Omdat afstand houden een vereiste is, opent Olga in Gent vanaf morgen bijkomend een pop-up, speciaal voor de herencollectie en alle Veja sneakers. Op die manier is er meer plaats om veilig te kunnen shoppen, zonder lange wachttijden buiten.  De pop-up bevindt zich vlakbij Supergoods Gent, ook op de Brabantdam, en wel op nummer 64. 
In de winkels gelden strenge hygiënenormen. Wij voorzien bijvoorbeeld handgels op verschillende plaatsen, zullen paskamers na elk gebruik schoonmaken, gepaste kleding niet zomaar terug in de winkel hangen en dergelijke meer. Al ons personeel zal een mondmasker dragen.
Omdat we ons personeel en ook jullie als klanten zo goed mogelijk beschermen, gelden ook bij ons de gekende regels voor bij het winkelen: 
1. Hou afstand van elkaar (1,5m) binnen en buiten.

2.  Hou je handen proper. We vragen bij het binnenkomen de handen te ontsmetten met de voorziene handgel, en ook bij enkele andere handelingen in de winkel. Wees je bewust van je gsm: wanneer je die aanraakt, zeker terug je handen ontsmetten. 
3.  Draag bij voorkeur een mondmasker, dat doen wij ook.
4. Shop alleen.
5. Blijf max 30 minuten in de winkel.

6.  Betaal bij voorkeur met kaart.

Op die manier houden we het winkelen veilig. Weet dat je nog steeds online kan shoppen, en een andere optie kan ook zijn je shoppinglijstje door te bellen of mailen.  Dan kunnen we alles klaarzetten en minimaliseren we de tijd in de winkel. Je hebt namelijk hetzelfde recht op omruilingen in de winkels als online, namelijk 14 dagen bedenktijd: op die manier kan je de kleren bijvoorbeeld zelfs ook thuis passen.
Voor alle winkels kan je ook een privésessie shoppen aanvragen via email: mechelen@supergoods.be,gent@supergoods.be,  antwerpen@supergoods.be.