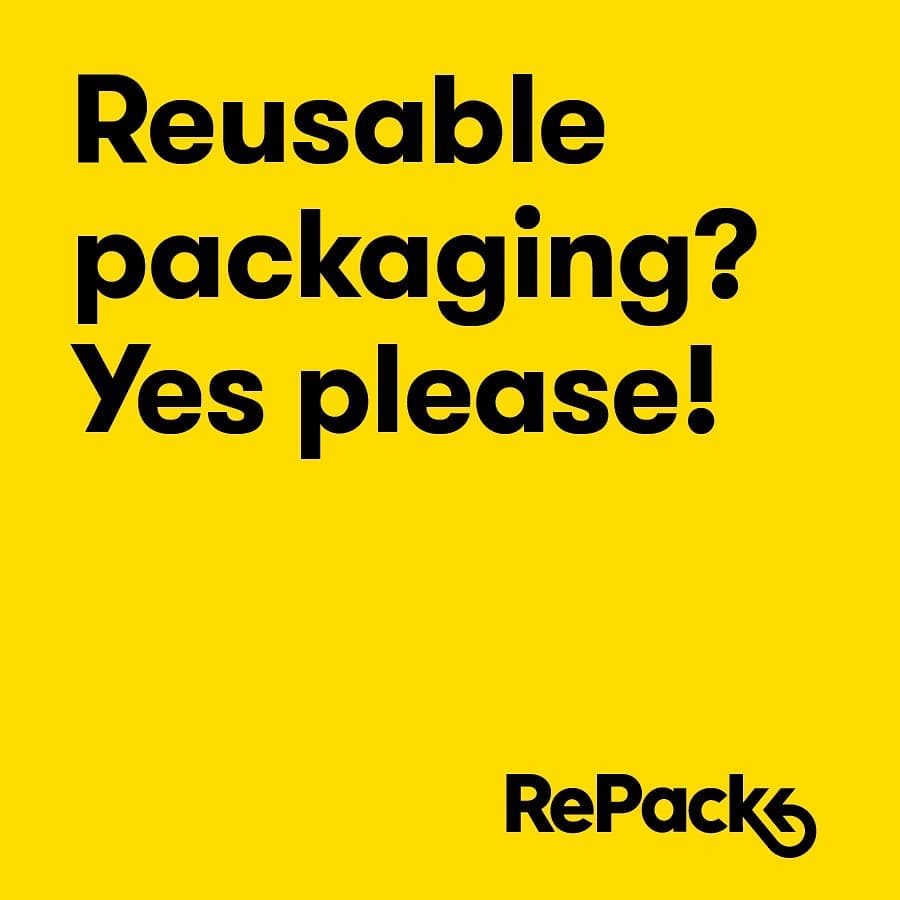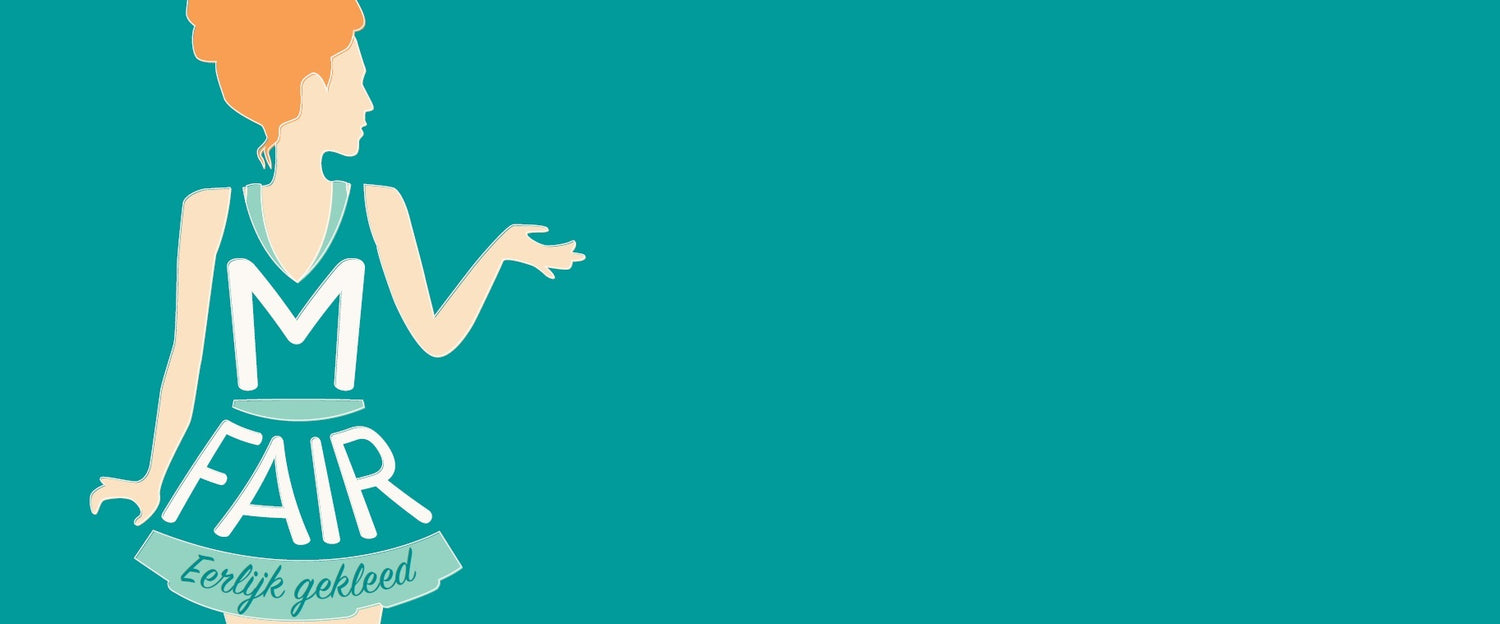 M-Fair in Mechelen op zondag 6 oktober: onze tips
Hoera! Het wordt een superweekend. Overal is het Week van de Fair Trade, en daarom is het ook weer tijd voor M-Fair, het grootste duurzame mode evenement in Mechelen. Zoals elke keer staan we daar met ons team op de markt: kom gerust hallo zeggen! In deze blog kan je ontdekken wat je nog allemaal kan ontdekken tijdens M-Fair (Lamot, Mechelen, 11-17u).
Meet & greet Saskia van Ms. Bay. Je kent de duurzame tassen van dit Antwerpse merk misschien al wel: ze zijn gemaakt uit zalmleder. Tijdens de beurs kan je een van de twee oprichters, Saskia, persoonlijk ontmoeten, naast onze stand. Bovendien kan je de nieuwe collectie al komen bewonderen nog voor ze te koop is. Je kan een pre-order plaatsen om eind oktober te laten leveren in onze winkel. Dit is een mooie kans om alle nieuwe kleuren en modellen te ontdekken.
Swishing, altijd een topper! Want je kan je eigen kleren ruilen (max. 10 st.) voor iets nog leukers of beters. Van 12-15u. Niet vergeten hier in te schrijven.
Workshop: Je kleren binnenstebuiten. Deze sessie geeft jou een betere kijk op het complexe proces van kleding maken zodat je handvaten krijgt aangereikt om meer duurzame keuzes te maken. Je krijgt concrete tips en tricks over hergebruik en bewust aankopen van kleding. 
Deze 2 workshops zijn ook heel interessant: kleuren met algae of bacterieel leder - ontdek duurzame innovaties in mode!
Modeshow om 14u, met Supergoods en andere collecties!
Daarna kan je nog passeren in Supergoods Mechelen, want de winkel is ook open, tot 18u! Onze-Lieve-Vrouwestraat 116 is de andere place to be die dag.