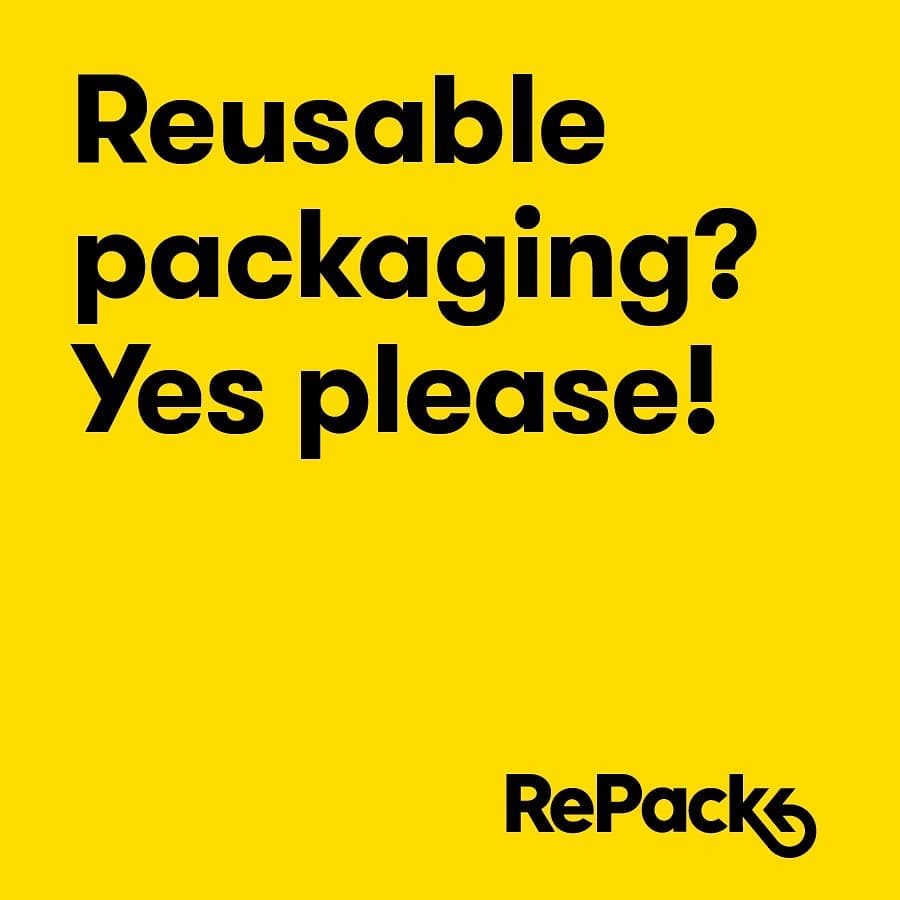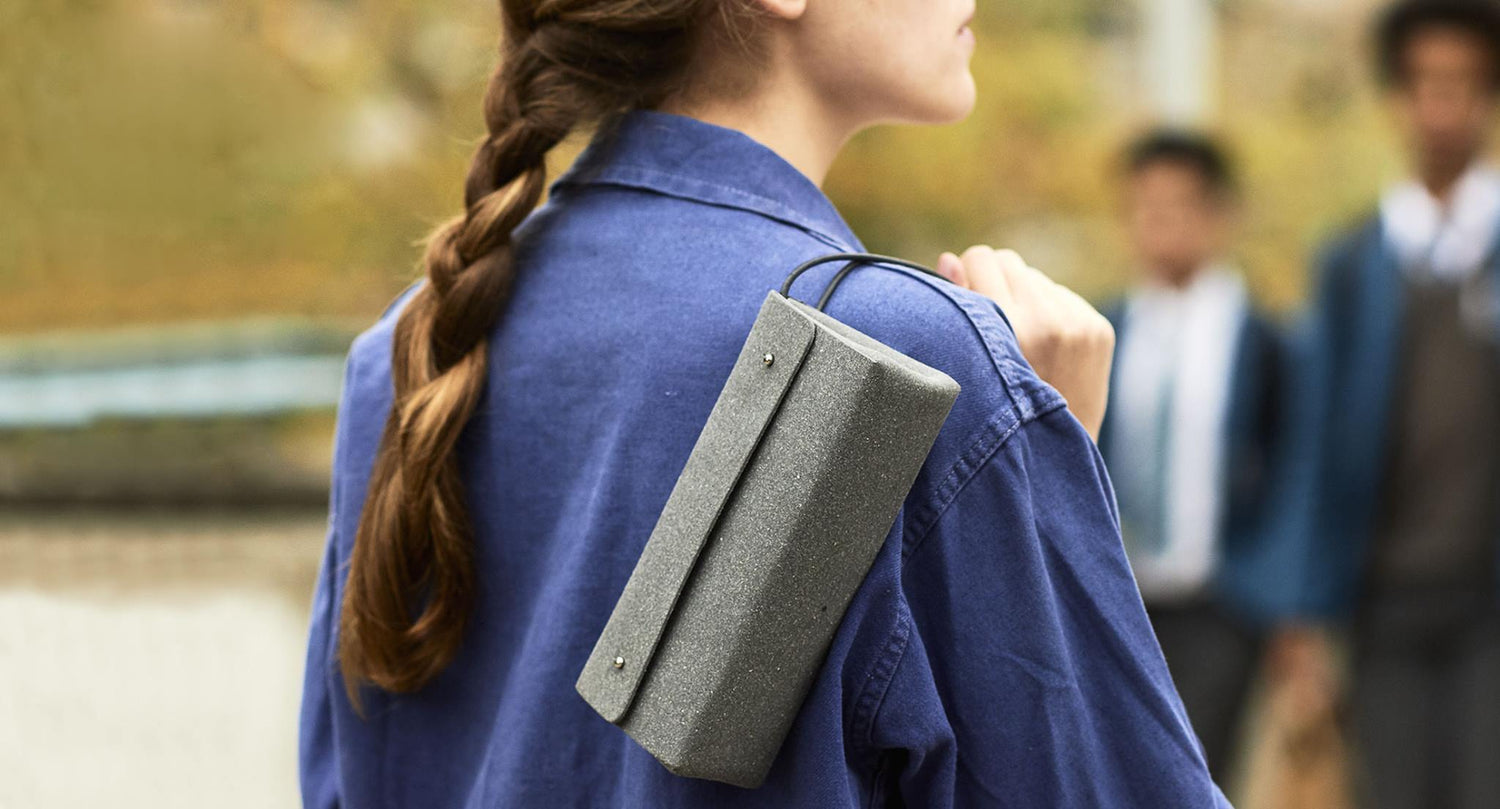 Walk With Me: tijdloze tassen van gerecycleerd leder
Sinds deze zomer biedt Supergoods het leuke nieuwe merk Walk With Me in de drie winkels aan. De tassen zijn snel heel populair geworden, en waarom ook niet: kwaliteitsvol gemaakt in een klein atelier in Spanje van duurzaam materiaal, namelijk gerecycleerd leer en latex. Bovendien is de stijl ook heel passend bij een slow fashion garderobe: minimalistisch en tijdloos. We zijn fan, en wij blijkbaar niet alleen...

Gerecycleerd leer, wat betekent dat dan precies? Walk With Me werkt samen met twee fabrieken, één in Spanje, één in Italië, waar ze leer behandelen voor diverse tassenmerken. Walk With Me werkt met de resten van het leer uit deze werkplaatsen - het afval, eigenlijk - om er een nieuw materiaal van te maken. Een mooi voorbeeld van hoe verschillende merken en bedrijven met dezelfde hoeveelheid materiaal heel wat meer kunnen doen, door out of the box te denken. Met een beetje innovatie en samenwerkingen zoals deze wordt de mode-industrie beetje bij beetje duurzamer.

De lederresten worden vermalen tot heel fijne stukjes en gemengd met natuurlijk latex. Zo ontstaat er een nieuwe materiaal, even sterk en stevig als leer. Da's ideaal voor de collectie van Walk With Me, die heel wat kleine tassen en accessoires bevat.
De tassen zijn bedacht met vrouwen wie niet te veel willen meedragen in het achterhoofd, of die naar feesten of festivals gaan, of die gewoon hun grotere tas willen thuislaten. Je neemt gewoon je portemonnee, je sleutels en je smartphone mee, en misschien links en rechts nog iets - de essentie, zeg maar. Voor de meer praktische situaties, waarbij je heel wat meer moet meenemen, heeft Walk With Me ook een nieuwe rugzakken/totebag-collectie gemaakt, ook in het eigen atelier in Madrid. Die zijn gemaakt uit biokatoen en om de stof waterdicht te maken, is er een behandeling zonder ftalaten gebruikt. 
De tassen zijn te koop in Mechelen, Gent en Antwerpen, en ook online.
Walk with me Brand · Process from Walk with me on Vimeo.