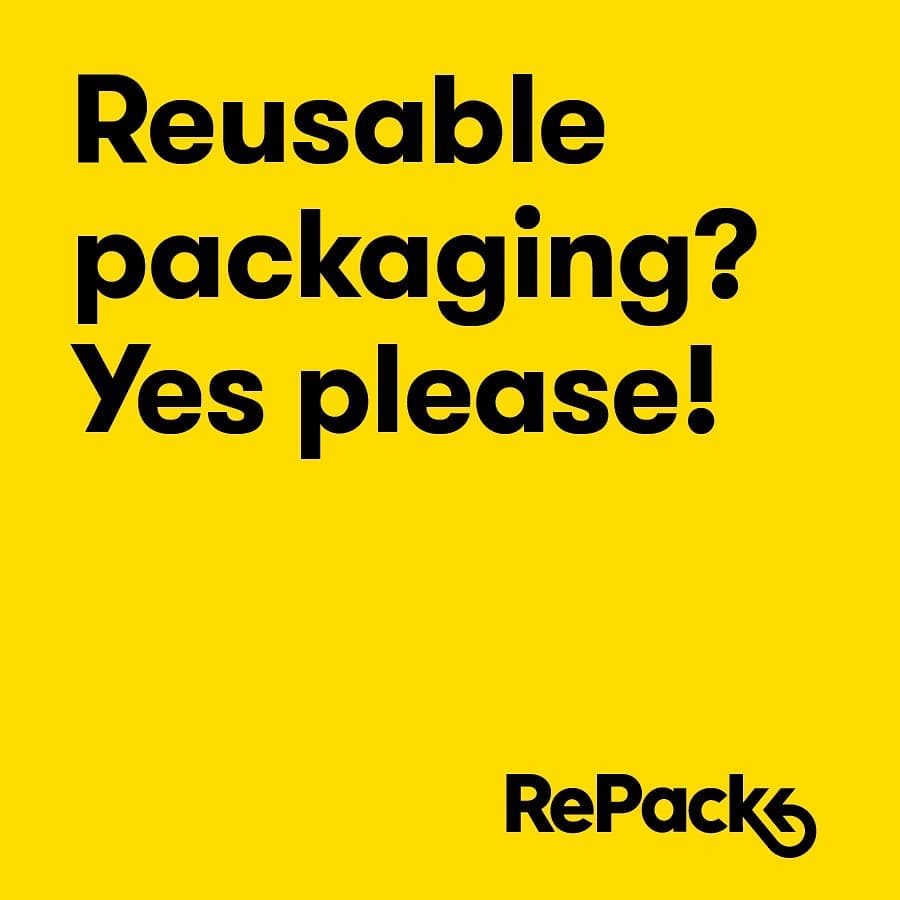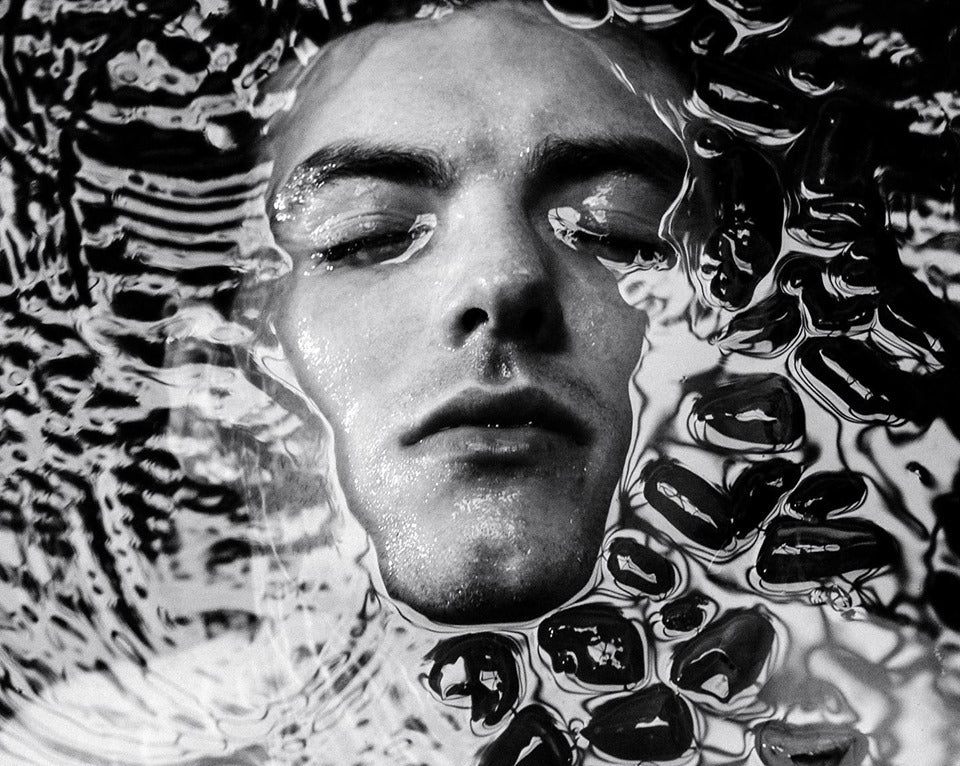 Wipe Your Slate Clean met Doers Of London
We pakten van de week nog iets spannends uit in onze cosmetica-afdeling, namelijk Doers Of London: een merk voor heren, of sterker nog, voor self-made men, zoals de makers zelf zeggen. Jawel: biologisch, natuurlijk, vegan. Dus onder meer zonder parabenen, zonder SLS (natriumlaurylsulfaat), zonder siliconen, zonder minerale oliën en zonder andere synthetische ingrediënten - no nasties dus. 
De missie van de lui achter Doers of London is topkwaliteit aanbieden tegen een betaalbare prijs. En bij een fantastisch product is milieuvriendelijkheid voor hen een evidentie - tja, dat ga je ons niet horen tegenspreken! Ook circulare principes zijn belangrijk: het moet mogelijk zijn om alles te recycleren.
De naam Doers Of London slaat op 'doeners', geen woorden maar daden, zeg maar. Je kan op de website van Doers Of London verhalen lezen over het dagelijkse leven van verschillende self made men, van kunstenaars tot personal trainers, iedereen met grote ambities in zijn vakgebied. 
Wat verder heel leuk is aan deze natuurlijke producten, is de verpakking. Die is zwart-wit, lekker minimalistisch en de namen van de producten zijn welgemikte slogans: scheerschuim wordt Cut The Fluff Out, en shampoo It Starts At The Top. Deze producten gaan hoog op de wensenlijstjes van heel wat heren komen te staan. Shop de collectie hier.