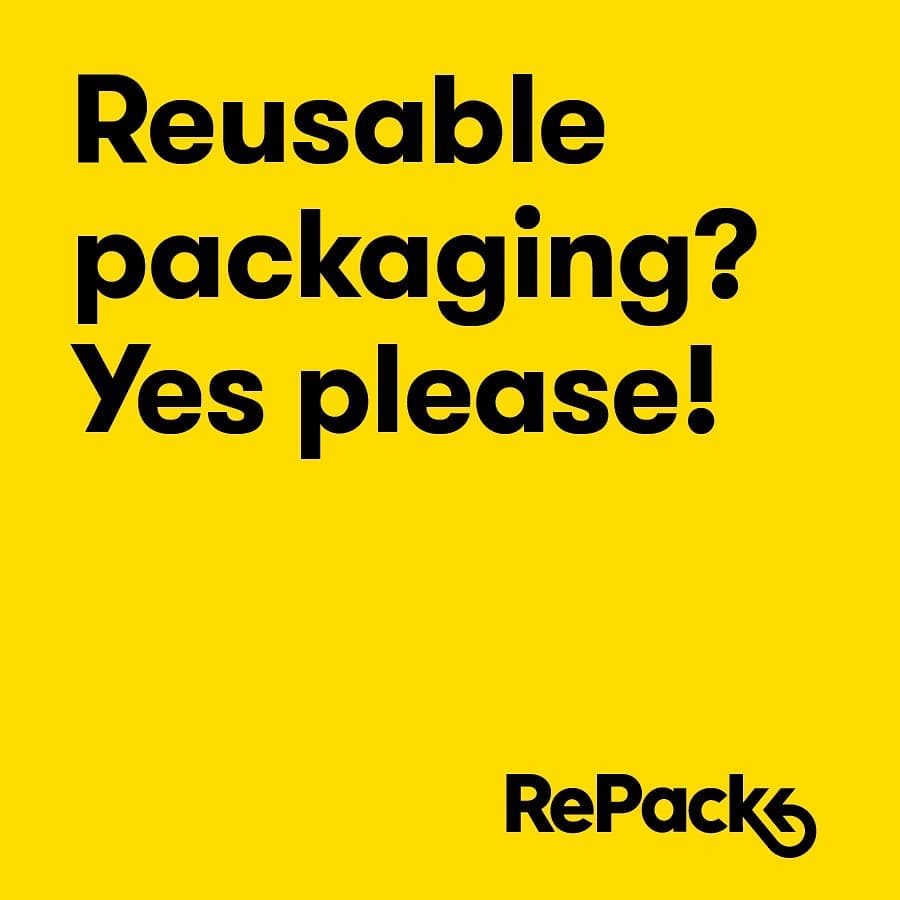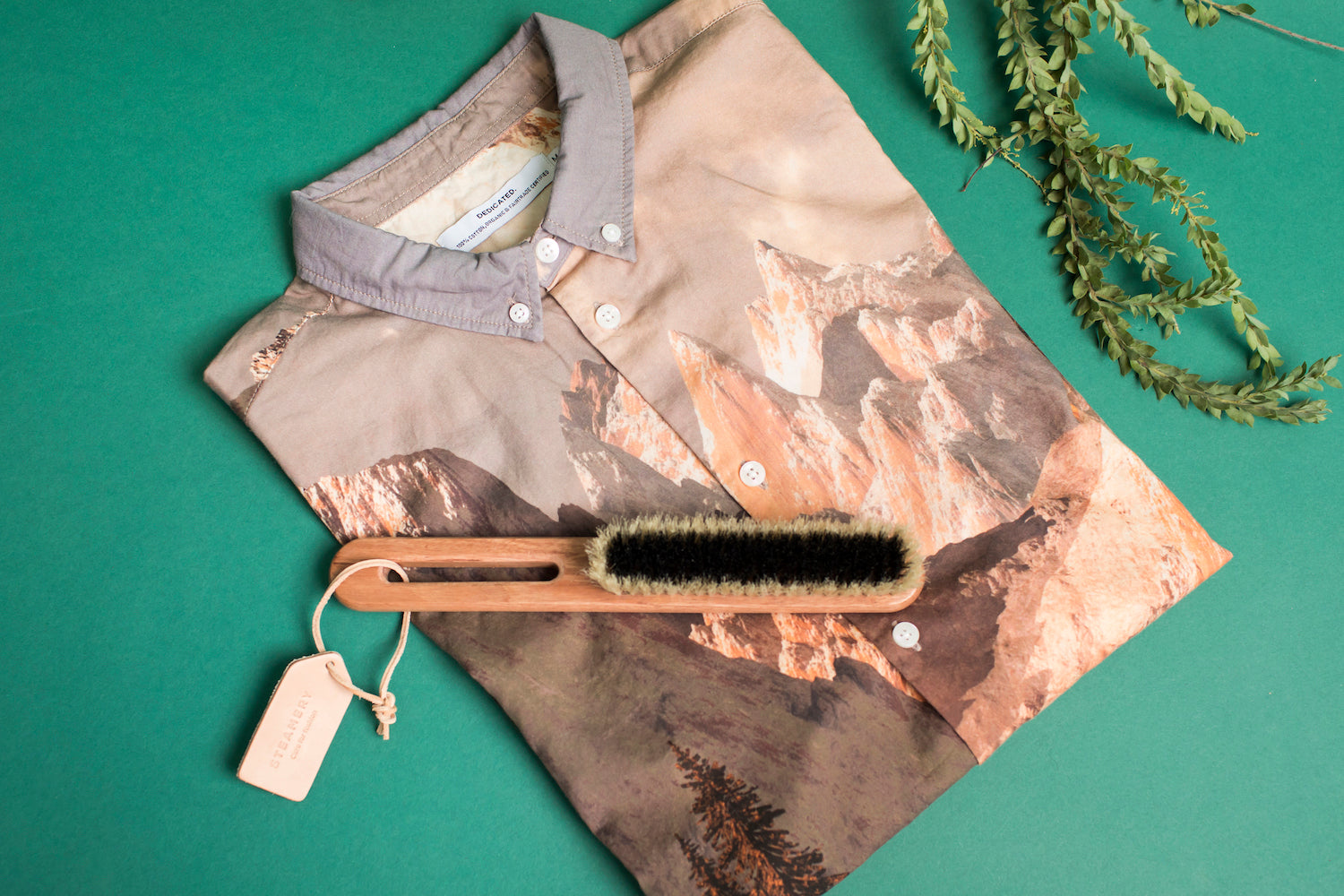 Wie zorgt voor zijn kleding, zorgt ook voor het mileu
Wist je dat je ook nadat je een kledingstuk gekocht hebt, nog een heel grote milieu-impact kan hebben via je duurzame garderobe? Vaak is dat om te beginnen al een kwestie van de kleding wat vaker te dragen. Daarom is het belangrijk dat de kwaliteit van de kleding goed is, maar vooral ook dat de kleding op de juiste manier wordt onderhouden. Helaas is die kennis in deze fastfashiontijden minder evident geworden. Kleine reparaties worden daarom vaak ook gewoon niet gedaan. Maar goed, hier alvast enkele tips.
1. Minder wassen is beter voor je kleren. Soms is het genoeg om de kleren om even laten luchten in frisse lucht. Dit geldt zeker voor wol!
2. Was de kleren binnenstebuiten in de wasmaschine. Zo is de voorkant wat beter beschermd.

3. Lees de wasinstructies in de winkel, maar ook thuis. Sorteer je was goed op basis van temperaturen maar ook kleuren.  Zeker witte kleuren was je beter apart (ook met handwas).
4. Een droogkast verbruikt niet alleen heel veel energie, je kan ook je kleren beschadigen door te warm te drogen. Een droogrek is milieuvriendelijker, ook al is dat dan wat trager.
5. Pluisjes of bolletjes op bijvoorbeeld een wollen trui kan je vermijden of verwijderen met bijvoorbeeld de Pilo shaver van Steamery, te koop bij Supergoods. Eigenlijk kan je dit proberen te doen met een scheermes ook.
6. Stoom je kleren in plaats van een strijkijzer te gebruiken. Stomen is een veel mildere methode om je kleding kreukvrij te maken, en je kan het bovendien doen terwijl het stuk al op een kapstok hangt. Bij Supergoods kan je de producten van Steamery kopen.

7. Kies een milieuvriendelijk wasmiddel, bijvoorbeeld van Seepje, te koop bij Supergoods.
8. Vlekken zijn lastig, zeker op lichte kleuren. Gelukkig vind je ook milieuvriendelijke vlekkenverwijderaars, bijvoorbeeld door Imse Vimse, ook te koop bij Supergoods.