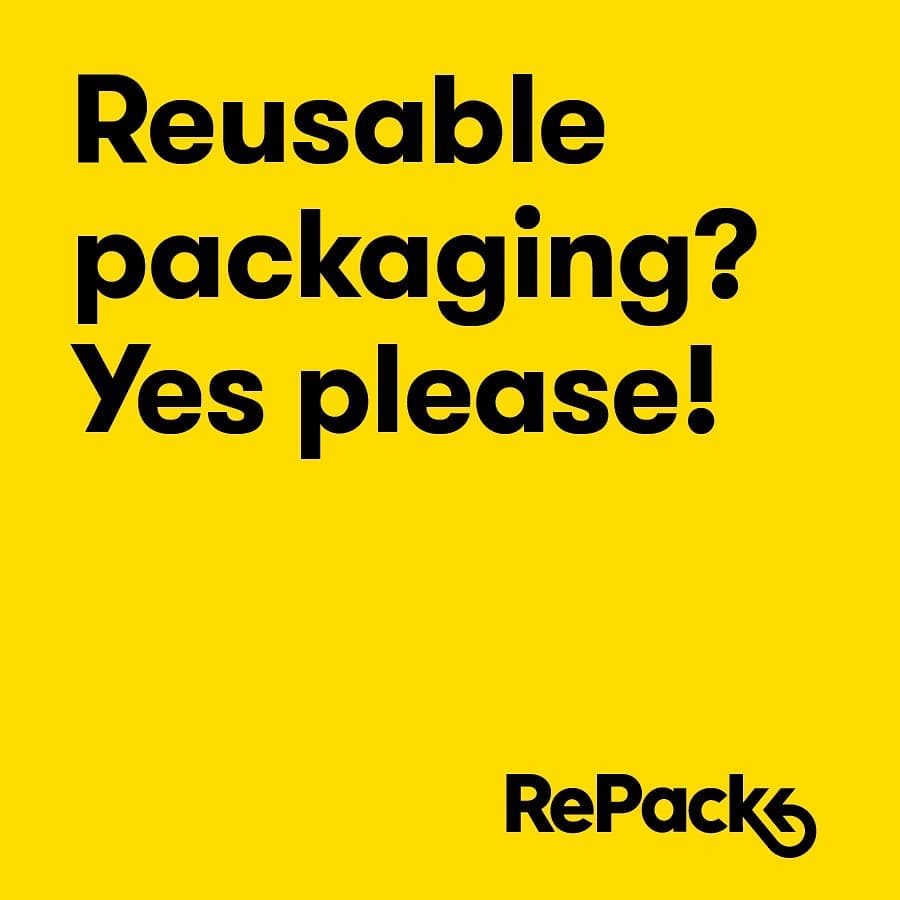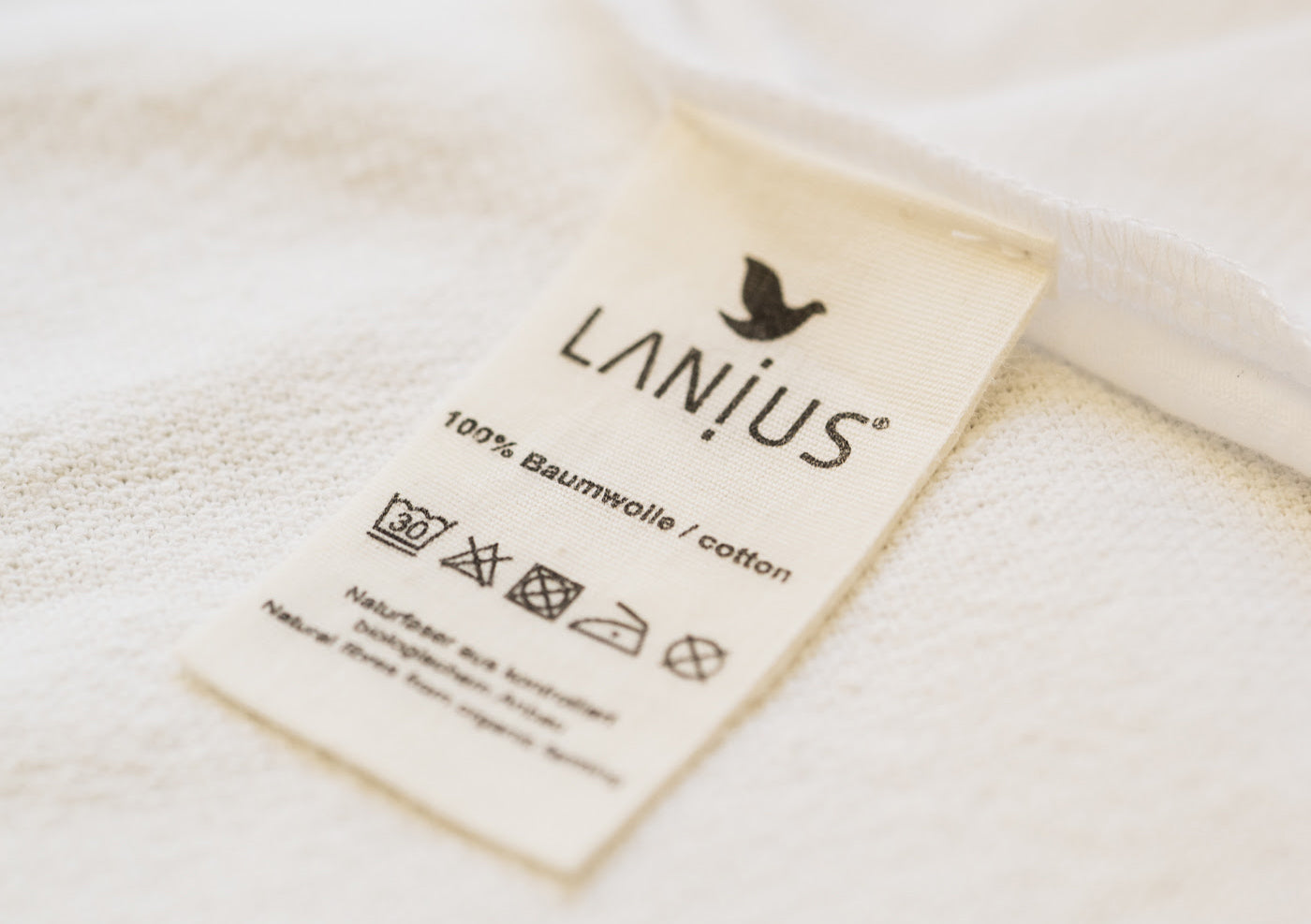 Slow fashion met Lanius: onderhoud, reparatie en tweedehands verkoop
Lanius heeft een nieuw project 'Care - Repair - Resell' gelanceerd. Hiermee willen ze de levensduur van hun kleding helpen verlengen door de klanten een uitgebreid programma aan te bieden met onder andere 'how to'-video's. Lees verder en ontdek hoe jij je kleding kan onderhouden.
Nooit eerder in de geschiedenis is er zoveel kleding gekocht en nooit eerder was de gebruiks- en levensduur zo kort. De remedie is tijdloze en van hoge kwaliteit ontworpen kleding en de juiste zorg.
Care
We kennen het allemaal, het ietwat onzekere gevoel bij het wassen van gevoelige kledingstukken. Lage temperaturen en een waszakje voor wol en zijde zijn sterk aan te raden. Nog een tip: Was je favoriete items binnenstebuiten om kleurveranderingen te voorkomen.
Niet elk gedragen kledingstuk hoeft meteen gewassen te worden. Luchten bespaart water, tijd, het milieu en het materiaal.
Gebreide kleding hangt niet graag aan een hanger en daar is een simpele reden voor: ze kunnen hun gebreide pasvorm verliezen. Laat je breigoed na het wassen drogen, bijvoorbeeld liggend op een schone handdoek en trek het voorzichtig in model.
Bekijk de video hieronder en kom te weten hoe je een wollen trui het beste verzorgt. 
Repair
Als na verloop van tijd een naad opengaat, een knoop loslaat of een steek opengaat, is dat geen reden om te wanhopen of het kledingstuk naar de achterste hoek van je kledingkast te verbannen. Slijtage is heel normaal bij het dragen en wassen van kleding. In slechts een paar eenvoudige stappen is het meestal weer gerepareerd en zult u uw favoriete item zeker nog meer waarderen.
Heb je een probleem met een recente aankoop en lukt het je niet om het zelf te repareren? Aarzel niet om ons te contacteren, we helpen je graag verder!
Resell
Voor het herverkopen van kledij heeft Lanius een eigen platform. Als je dus bepaalde stuks van Lanius niet meer draagt, kan je die verkopen via hun partner Buddy&Selly. 
Andere goede en handige voorbeelden om je kledij een tweede leven te geven, zijn Vinted, closet sales, tweedehandswinkels, evenementen van Swishing...
Nog een paar eigen tips
Om af te sluiten geven we jullie zelf nog graag wat tips mee. Het is namelijk veel beter om je kledij te stomen in plaats van te strijken. Deze stomer van Steamery is het perfecte alternatief!
Je kent het vast, samengeklitte bolletjes op je truien na verloop van tijd. Ook hiervoor hebben we een handige tool: de Pilo Fabric Shaver van steamery. Deze zorgt voor een goed onderhoud van al je wollen truien.
Bekijk op deze pagina nog handige verzorgingsitems.
Ontdek hier onze nieuwe collectie van Lanius.