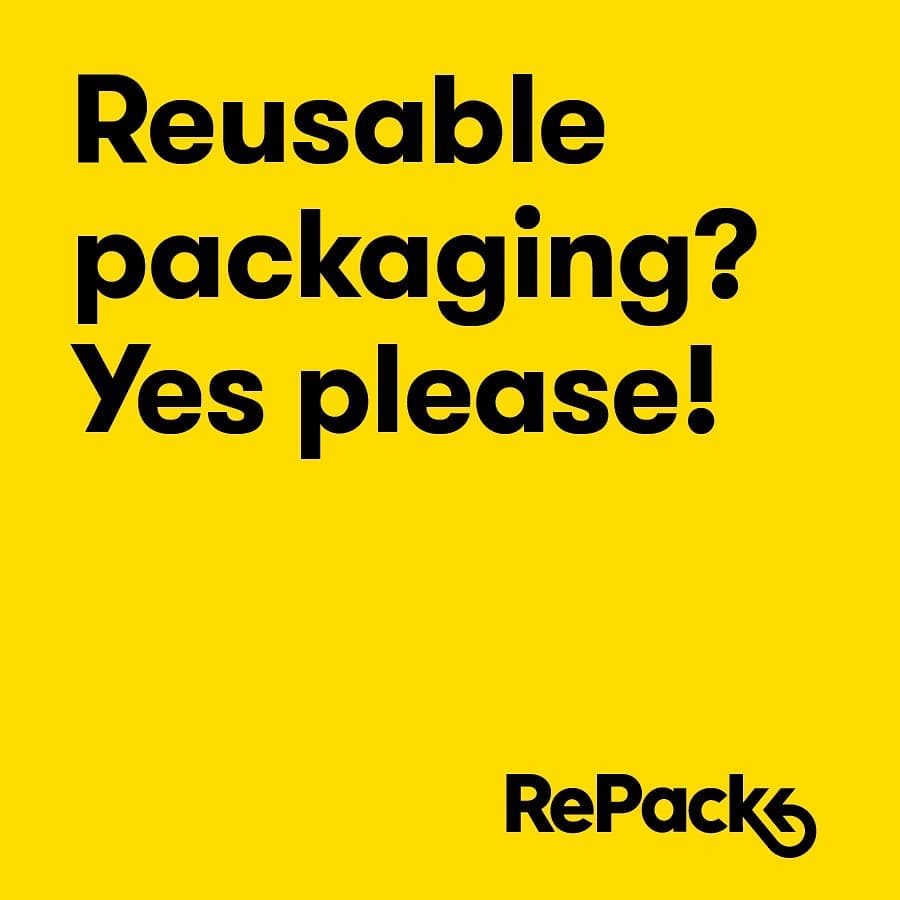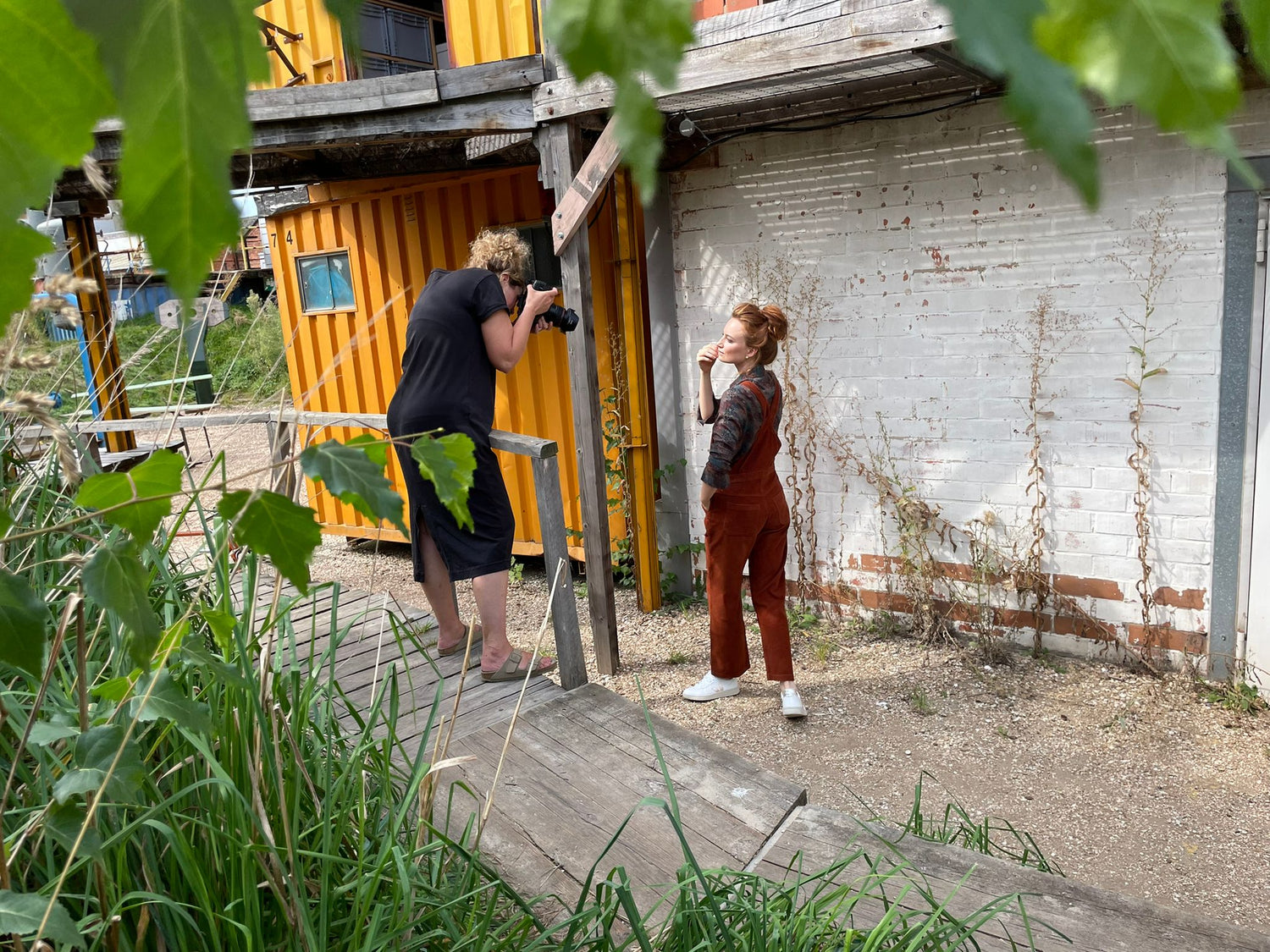 Behind the scenes: fotoshoot voor de herfst- en wintercollectie
Vorige week zijn we er op uit getrokken om onze nieuwe herfst- en wintercollectie te gaan shooten bij de Blikfabriek in Antwerpen. Ondanks dat het wel een heel warme dag was om winterkledij te dragen, was het een heel fijne dag. Kijk gerust eens mee naar de foto's 'behind the scenes'!
Dankzij een top samenwerking tussen fotograaf Ellen, make-up artiste Eva en modellen Lily en Jeroen kwamen we tot een mooi eindresultaat. Stay tuned voor de prachtige foto's!
De Lanius boots op bovenstaande foto zijn een echte must deze winter! Het plantaardig gelooide leer is heel zacht en de dunne wollen voering geeft een extra warm gevoel.
Shop ze nu online & in stores!