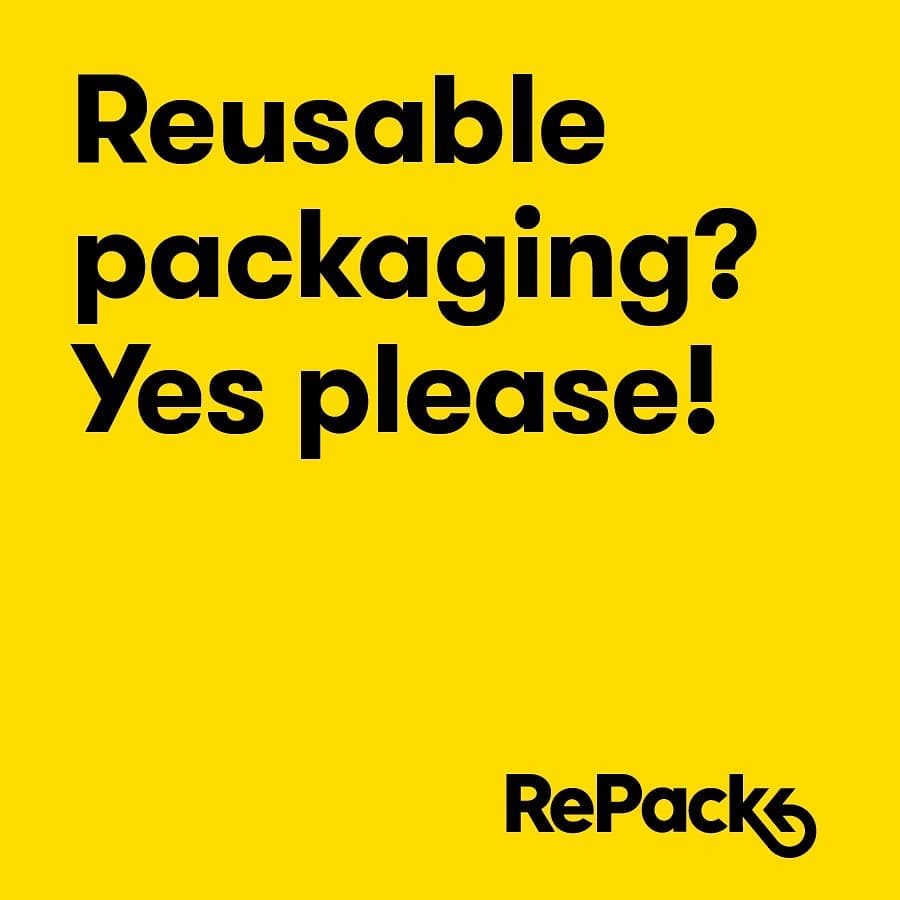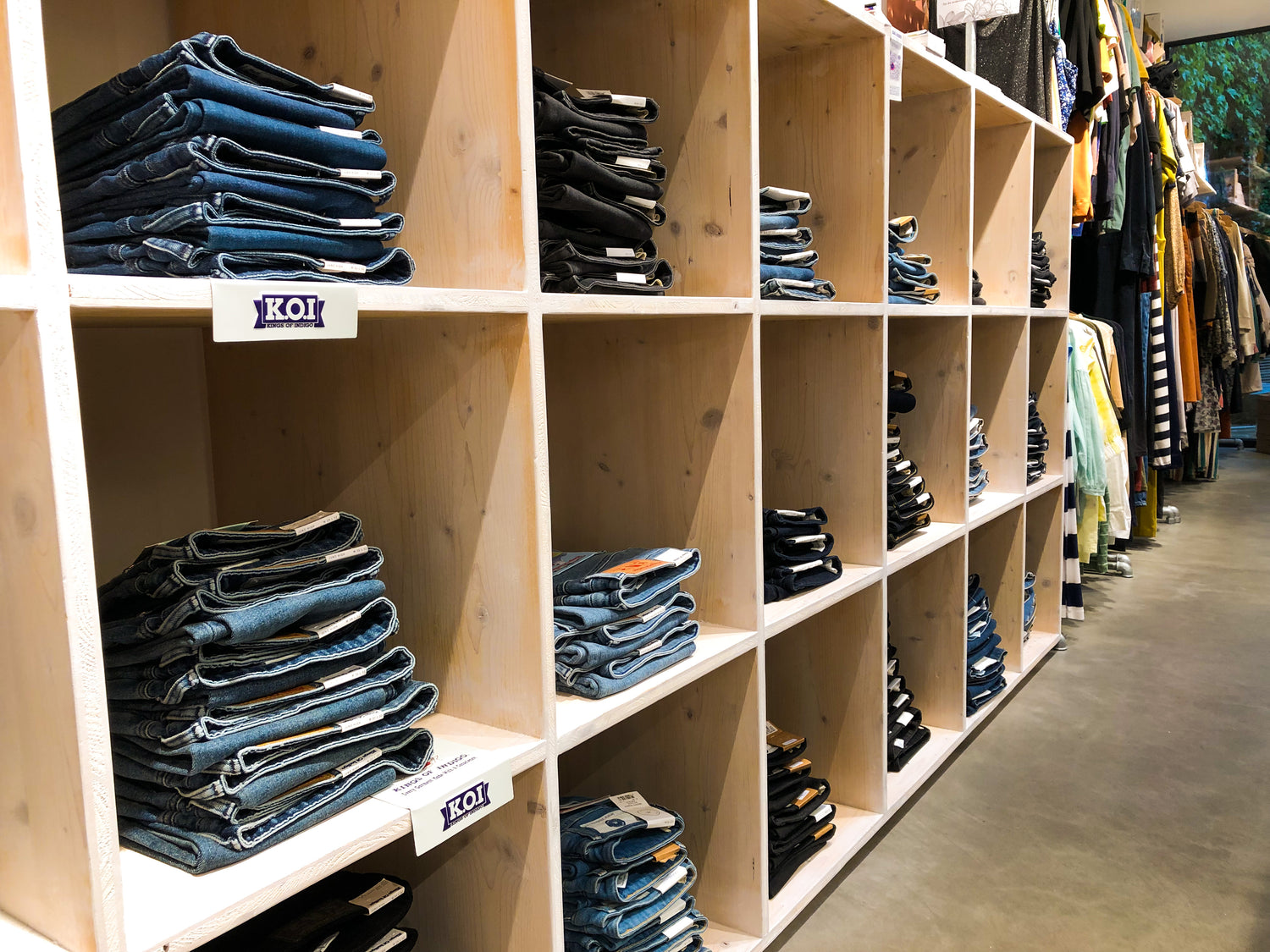 Goodbye skinny jeans? Dit zijn onze best verkopende jeansbroeken!
Je hebt het misschien al gemerkt in je eigen kleerkast, maar de skinny jeans blijkt minder populair dan enkele jaren geleden. De wijdere broeken nemen het stilaan over. Lees verder en ontdek onze merken en populairste modellen!
De mom jeans en boyfriend jeans zijn al een tijdje in opmars, maar ook de flared jeans is terug van weggeweest. Onze Kings of Indigo Jane Sailor jeans is er zo eentje. Ook de straight modellen zien we steeds vaker passeren. Kortom, losse jeansbroeken doen het dus goed!
Onze merken
Als eerste stellen we graag Kings of Indigo voor. Dit merk, opgericht door Tony Tonnaer, is een pionier binnen de duurzame mode. K.O.I. biedt een waaier aan modellen aan en ook nog eens in vele verschillende kleuren. 
ARMEDANGELS is een heel populair Duits modemerk met een eigen vegan jeanscollectie. Het populairste model dat wij in huis hebben van ARMEDANGELS, is de Mairaa Mom Fit High Waist jeans.
Dan hebben we ook nog MUD Jeans. Dit Nederlandse merk is een meer circulair merk. Slow fashion is bij hen prioriteit, want ze brengen niet elk seizoen een nieuwe collectie uit.
Populaire fits
We hebben deze jeans al eens aangehaald, maar het is ook écht ons populairste model en dat is de Mairaa Mom Fit High Waist jeans van ARMEDANGELS. Deze mom jeans zit heel comfortabel en is tegelijkertijd ook klassevol.
Ook de Alice Vintage jeans van K.O.I. doet het goed. Dit is eerder een straight model en past bij iedere outfit.
Heb je ooit al eens gehoord van een 'balloon leg'? Deze Leila jeans van K.O.I. is zo'n model. Deze valt breder vanaf de heupen, maar sluit terug een beetje aan richting de enkels.
Nog een laatste tip
Springt er een jeansbroek bij jou in het oog, maar vind je ze (nog) niet in onze collectie? Bij ons kan je ook andere kleuren, maten en modellen van onze merken bestellen. Contacteer ons of spring eens binnen in de winkel en dan bekijken we samen hoe we je verder kunnen helpen.