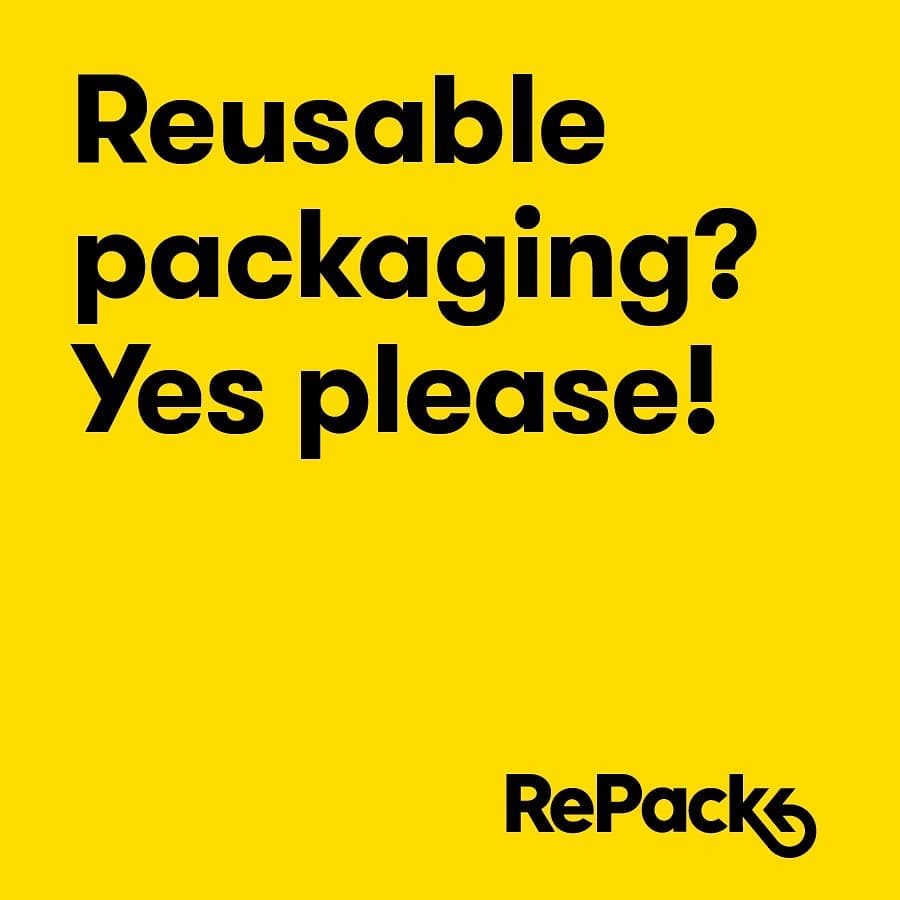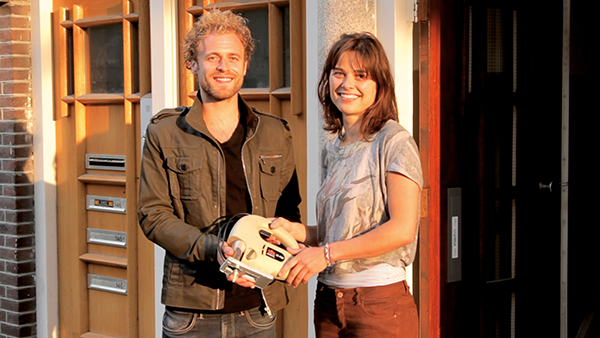 Bewuster leven, hoe begin je daaraan?
2017 wordt voor vele mensen een jaar waarin ze groenere, ecologische of eerlijkere keuzes willen maken. Dat geldt bijvoorbeeld voor journaliste Liesbeth Aelvoet in een serie voor Het Nieuwsblad, en ook in onze winkels zien we  klanten die juist nu in januari een stap hebben genomen richting een meer bewuste kledingkast en fair fashion. Dat is allemaal heel positief, en we geven graag informatie over de mode-industrie en duurzaamheid, de verschillende materialen en kwaliteit van de kledingstukken.
Ons advies voor de mensen die ecologischer willen leven: zoek je eigen manieren om bewust te zijn, en wees niet meteen te streng voor jezelf. Wil je het volhouden, begin dan met wat goed bij je past, wat je het leven makkelijker maakt, wat je voldoening geeft.
Maak daarom geen lijst van verboden dingen, maar juist een lijst van positieve veranderingen. Op zo´n lijst zou je dus niet schrijven 'geen vlees eten' maar wel 'drie nieuwe lekkere vegetarische gerechten leren koken'. Niet 'ik ga geen fast fashion in de sweatshopketens meer kopen' maar liever 'ik zoek drie leuke eerlijke modemerken die bij mijn stijl passen'. 
Kings Of Indigo, een duurzame denimmerk
Probeer niet alles ineens te doen: één verandering per week of per maand is wellicht haalbaarder. Zo vermijdt je in een situatie terecht te komen waarin alles te moeilijk wordt, te veel, onhaalbaar. Als je geen tijd wil steken in je oude spullen online te zetten op 2dehands.be, kan je bijvoorbeeld een freecycle groep in je stad zoeken of een ruilavond organiseren met vrienden. Of geef ze aan een goed doel. 
Kies leuke manieren om beter te doen, zoek een eerlijke winkel die je leuk vindt. Er is eerlijke kledij in elke stijl. Je hoeft geen compromis te maken. En een goed begin is bijvoorbeeld een jeansbroek: die heeft in zijn gebruikelijke variant zo´n grote milieu-impact, dat een duurzaam exemplaar meteen een groot verschil maakt.
Wees budgetbewust. Eerlijker leven moet niet meer kosten. Leen in plaats van te kopen, zoek een boormachine via Peerby of bij je vrienden. Zo bespaar je al de prijs van een nieuwe boormachine en laat je iemand je helpen. Als je iets nodig hebt, is vaak de eerste reflex naar de winkel t gaan, maar er zijn zeker ook andere oplossingen. 
Peerby
En als iedereen een heel klein beetje voor eigen deur keert, komen we al een heel eind verder...