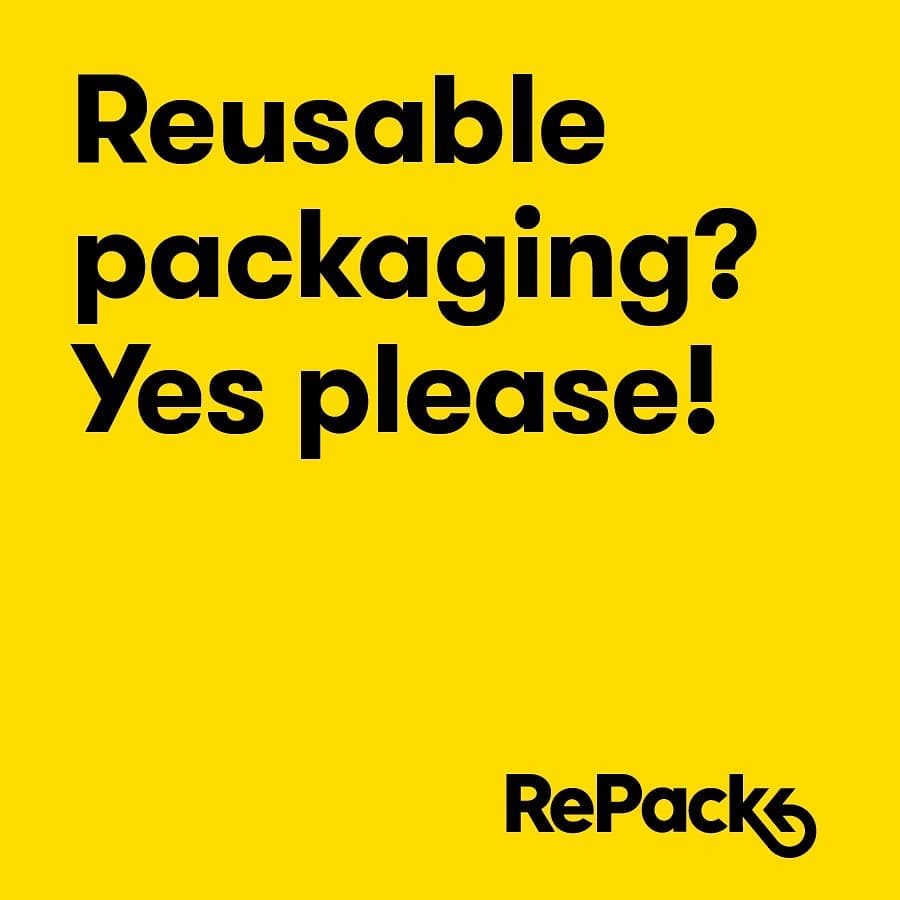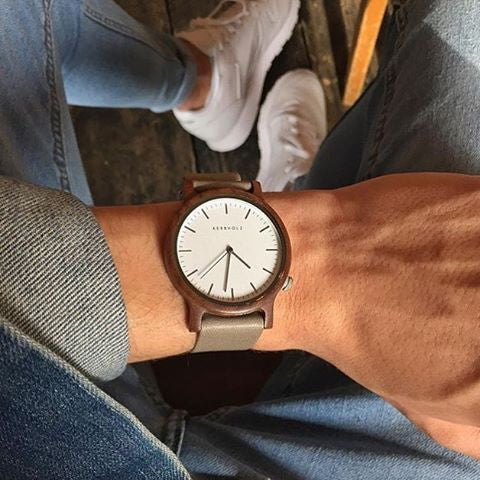 Valentijn - Cadeaus vol met liefde voor hem
14 februari nadert, en wie zijn of haar liefste wil verrassen, kiest het best een cadeau dat met liefde is gemaakt, met respect voor werknemers en milieu. Bij Supergoods vind je zeker wat inspiratie! Hier zijn onze favoriete eco en faire Valentijnscadeaus.
1. Een paar dat samen blijft
Dat geldt niet alleen voor jullie, maar ook voor sokken. Het nederlandse Qnoop maakt biokatoenen sokken die samen blijven in de was en in de sokkenlade, dankzij een handig knoopje. Een mooie boodschap voor Valentijn, toch? Er zijn juist nieuwe kleuren binnen, ook online. Dit cadeau is ook budgetvriendelijk: een paar is €15. Elk paar zit in een leuk cadeaudoosje.
2. Pure liefde voor zijn badkamer
Le Baigneur brengt een collectie artisanale gelaats- en lichaamsverzorging voor heren. De productie gebeurt volledig in het Franse Montreuil, met veel vakmanschap en meestal met de hand. De producten zijn 100% natuurlijk, met zo veel mogelijk lokale en biologische ingrediënten. Ook de charmante verpakkingen zijn plastic-vrij, recycleerbaar en in Frankrijk gemaakt. Topkwaliteit die ook heel fijn is om te geven, én te krijgen.
3.  Maak tijd voor liefde met een unieke horloge
Een horloge is een klassieker als cadeau. Maar in hout heeft het nog net dat tikkeltje extra. Het Duitse Kerbholz maakt horloges met Zwitserse Ronda-mechanieken. De nieuwe favoriet Walter heeft een lederen bandje. Bestseller in de categorie 'cadeau's voor extra belangrijke mensen'.
4. Kwaliteit in zijn garderobe

Of kies een rode trui met kabelpatroon van Knowledge Cotton Apparel. Biokatoen, eerlijk gemaakt, €119,95. Knowledge Cotton Apparel is een Deens familiebedrijf dat mooie mannenkleren maakt sinds 1969, met een ingewortelde passie voor duurzaamheid. Dat vertaalt zich in het gebruikt van biokatoen, 'happy sheep' wol en gerecycleerde materialen, en heel wat andere maatregelen om ecologische en sociaal rechtvaardige productie te verzekeren. De hele collectie kan je hier vinden.

5. Laat je liefde branden
Symbolisch en eerlijk, een toiletzak gemaakt uit oude brandweerslangen. Rood en ideaal voor elke man die ooit een brandman wilde worden.
Nog steeds niks gevonden? Check dan alle cadeautips voor heren, of spring gerust binnen in onze winkels in Mechelen of Gent.