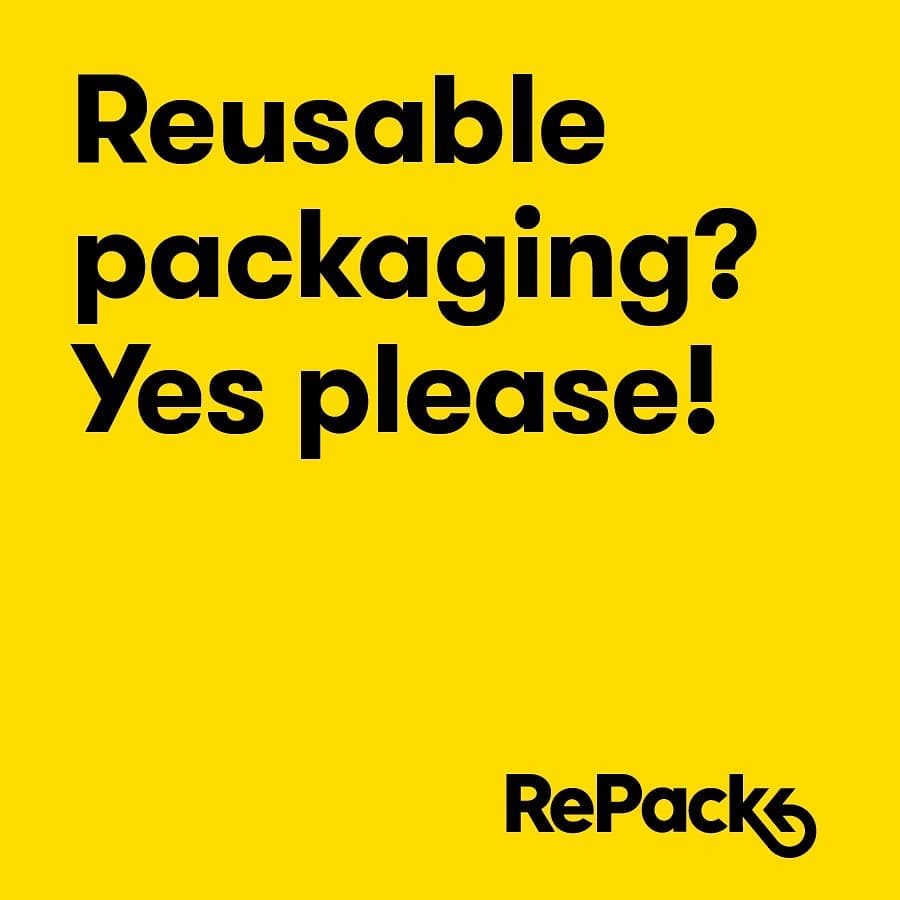 Cadeautips voor fair fashionista's
Wat koop je voor iemand die bezig is met duurzaamheid en mode? We got you covered! Je kan natuurlijk iets kiezen van onze kledingcollecties, maar deze cadeaus helpen ook om meer bewust omgaan met je kleren.
Koop haar of hem een paar van Roche Rouge patches, om oude kleren te pimpen of gaatjes te repareren. De patches zijn heel trendy en gemaakt in België. Komt altijd van pas!
2. Dit is een goede gids van Marieke Eyskoot
Dit boek is de bijbel voor wie duurzamer wil leven. Het gaat lang niet alleen over mode, maar ook over eten, wonen en leven, verzorging, diversiteit en nog heel wat meer.  Echt een aanrader vol info en praktische tips voor iedereen die interesse heeft in duurzaamheid en/of mode.


Een klein cadeau met een hint naar kleding en mode, ook heel leuk in combinatie met iets anders, een paar sokken, zeg maar. 
Om je fashionista zelf iets laten kiezen van de nieuwe lentecollectie die bijna binnen is, of iets komen scoren tijdens de vakantie. E-cadeaubons kan ook, zeker als het snel moet! Je koopt ze (en gebruikt ze) in de winkels én online.