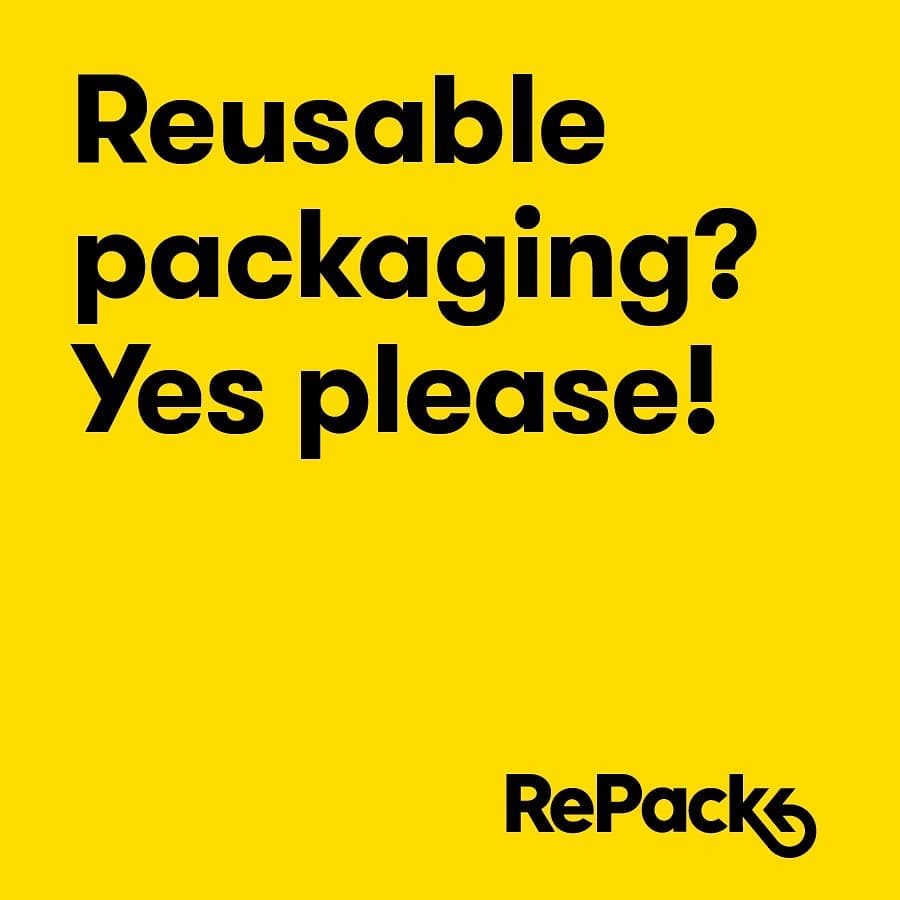 10 top cadeaucombo's
Een leuke trick voor een geslaagd cadeau is zelf een verrassende combinatie te maken van producten die bij nader inzien juist heel goed bij elkaar passen. Een fervent wandelaar kan je bijvoorbeeld een muts en een WakaWaka telefoonlader-zaklamp op zonne-energie geven. Je kan ook spelen met kleuren of andere thema's om je cadeautjes een persoonlijkere toets geven. Onze tip: ga aan de slag met de favoriete hobby van de persoon of een activiteit die jullie samen graag doen.  
1. Memobottle + RE-DO agenda
Voor een working girl of boy. Kies de juiste maat van je MemoBottle (€26-€34) en combineer met RE-DO agenda 2018 (€35) of met andere RE-DO producten, gemaakt uit gerecycleerd papier.


2. Walden Parfum + Und Gretel eyeliner
Een beetje ecoluxury met Walden perfume (€49,90-€69,90) en Und Gretel Knutzen lipgloss met glans (€35).


3. Cîme mandarijnscrub + L'huile de Cîme
Een veelzijdig huidverzorgingpakket: Cîme Magnificent Mandarine Scrub (€19,95), die tegelijk ook badzout is, en de multifunctionele olie L'Huile by Cîme (€24,95). Je kan ze apart maar net ook samen gebruiken!

4. People Tree Pyjama + Sister & Co bath soak
Eerst een lekkere badje met Coconut Milk Bath Soak (€28,90) en dan gaan slapen in biokatoenen pyjama (€35+€39). Wij zouden er alvast heel blij mee zijn!

5. Thermos en Himalaya Balsem
Voor de winterdagen buiten of gewoon om de winter te overleven: een thermos voor warme drankjes van Made Sustained, in mooie matte kleuren (€25,95) en Himalaya balsem van Cîme (€14,95) tegen irritaties van winterwind en koude lucht.
 
6. Muts + WakaWaka Power
Voor mensen die houden van het buitenleven: een muts van ArmedAngels (€39,95) en de WakaWaka Power (€69,95), om de telefoon opgeladen te houden en eventueel als zaklamp te gebruiken in het donker.

7. Sizable T-shirt + Le Baigneur zeepjes
Een frisse look in de badkamer met een aansluitend Sizable wit T-shirt (€39,95), dat van ademend tencel gemaakt is om als ondergoed onder bijvoorbeeld een overhemd te dragen met een setje zeepjes van het vrolijke mannenmerk Le Baigneur (€29,00, set van 3). Le Baigneur maakt trouwens ook enkele heerlijke baardolies voor mannen met baarden.

8. KCA pyjama + Tony's Chocolonely
Pyjama (€79,95) uit biokatoen in een cadeauzakje met een reep fair trade chocolade (€3,50) - lekker, zo thuis tijdens de kerstvakantie in de zetel (of in bed)!

9. O Green Plant + Sky planter
Een O Green plant (€9,50), die niet alleen zuurstof aanmaakt maar vooral ook schadelijke stoffen uit de lucht zuivert, en een Skyplanter om de plant aan het plafond op te hangen: een ideaal combo voor bijna iedereen (€29,95). 
 
10. Pink Dopper en Rose Patchouli kaars
Dopper heeft heerlijke nieuwe pastelkleuren, zoals roze, wat dan weer schitterend combineert met bijvoorbeeld de Rose Patchouli sojakaars van La Belle Mèche voor een leuke maar toch verrassende combinatie.
Je ziet het: cadeaus combineren is plezant! Je kan nog tal van andere combinatie smaken in de winkels en online.