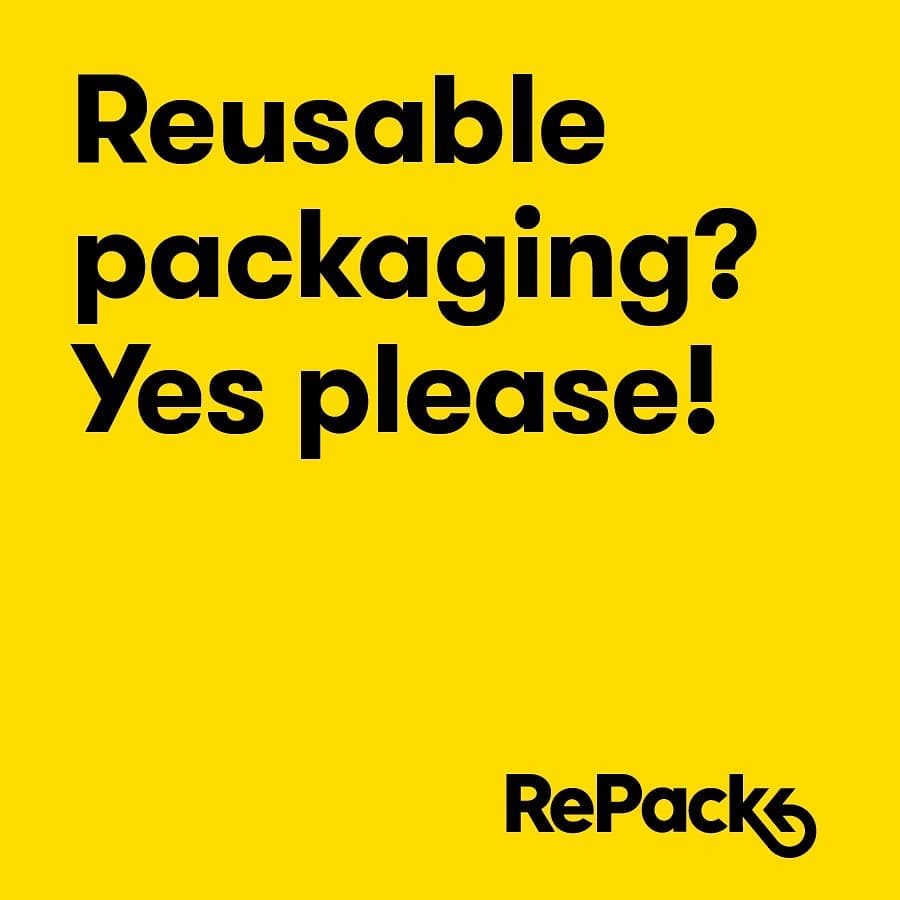 Glamorous + eco + fair
Het is stilaan tijd om je partystijl in orde te brengen voor de eindejaarfeesten. Dat kan tegenwoordig allemaal ecologisch en fair. Supergoods' favoriete merken om je outfit net dat beetje extra te geven, die vind je hier.
A. Kies de juiste panty's of sokken van Swedish StockingHet eerste en grootste pantymerk dat gerecycleerd nylon gebruikt. Check die nieuwe glittersokjes met goud of zilver!
B. Gebruik de make-up van Und Gretel: je vindt voor elke stijl de juiste kleur!
Ook hier zijn er glitter en metallic kleuren.
C. De haarstyling doe je met bijvoorbeeld Less Is More. Wij zijn alvast grote fans van de tijm haarlak.
Die is namelijk veel milieuvriendelijker dan een gewone haarlak.
D. Kure Bazaar detox nagellak is dé keuze voor je nagels.


Kure bazaar wordt zo natuurlijk mogelijk gemaakt, mét behoud van kwaliteit, en zonder de 4 meest schadelijke chemicaliën die in normale nagelijk standaard wel zitten, zoals tolueen en formaldehyde.
Voor elk wat wils, maar allemaal biologisch!
F. Ondergoed van Woron, ook voor je leukste halterneck-kleedjes of tops.