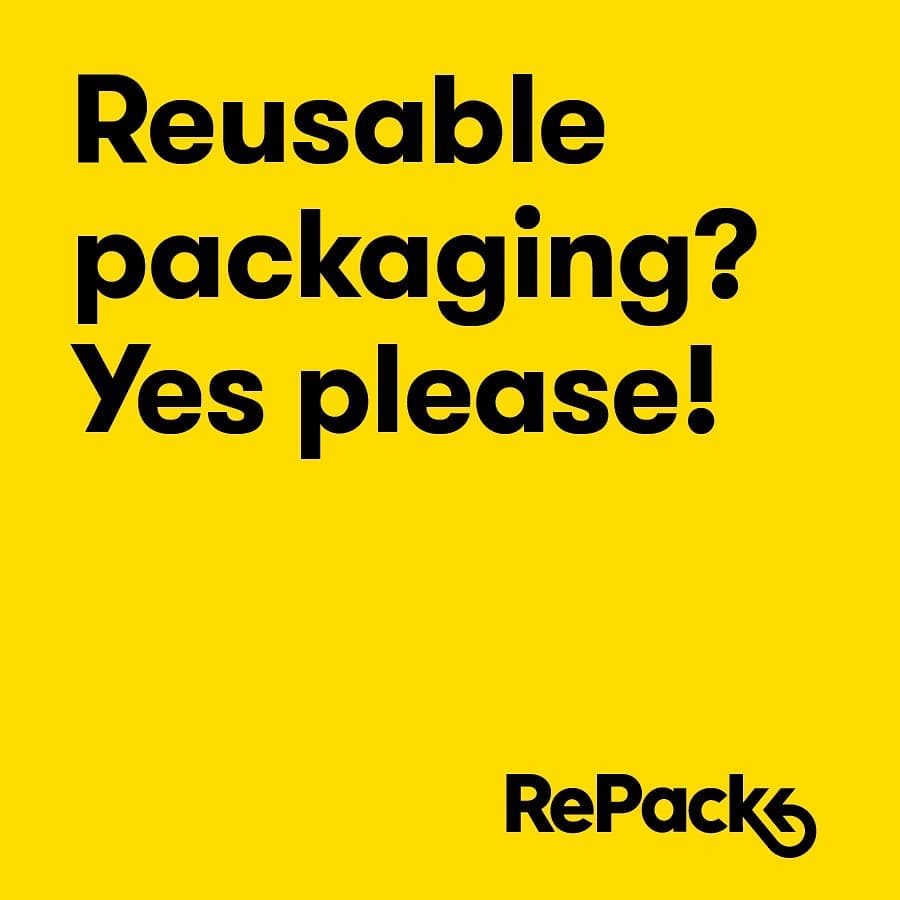 Bulletproof cadeaus - maak iedereen blij!
Bij Supergoods helpen we je heel graag het juiste cadeau te vinden. Maar we hebben ook een geheim wapen: een lijst van cadeaus die bijna altijd kunnen, voor bijna iedereen. Echt goed als je bijvoorbeeld de persoon nog niet zo goed kent, of als je liever iets niet te persoonlijks koopt. Ideaal ook bij familiebezoek, wanneer je meerdere mensen hetzelfde cadeau geeft.
Al een klassieker. De Dopper past iedereen en iedereen heeft een waterfles nodig. Of twee!
Of drie! Als de nieuwe frisse kleuren te veel zijn, is er ook wit, een collectie van blauwe tinten en de metallen doppers, die ook nog iets sterker zijn
2. Kaarsen van La Belle Meche
Een mooie sojakaars die tot 50 uren lang brandt is een goede keuze voor iedereen, zolang je maar de juiste geur kiest. Bloemen, kruiden, natuurgeuren... Er is voor iedereen iets.
3. Plant love
Geef iets groens. In Supergoods Mechelen kan je bijvoorbeeld O Green planten kopen, cactussen of Growing Concepts planten in bokalen. Niet te koop online, sorry! 


Dit is een leuke cadeau met een flesje wijn. Want om te gebruiken als een vaas heeft deze vaas een glazen fles nodig. De product is ingepakt heel mooi in een envelope. De envelope kan je zelfs hergebruiken als een folder.
5. Waka Waka lichtbron + lader
Iedereen wie reist, en een toestel heeft met een USB-poort kan een Waka Waka + gebruiken. Je kan Waka Waka laden met zonne-energie, maar als er niet genoeg licht is kan je Waka Waka gebruiken als reservebatterij, gewoon laden op de stroom.