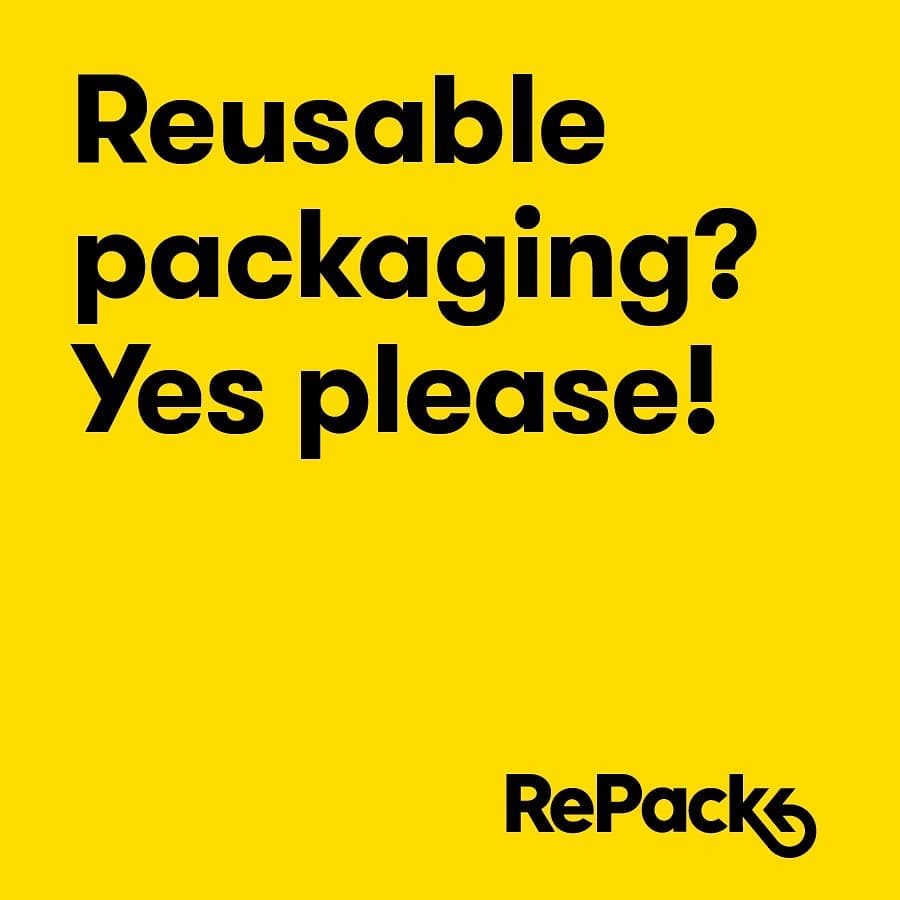 Supergoods Organic Beauty Dagen
De tweede helft van februari staat bij Supergoods volledig in het teken van biologische, natuurlijke verzorgingsproducten. 2 weken lang, van 12 tot 24 februari, organiseren we namelijk evenementen rond natuurlijke verzorgingsproducten, diy tips, promo's, workshops en advies. Want natuurlijke verzorging is gezonder, milieuvriendelijker, én gewoon mooier. 


Maak kennis met onze favoriete merken

Cîme skincare
: een Belgische bestseller, no-nonsense producten met efficiënte fair trade ingrediënten uit de Himalaya

Und Gretel
: compromisloze, natuurlijke make-up - sterke kleuren, functionele producten in een fris jasje

Less Is More
: Minder is meer in haarverzorging. Voor wie natuurlijke ingrediënten gebruiken maar alles zelf wil of kan zitten maken

Kure Bazaar
: zo natuurlijk mogelijke Franse kwaliteitsnagellak, zonder de gangbare schadelijke stoffen

Volg een privesessie of een workshop bij Supergoods

Vrijdag 16/2 vanaf 15u30: Und Gretel make-up advies-sessies te Supergoods Mechelen
Maandag 19/2 om 19u, Cîme skincare atelier te Lokaal, met Supergoods Gent
Donderdag 22/2 om 19u: Cîme skincare atelier te Supergoods Mechelen
Vrijdag 23/2 hairstyling advies-sessies bij Supergoods Mechelen

Promo's

Met elke merk is er een leuke promotie!