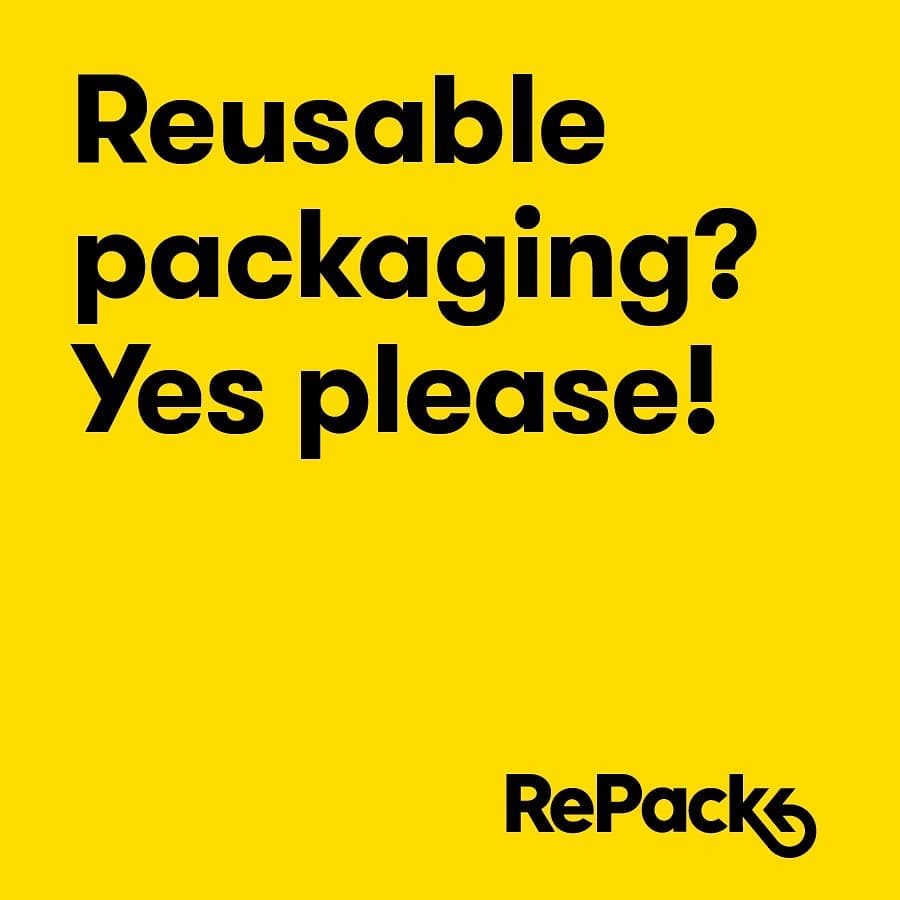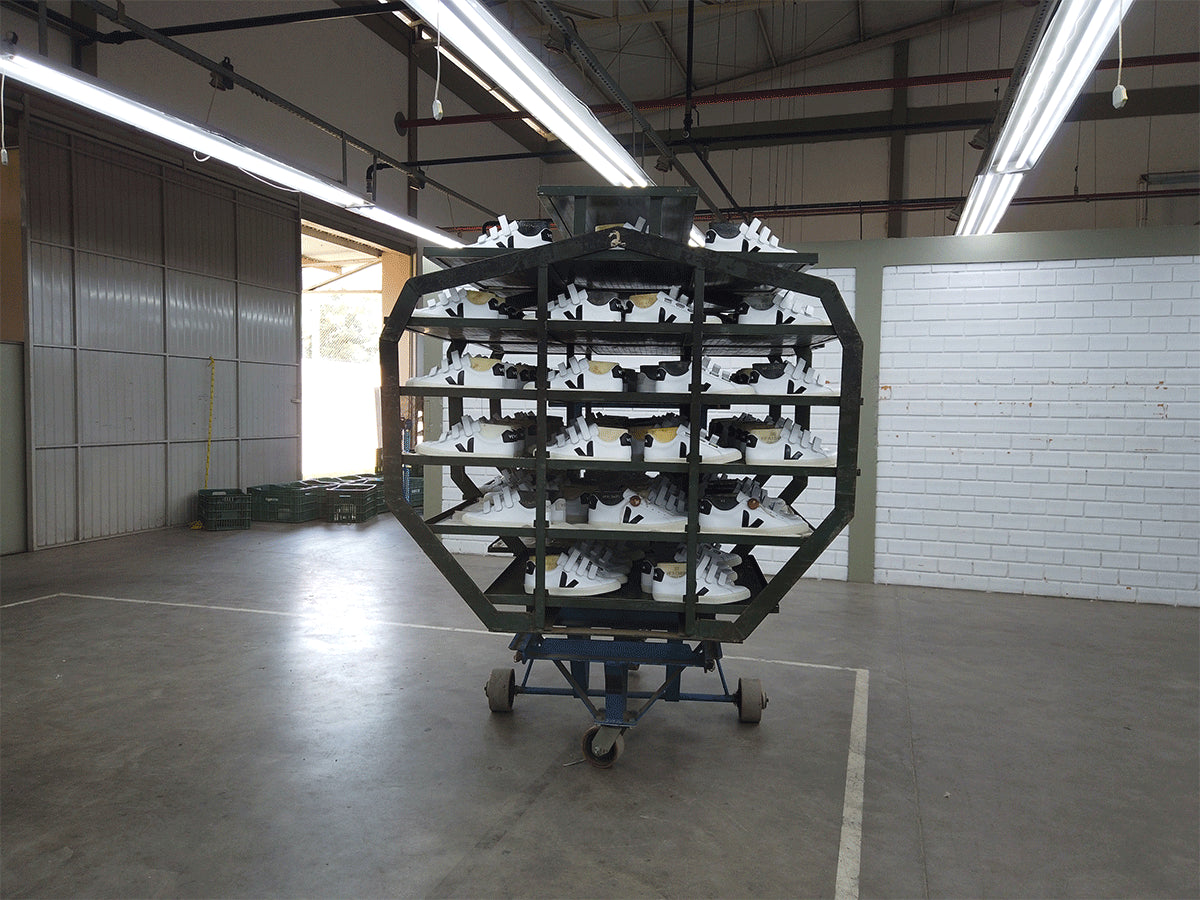 Making your Veja sneakers - facts and figures from the factory
Ever Since VEJA was created, their sneakers have always been made in the same place: the state of Rio Grande do Sul in southern Brazil. Over time, a real partnership has developed between the brand and the assembly plant.
In the clothing and fashion industries, the factory is often where all global economic dysfunction is focused: unsafe, even unsanitary working conditions, highly eroded wages and little concern for the environment.
When, after finding our cotton and rubber suppliers, VEJA was looking for a manufacturing location, Brazil was the obvious choice. The country couples robust industries with high added social value. Workers are well-compensated and live in normal conditions. Not to compare to Southeast Asian countries which manufacture 95% of the world's sneakers.
VEJA manufactures its sneakers a few hours away from Porto Alegre, in factories and workshops where ILO rules are followed. To guarantee work that meets VEJA's requirements, additional criteria need to be met, such as :
Proximity and quality of housing
The freedom to form groups to defend their rights
Standard of living and purchasing power parity
Employee benefits and freedom of expression
And with respect to the sneaker factory they've been working with since 2005, 40% of employees live close to the factory, while 60% live in neighboring towns and cities, no more than 47 km away. The factory also provides a communal bus service.
They all have adequate housing (electricity, water...) which isn't owned by the factory. 80% of them belong to a trade union.
Factory employees have 4 weeks of paid vacation per year, work 40 hours per week, schedules are regulated (7.30 am - 4.30 pm), and Saturdays and Sundays are days off.
Overtime is paid and on average, a labourer won't work more than 2 hours of overtime in one day, usually during high season. Moreover, they get a bonus at the end of the year.
Each employee contributes between 7 and 11% of their salary to the INSS (government retirement plan). In case of the employee is laid off or quits, the contribution amount belongs to the employee.
VEJA pushes these suppliers towards ever more transparency. VEJA requires the manufacturing plant to perform recurring social audits and chemical tests.