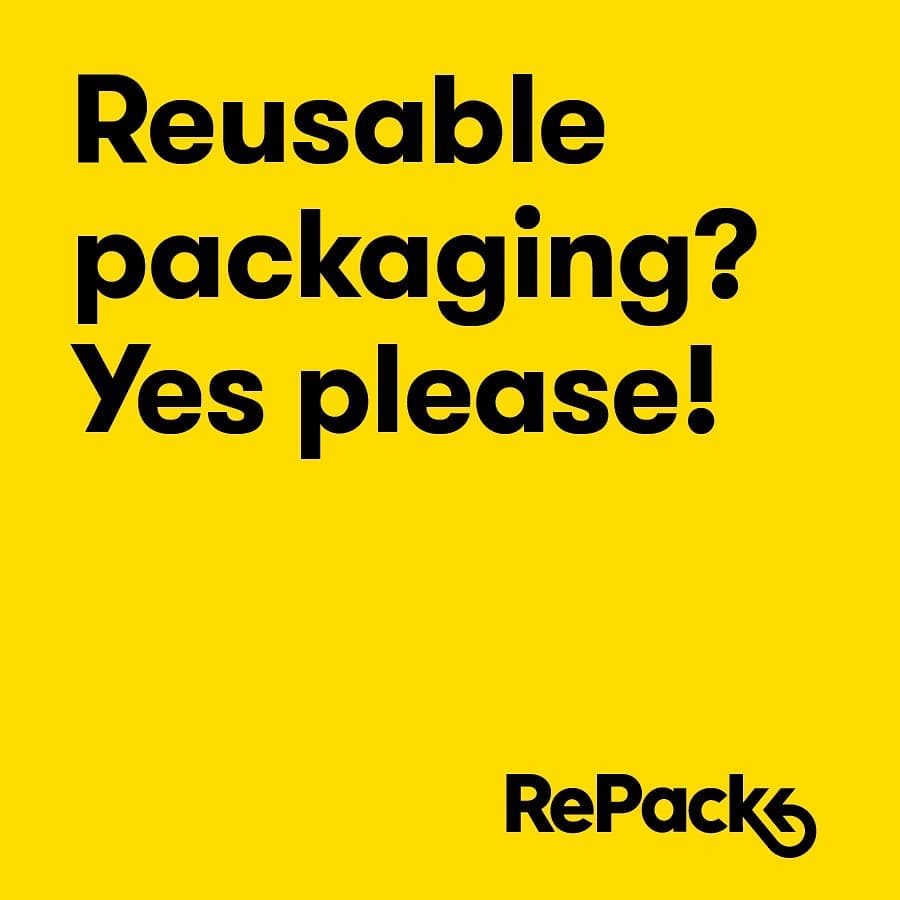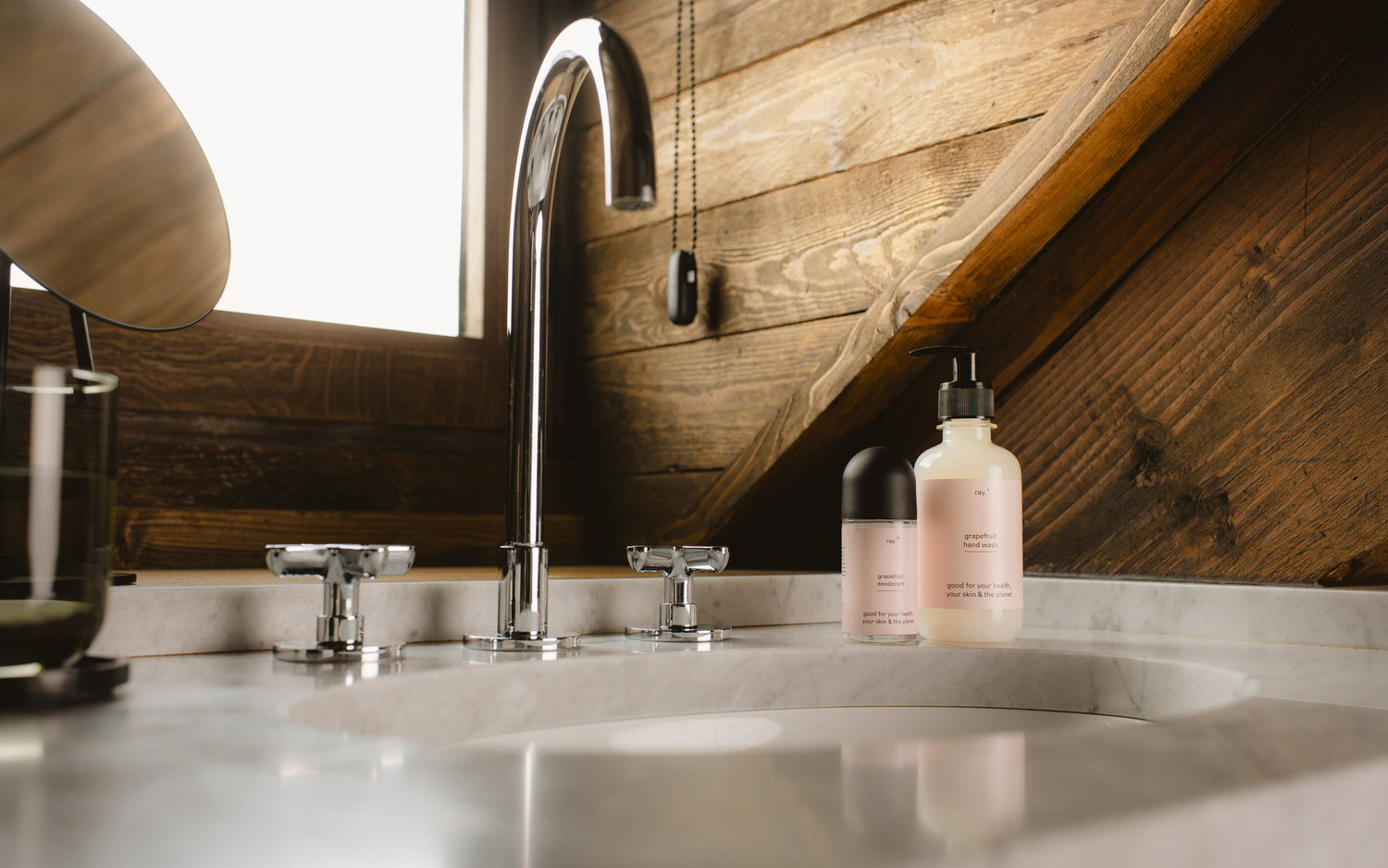 Ontdek nu de gezonde hair & body care van Ray
Leuk nieuws voor de hair & skincarefanaten onder ons, want vanaf nu kan je een nieuw merk terugvinden in ons assortiment van verzorgingsproducten: Ray!
Ray is ontwikkeld door Hilde Nys, een apotheker uit het Gentse. "Als we onze huid en ons haar willen reinigen en voeden, waarom gebruiken we dan producten die vol schadelijke ingrediënten zitten?", was een vraag die Hilde steeds vaker kreeg. Na veel zoeken en ontwikkelen, met veel aandacht voor feedback van klanten, ontstond Ray: gezonde hair & body care met enkel en alleen werkzame ingrediënten, die goed zijn voor zowel je gezondheid, je huid, als de planeet. De producten van Ray worden nog steeds ambachtelijk bereid in de apotheek in Gent.
Onze favorieten
Een product dat bij ons écht in het oog springt is de deodorant (50 ml). Geen onaangename geurtjes meer met deze handige rollerdeo! Je kan kiezen tussen twee heerlijke geuren: oolong tea of grapefruit. Interessant weetje: je kan voor deze deo's ook een refill (100 ml) kopen!
We hebben ook twee soorten haarproducten in ons gamma: een zacht reinigende shampoo en een conditioner die haarbreuk voorkomt. Ze zijn allebei beschikbaar in verschillende maten (250 ml en 500 ml) en ook hier kan je kiezen tussen oolong tea en grapefruit. En oh, wat zijn ze heerlijk in gebruik!
Last but not least stellen we je graag nog de body lotion (250 ml) voor. Deze zorgt voor een gehydrateerde en zachte huid. De lotion trekt snel in en plakt niet!
Ontdek het hele gamma op onze site!
Nog goed om te weten
De Ray-producten zijn hypoallergeen en vrij van plastic deeltjes of siliconen. Ze zijn gemaakt om snel biologisch afgebroken te worden en ze vervuilen ook na gebruik de natuur niet. 
De verpakking bestaat voornamelijk uit suikerriet en gerecycleerd plastic. Ray gebruikt zo veel mogelijk niet-fossiele brandstoffen bij het vervaardigen van hun flessen.
Ray is nog niet bio-gecertifieerd, maar wel helemaal biologisch. De Yuka-app, die cosmetica en voedsel scoort op milieuvriendelijkheid en gezondheid, geeft Ray alvast een bijzonder hoge rating. Dat verbaast ons niets, gezien de radicale en ambitieuze less-is-more aanpak van deze Gentse apotheek.