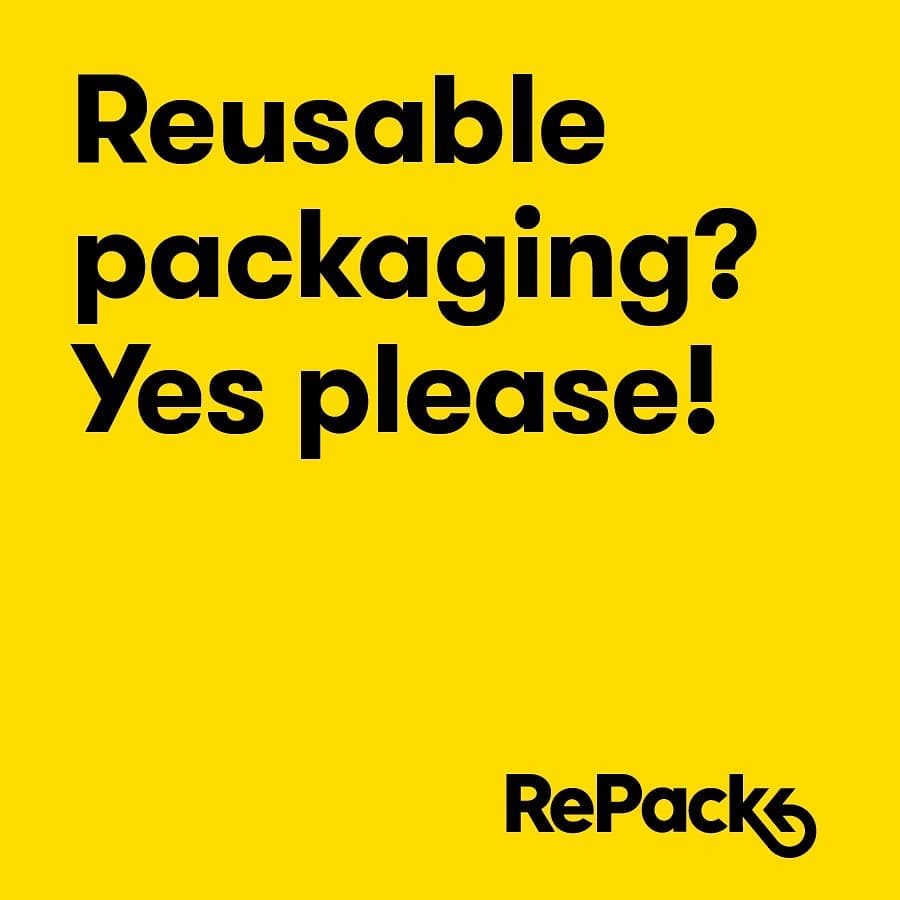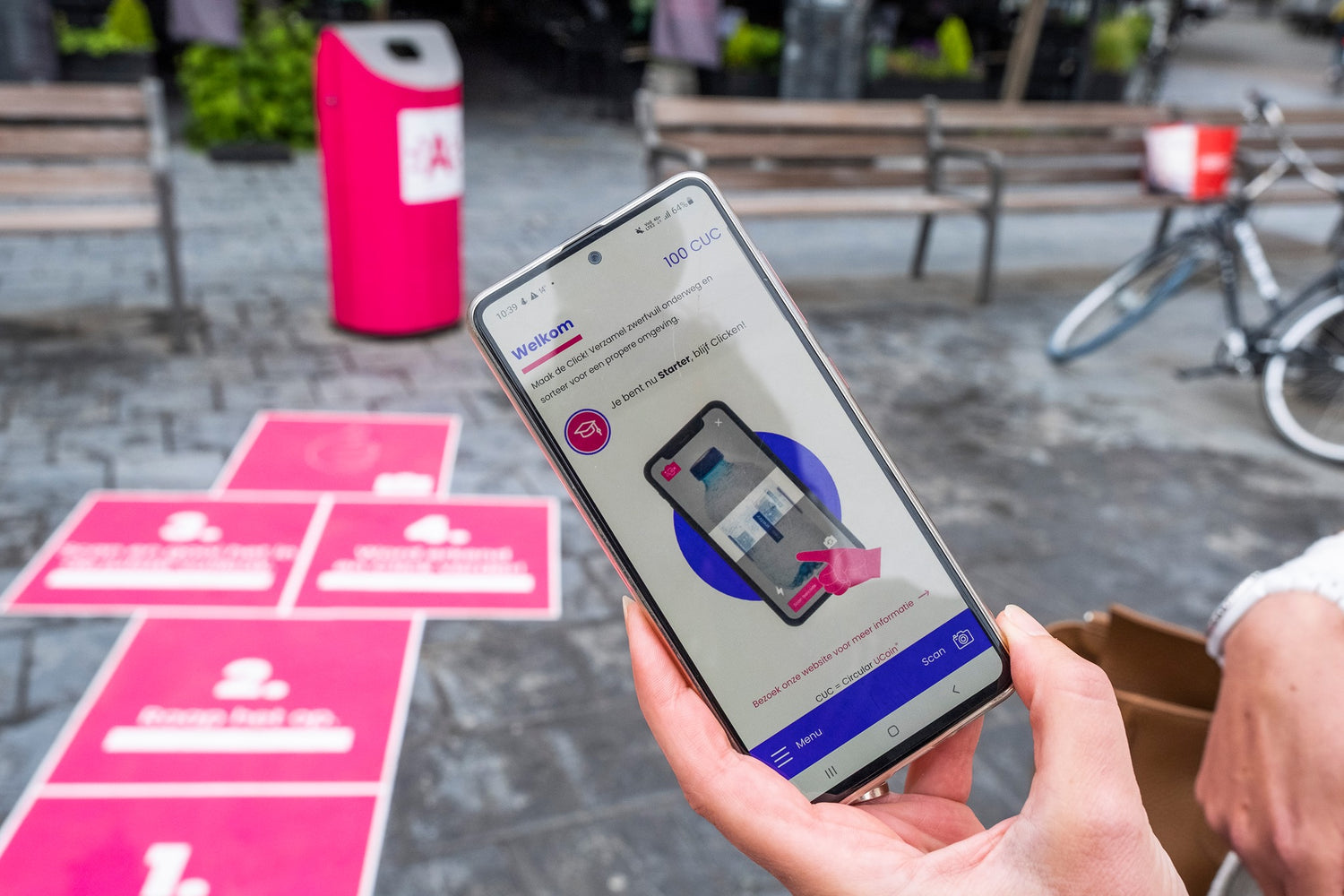 The Click, dat is zwerfvuil tegengaan én Circular UCoins verdienen!
Heb jij de roze vuilnisbakken van The Click al eens gespot in het straatbeeld van Antwerpen? The Click is een app, gecreëerd door Fost Plus, om ieder van ons te motiveren om zwerfvuil op te ruimen. Scan je afval, drop het in een vuilnisbak en krijg enkele Circular UCoins als bedanking!
Goed nieuws! Sinds kort kan je bij Supergoods Antwerpen terecht om je Circular UCoins om te ruilen. Benieuwd hoe je deze kan verdienen? Lees dan zeker verder! 
Hoe Circular UCoins verdienen?
Je kan Circular UCoins verdienen door zwerfvuil op te rapen, het artikel te scannen of te fotograferen en het vervolgens in een vuilbak weg te gooien. Je kan de verdiende Circular UCoins in de app omruilen voor een voucher van een winkel naar keuze. Win-win, toch?
Ook Supergoods Antwerpen neemt deel aan deze actie! Wanneer je 270 Circular UCoins hebt verzameld én je doet een aankoop van minstens 50 euro, dan krijg je een gratis Humble Brush tandenborstel cadeau. 
Meer info kan je vinden bij de FAQ van The Click.
Waar kan ik 'clicken'?
Je kan voorlopig alleen Circular UCoins verdienen in de actieve Click-zones. De specifieke locaties in Antwerpen zijn de Meir, de Groenplaats, de Studentenbuurt, de Scheldekaai en de Statiestraat. Je kan deze ook terugvinden in de app.
Download The Click-app in de App Store of Google Play Store en zorg samen met ons voor een propere planeet!