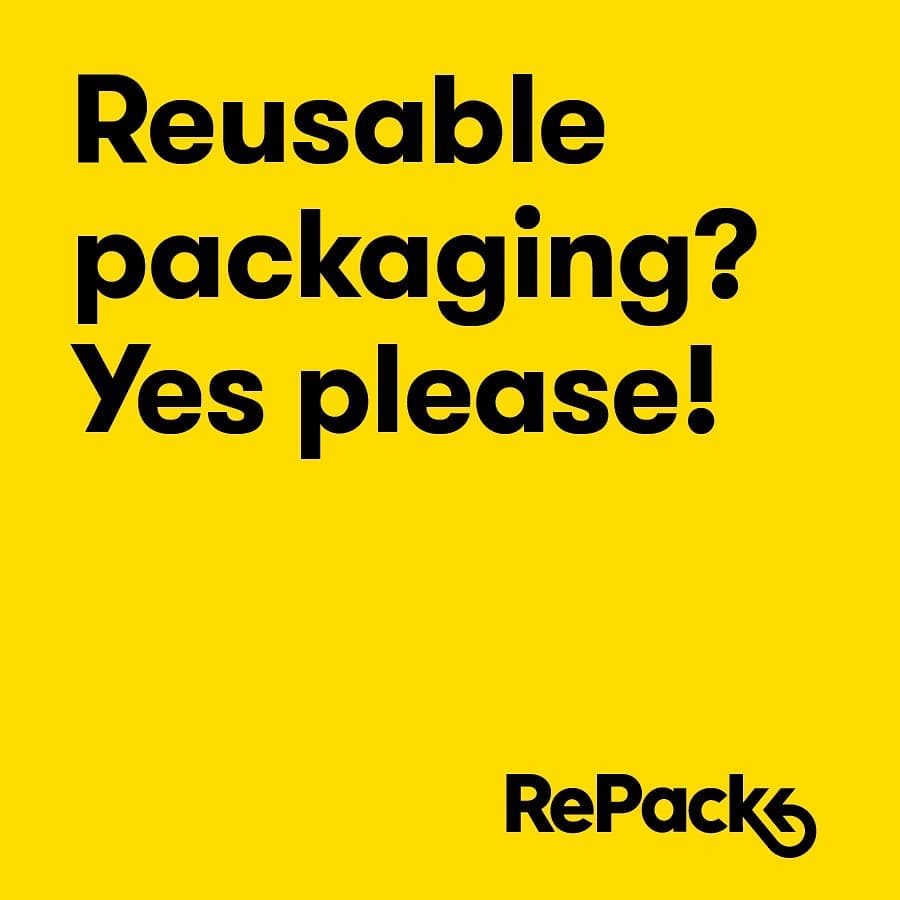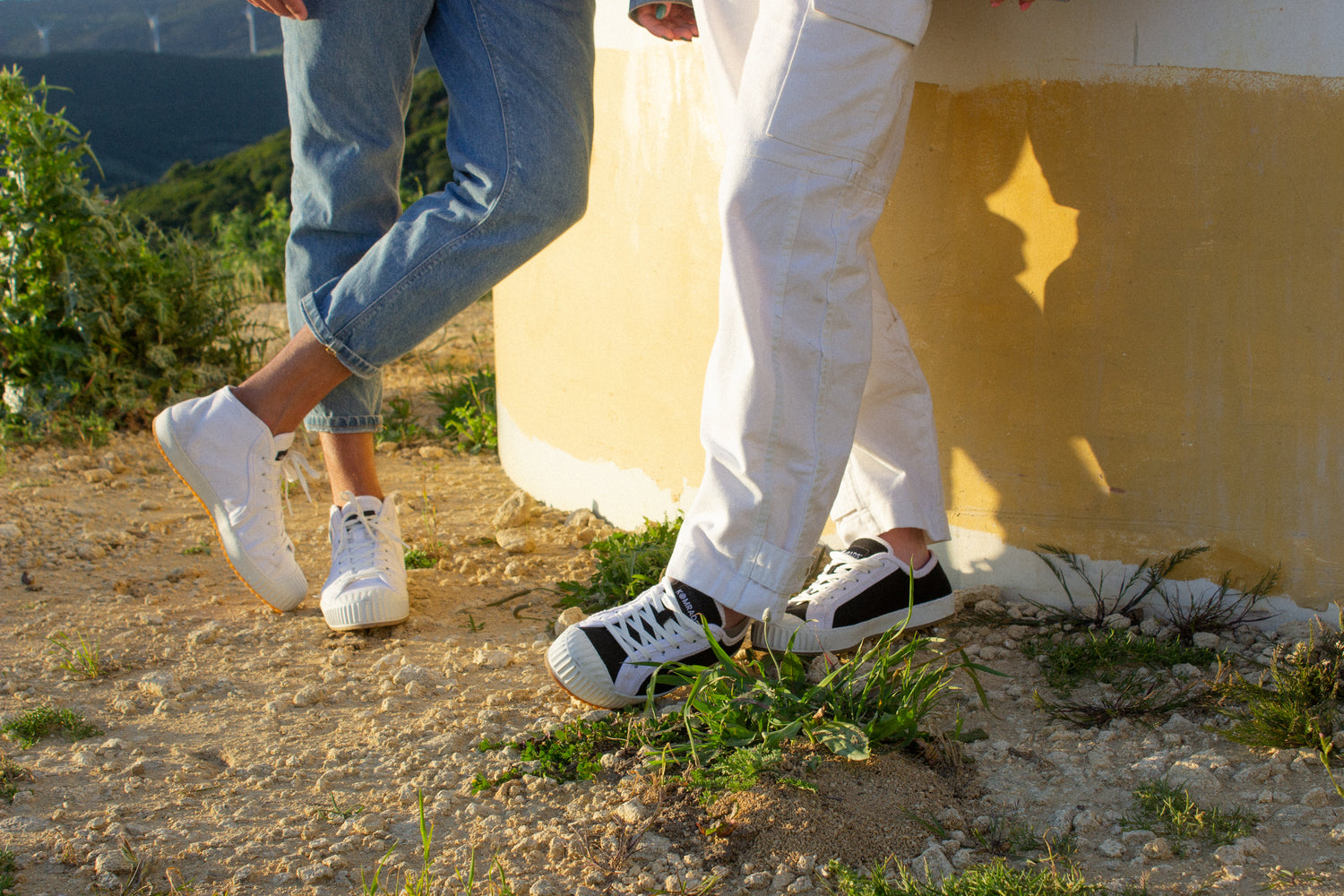 Komrads ICNS, de cultsneaker nu bij Supergoods!
Groots nieuws van het sneakerfront! Nu vind je ook Komrads bij Supergoods: de alombekende sneaker die terugdoet denken aan de jaren '80, maar dan helemaal duurzaam. En Belgisch bovendien!
De Komrads gaan terug tot eind jaren '70. Ze waren het Oost-Europese antwoord op de populaire Converse All Stars. Ooit bekende schoenen in het straatbeeld, maar tegen 2009 volledig van de radar verdwenen. Tot in 2015 Greet Goegebuer en Mark Vandevelde de licentie van het cultmerk overnamen.

Greet en Mark, marketeers met een missie voor Komrads.
In een vorig leven waren Greet en Mark marketeers, en nu ze in de schoensector terechtkwamen, trokken ze grote ogen. Ze zagen met eigen ogen hoe vervuilend de schoenindustrie is en moesten vaststellen dat veel te veel schoenen uiteindelijk op 'landfills' of de vuilnisbelt terechtkomen. Dat moet anders, vonden ze, en ze besloten hun sneakers helemaal duurzaam te gaan maken.

De Komrads ICNS sneaker is helemaal gemaakt op basis van gerecycleerde materialen: van de buitenzool op basis van gerecycleerd rubber, tot de stof en de veters op basis van gerecycleerd katoen en PET-flessen. De volledige collectie is ontworpen in België en wordt geproduceerd in Portugal. Bovendien wordt er momenteel ook hard gewerkt aan een circulair model, waarbij versleten Komrads zullen worden ingezameld om de materialen te hergebruiken.
De ICNS sneaker is vegan en dus PETA-approved. PETA is het internationale label dat aan merken wordt toegekend en bevestigt dat er geen materialen van dierlijke afkomst in de schoen aanwezig zijn. 
APL  

In het najaar zal ook de Komrads collectie met appelleer aangeboden worden in onze winkels. Hou onze blog, Instagram of Facebookaccount in het oog als je hier meer over wil weten!


De ICNS collectie ontdek je nu in elke Supergoods winkel en in onze webshop.