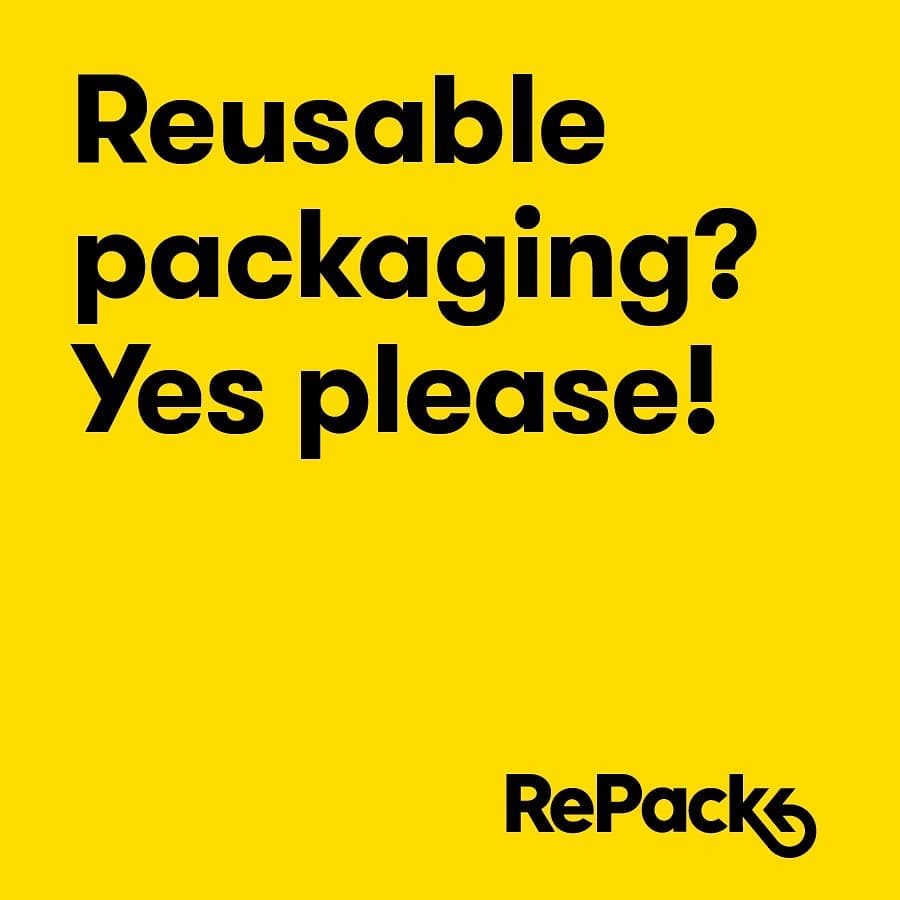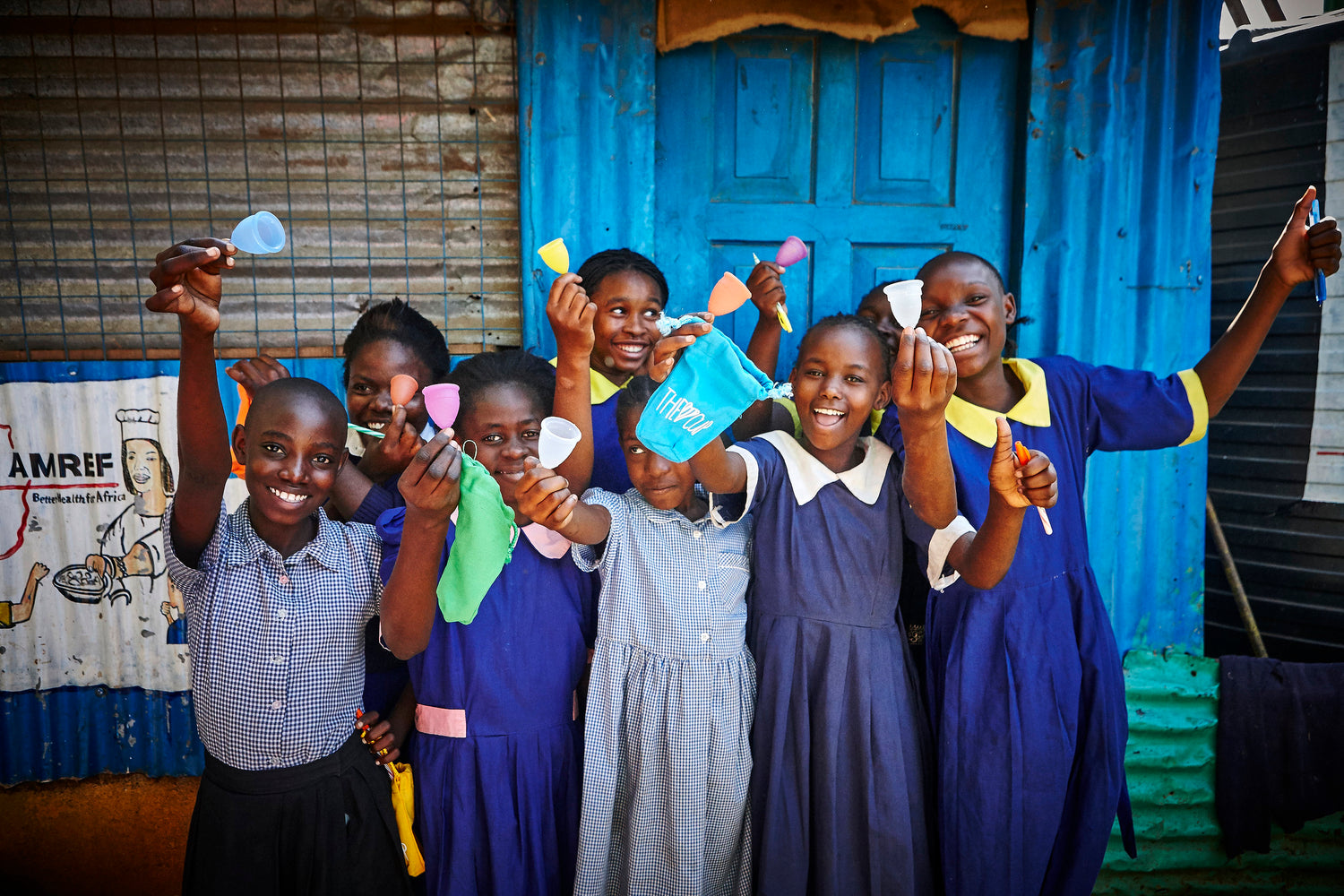 The Good Vibes Club x The Cup
Het is eigenlijk niet te geloven dat meisjes tijdens hun menstruatie in heel wat landen niet naar school of naar het werk kunnen gaan. Gelukkig zijn er ook initiatieven die daaraan iets willen doen, en meisjes en vrouwen juist willen ondersteunen en zelfzekerder maken. The Cup is zo'n non-profit organisatie, die je - trouwens - makkelijk zelf mee kan ondersteunen via The Good Vibes Club, of zeg maar je Supergoods klantenkaart!

The Cup startte in 2015 in Kibera, een van de grootste sloppenwijken in Nairobi (Kenia). Het project voorziet in opleidingsmomenten waarop meisjes seksuele voorlichting en gezondheidseducatie krijgen, en eventueel anoniem al hun vragen kwijt kunnen. Ook over onveilige seks en soa's, zwangerschap, mensenrechten, seksueel geweld en gendergelijkheid.
Maar het grootste probleem voor schoolgaande meisjes in Kenia is wellicht het gebrek aan sanitaire bescherming. De meeste meisjes missen elke maand een week school door hun maandstonden, en vallen doorgaans veel eerder dan jongens uit. Het hart van het project The Cup is dan ook het doneren van menstruatiecups, om meisjes te versterken en op school te houden. 
Het project veranderde ondertussen de levens van meer dan 15000 meisjes tussen 11 en 16 jaar. Meisjes die deelnamen aan het project hoeven geen school meer te missen door hun menstruatie én krijgen betrouwbare informatie over seksuele gezondheid, door lokaal opgeleide vrouwen die dezelfde problemen als zij hebben meegemaakt.
In 2016 kwam daarbij ook een anonieme hulplijn die 24/7 bereikbaar is, voor meisjes die nergens anders terecht kunnen. Bovendien kwam er ook een programma voor jongens, om hen te leren wat meisjes doormaken, dat meisjes hun gelijken zijn en het belang van wederzijds respect. En ook: no means no. 
Tja, en je zou het bijna vergeten, maar een menstruatiecup gebruiken, is ook gewoon duurzaam. Het helpt ook mee aan het indijken van het afvalprobleem in bijvoorbeeld Kenia. 
Maar wist je dat jij als Supergoods klant een steen kan bijdragen aan het project?




The Cup x the Good Vibes Club 

Via de punten die je spaarde op de klantenkaart van Supergoods, The Good Vibes Club, kan je niet alleen kortingen gebruiken, maar ook goeie vibes creëren. Je kan ze namelijk ook doneren aan initiatieven zoals bijvoorbeeld The Cup. Je geeft een meisje een menstruatiecup en een heleboel voorlichting, en vooral alle kansen om school te blijven lopen. En dat is nu eenmaal dé sleutel om op lange termijn te studeren, carrière te maken en dromen waar te maken. 
Log rechts bovenaan in op je account (Sign in) of maak een account (Register) met het mailadres dat je al aan ons doorgaf en kijk op jouw rewards-pagina (My Rewards)!