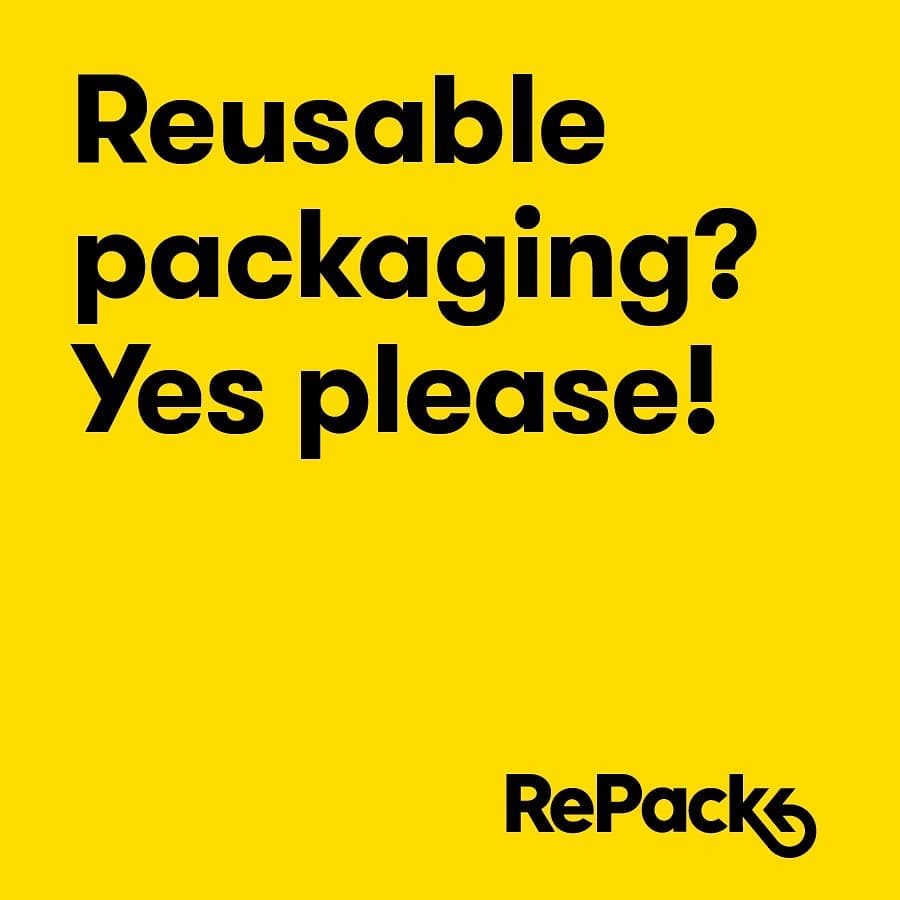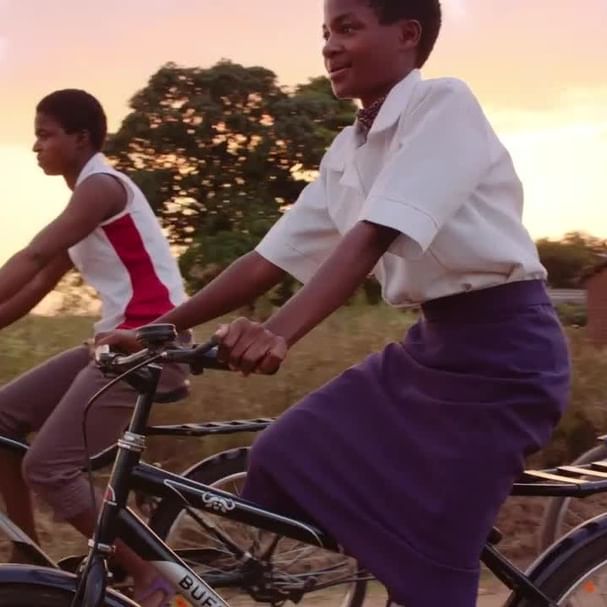 The Good Vibes Club x World Bicycle Relief
Wist je dat een eenvoudige fiets mensenlevens veranderen kan? World Bicycle Relief bewijst het al jaren. Door inwoners van uitgestrekte gebieden in ontwikkelingslanden te voorzien van een Buffalo bicycle, krijgen ze veel meer kansen. Ze kunnen makkelijker school lopen, solliciteren en gaan werken, om maar iets te zeggen.
In steeds meer Belgische steden worden autoluwe straten geïntegreerd in de centrums. Met een fiets verplaats je je vlot en het is goed voor je eigen gezondheid en het milieu. Fietsen is normaal. Maar wat voor ons vanzelfsprekend is, is dat zeker niet in bijvoorbeeld diverse Afrikaanse ontwikkelingslanden met veel uitgestrekte en landelijke gebieden en slechts beperkte middelen om zich te verplaatsen. Zonder auto zijn dagelijkse activiteiten zoals werken en naar school gaan er nu eenmaal niet haalbaar. Maar daar heeft World Bicycle Relief dus een praktische en duurzaam oplossing voor. 

World Bicycle Relief voorziet in sterke fietsen tegen een eerlijke en betaalbare prijs. Op die manier kunnen bijvoorbeeld scholieren makkelijker naar school gaan en hun kans op een diploma vergroten. De fiets is bovendien geschikt om een zus of broer mee achterop te nemen of enkele dozen met goederen - ook perfect voor werkende mensen, dus! Het slimme ontwerp van de Buffalo bicycles is afgestemd op de minder goede infrastructuur en de noden van de lokale gemeenschappen. De fietsen worden in lokale werkplekken gemaakt en hersteld, wat dan weer voor werkgelegenheid zorgt. En een fiets is duurzaam, laagdrempelig en gemakkelijk te onderhouden!

In februari 2021 werd de kaap van 2500 opgeleide fietsenmakers gerond.
De impact van dit project is echt niet te onderschatten. Doordat het makkelijker is voor verplegers om zieken te bezoeken, gaat de gezondheidszorg er bijvoorbeeld ook op vooruit. Verplegers leggen 88% meer ziekenbezoeken af dankzij hun fietsen. Op het vlak van gendergelijkheid valt op dat dankzij de fietsen ook meer meisjes naar school gaan. En boeren verkopen meer producten omdat ze ze persoonlijk kunnen aan de man gaan brengen. 
In 2020 werden al 500.000 Buffalo bicycles geregistreerd en met veel plezier gebruikt. De levenskwaliteit van scholieren, leerkrachten en medici gaat erop vooruit in tal van landen in Afrika, maar ook in enkele landen in Zuid-Amerika en Azië.
Misschien zag je al de documentaire waarin Tom Boonen, ex-wereldkampioen wielrennen, in 2019 met het programma 'Tom fietst' de wereld rond reisde om samen met het World Bicycle Relief de fietsen persoonlijk te overhandigen aan zij die dit het hardst nodig hebben. Hij gaf bijvoorbeeld een Buffalo bicycle aan Jolly, een verpleegkundige, en dat had een bijzonder positieve impact op haar leven! 
Een steen bijdragen is echter niet alleen voor Tom Boonen weggelegd. Wist je dat ook jij kan als Supergoods klant dit succesverhaal kan ondersteunen?
World Bicycle Relief x Good Vibes Club
Via de punten die je spaarde op de klantenkaart van Supergoods, The Good Vibes Club, kan je niet alleen kortingen gebruiken, maar ook goeie vibes creëren. Je kan ze namelijk ook doneren aan initiatieven zoals bijvoorbeeld World Bicycle Relief. 
Log rechts bovenaan in op je account (Sign in) of maak een account (Register) met het mailadres dat je al aan ons doorgaf en kijk op jouw rewards-pagina (My Rewards)!