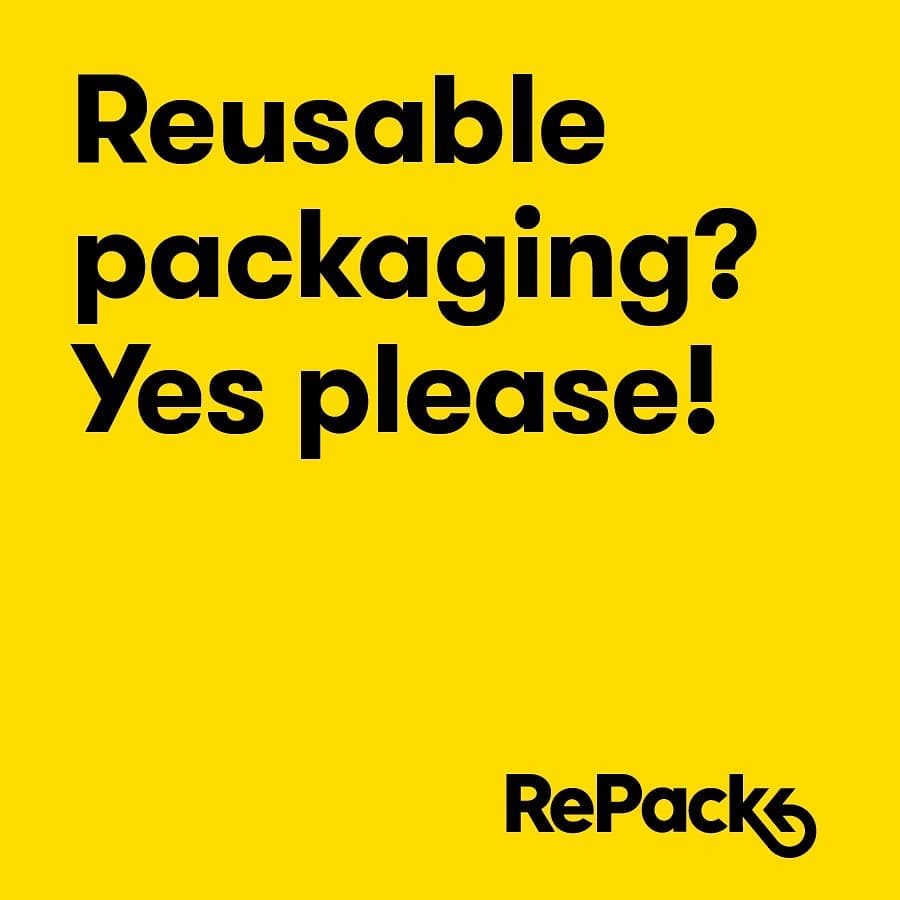 The Good Vibes Club x River Cleanup
Van Kameroen tot Frankrijk, wereldwijd deden duizenden vrijwilligers al mee aan de River Cleanup. Deze Belgische non-profit zet zich met verschillende acties en evenementen doorheen het jaar in om afval uit de rivieren te halen en mensen te sensibiliseren. Dat kunnen we alleen maar toejuichen natuurlijk. En nu kan je dus via je Supergoods klantenkaart, de Good Vibes Club, zelf ook simpelweg doneren aan River Cleanup!

Thomas De Groote ging in 2017 een Facebook-uitdaging aan, met grote gevolgen: hij moest 10 minuten zwerfvuil rapen en er een post over delen op Facebook. Die simpele daad opende zijn ogen. Hij begon te zien hoe we met onze planeet omgaan en anders te denken over afval. Hij ging bewuster kopen, compenseren, informeren, reduceren… Hij wilde iets aan het probleem doen op grote schaal. Hij begon met het organiseren van clean ups langs rivieren.
Dat resulteerde in de River Cleanups, die ondertussen wereldbekend zijn.  De ambitie bij de organisatie is groot want ze willen tezamen 1 miljoen kilo afval opvissen. En ze zijn bijna halverwege: er is al zo'n 400.000 kilo afval ingezameld! 

Thomas De Groote, oprichter River Cleanup. 

Technologie 

Naast al het manuele opruimwerk, werd in januari 2021 de eerste River Skimmer te water gelaten aan de Oostkaai in Merksem. Het werkt als een drijvende mand die volledig automatisch afval verzamelt. Hij werkt 7 dagen op 7 tot hij vol zit, met een capaciteit van 800m³ per dag! Tot nu toe is de River Skimmer al in 7 landen actief, and counting. Naast de River Skimmer ontwikkelde River Cleanup nog verschillende andere geautomatiseerde opruimsystemen om rivieren schoon te houden.

River whale, H2OPE, een andere technologie van River Cleanup

Doneren
Als Supergoods-klant kan je er uiteraard voor kiezen om de punten van je klantenkaart in onze Good Vibes Club te gebruiken voor kortingen. Maar je kan het bedrag ook gewoon doneren. Bijvoorbeeld aan River Cleanup. Fantastisch, toch? Voor elke euro die je doneert, kan River Cleanup 1 kg plastic ruimen. Join our Good Vibes Club, steun River Cleanup en help mee aan een plasticvrije oceaan.
Wat je moet doen? Log in op je account op supergoods.be, of registreer je en log in op je account. Op de Rewards-pagina vind je alle info.
Als je graag wil deel nemen aan de World River Cleanup in juni of de World Cleanup day in September, dan kan dat natuurlijk. Mocht dat niet lukken, dan kan je ook gewoon doneren!