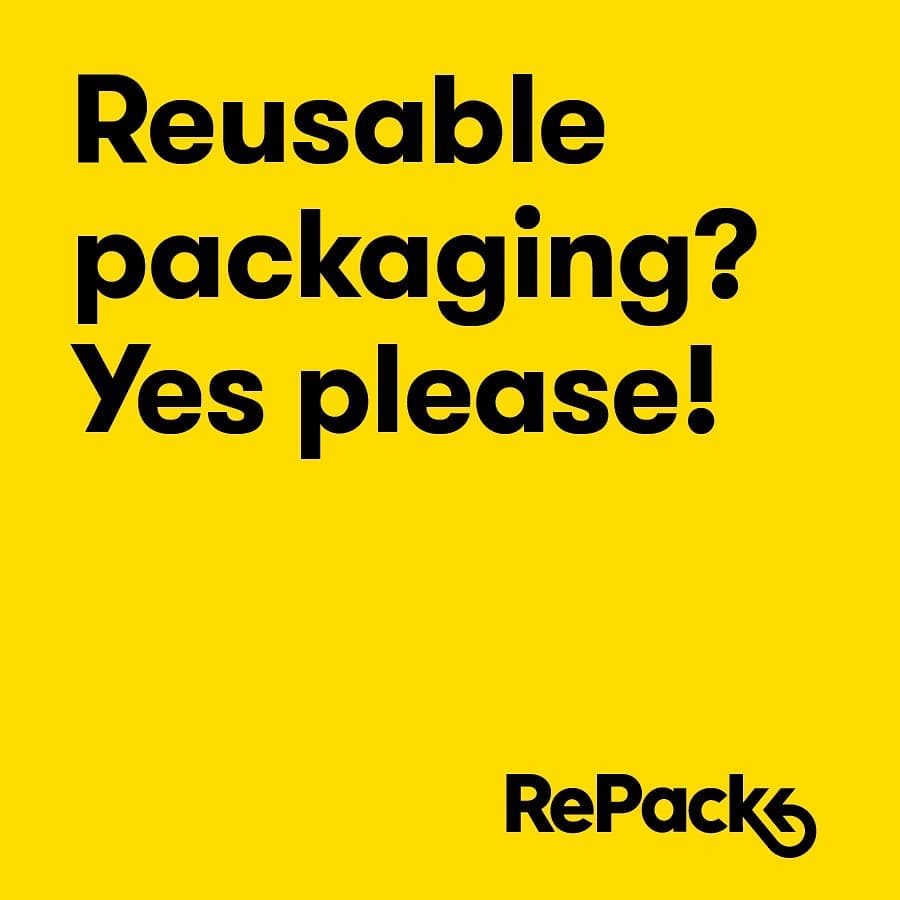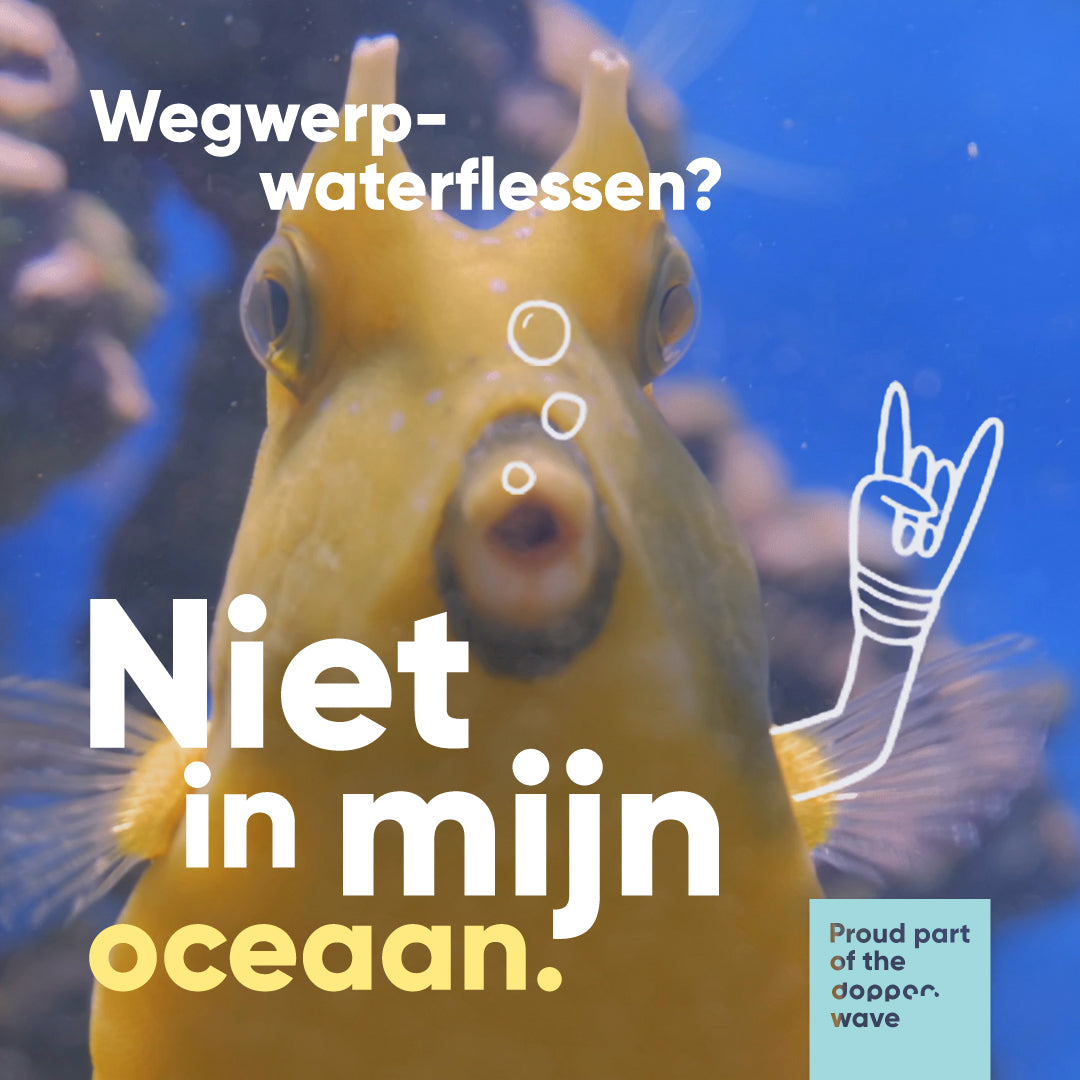 Weg met de wegwerpfles - doe de Dopper Wave!
Als grote fans van de herbruikbare drinkflessen van Dopper moesten we hier bij Supergoods geen twee keer nadenken om ons in te schrijven in het engagement om bij ons plastic wegwerpflessen helemaal te vermijden. Een no-brainer? Yep, en dus nemen we met trots als partner deel aan de 'wave' van het Nederlandse Dopper, niet alleen om een statement te maken, maar ook kom anderen (en jou) aan te zetten hetzelfde te doen! 

Het engagement
Wil je ook meedoen met de wave, of wil je je bedrijf mee engageren? Het is best eenvoudig. Als je wil mee doen, onderschrijf je de volgende, vierledige 'pledge':
1. Geen plastic wegwerp waterflessen meer gebruiken
2. Altijd kraanwater drinken wanneer dit mogelijk is
3. Altijd je herbruikbare fles meenemen
4. Anderen te inspireren om zich ook aan te sluiten bij de Dopper Wave
Eenvoudig, dat zeiden we toch al? Maar als je weet dat 40% van alle plastic dat in de oceanen ronddrijft is afkomstig van single-use plastics, zoals plastic waterflessen, dan weet je dat er nog veel werk aan de winkel is. En dat onder andere een herbruikbare drinkfles gebruiken echt mee een verschil kan maken. 
#Sharing is caring
Wij doen dus alvast mee! Wil je zelf ook plechtig beloven geen wegwerpflessen meer te gebruiken? Schrijf jezelf of je bedrijf hier in en doe mee met de Dopper Wave.
En wil je anderen inspireren om hetzelfde te doen? Neem een foto of filmpje met je Dopper fles en tag @Supergoodsstore, met #dopperwave. Zo zetten we samen meer mensen aan om minder wegwerpplastic te gebruiken!


Vind jouw favoriete dopper
Waarom we zo'n fans zijn van Dopper? De flessen van Dopper Original zijn niet alleen een licht ontwerp, ze bevatten geen BPA en je kan hem ook in de vaatwasser doen tot 65°. Ze zijn verkrijgbaar in verschillende vrolijke en trendy kleuren - dat vinden wij bij Supergoods alvast een dik pluspunt. Voor onderweg houdt de Dopper insulated je water dan weer 24u lang gekoeld op warme zomerdagen. Op koude winterdagen blijft je koffie, thee of soep tot 9u lang warm. 
Check de hele Dopper-collectie hier!