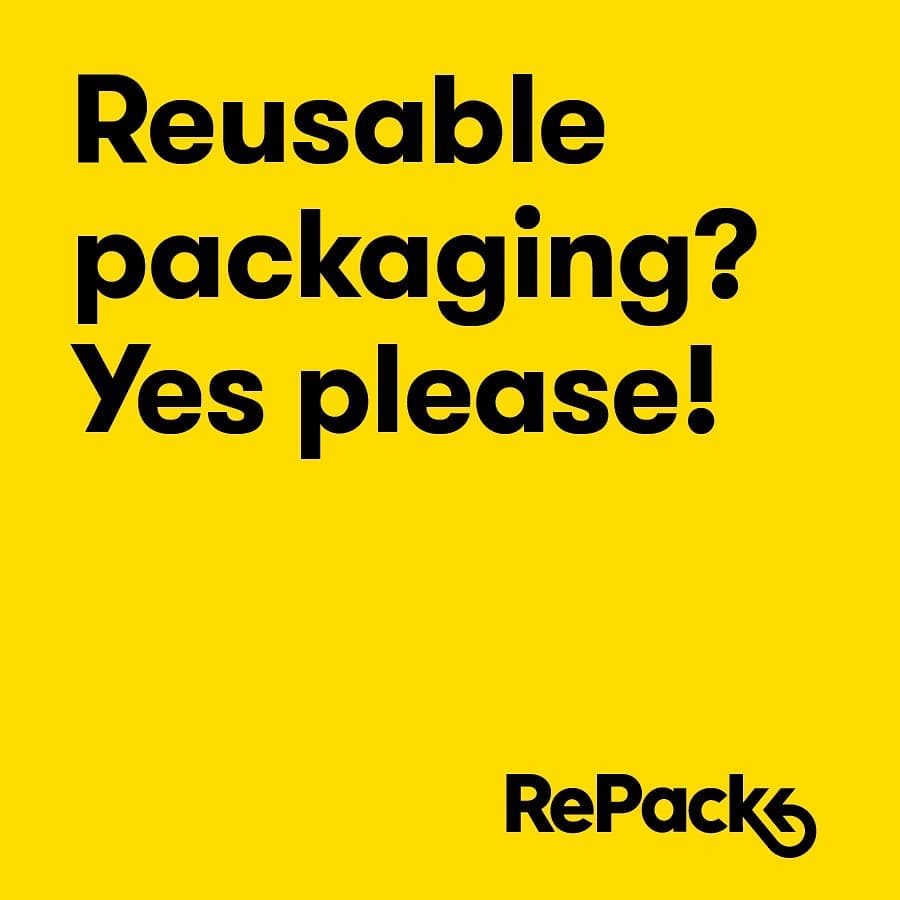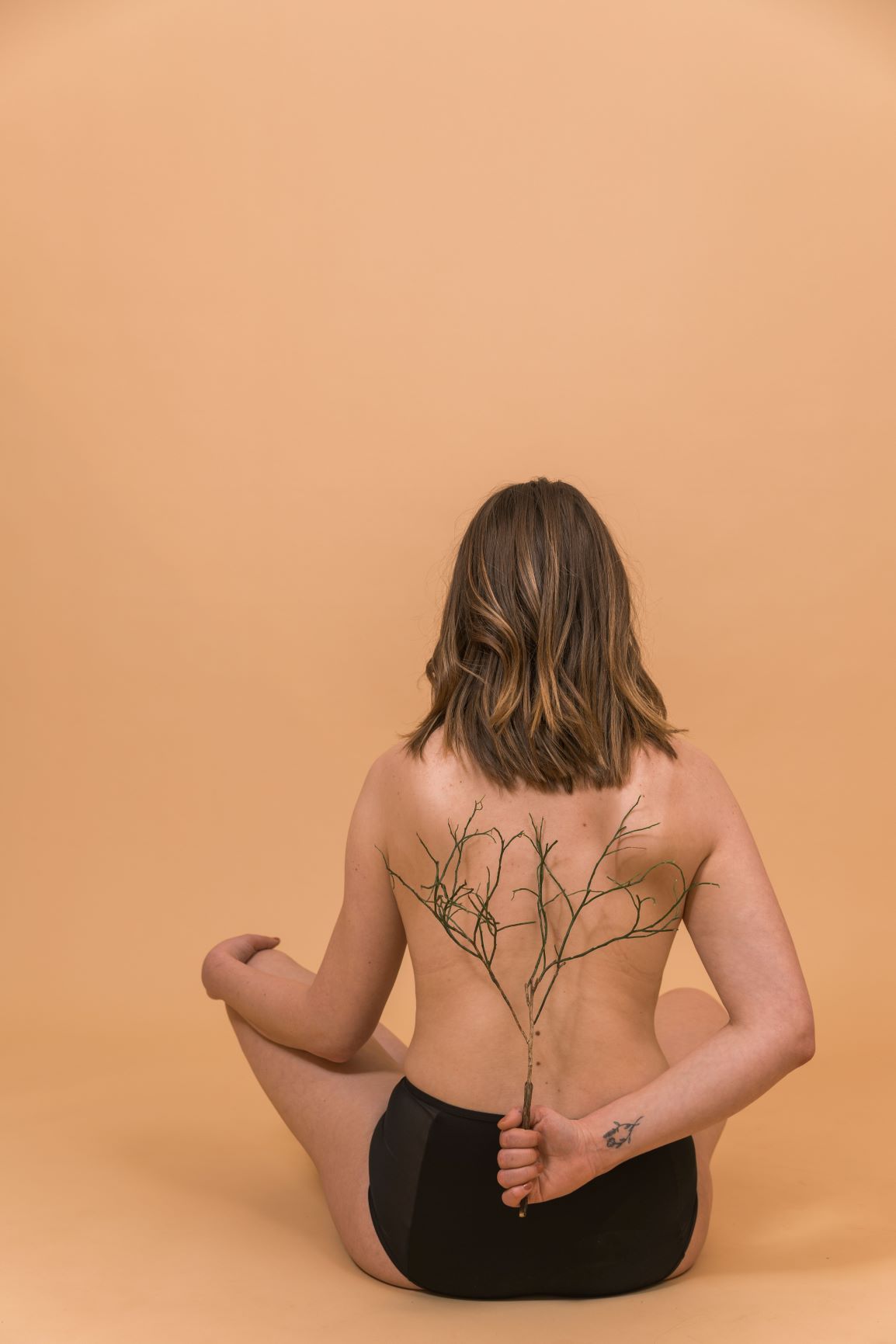 Miokoo - hét herbruikbare menstruatie ondergoed, goed voor jou en de planeet!
Een moment waar veel vrouwen naar uitkijken: de duurzame menstruatieonderbroeken van het Belgisch merk Miokoo zijn nu verkrijgbaar bij Supergoods! Het ondergoed van Miokoo absorbeert 5 keer meer dan een maandverband bij een normale menstruatie en dat 12 uur lang. Dat blijkt uit de metingen in het lab. Het is dus niet zomaar een ondergoed maar bevat een absorberend en herbruikbaar maandverband. Ze zijn wasbaar en dit voor meerdere maanden en jaren, keer op keer opnieuw. Je spaart er ook een mooi bedrag mee uit, om een terrasje te gaan doen bijvoorbeeld!

Miokoo is een Japanse meisjesnaam die betekent "mooi kind van een generatie", maar kan ook verwijzen naar de natuur en naar water. Wegwerpmaandverband en tampons brengen namelijk heel wat afval met zich mee. In België alleen al belanden er dagelijks 2 miljoen stuks op de vuilnisbelt. De impact om de afvalberg kleiner te maken wanneer je kiest voor Miokoo is enorm.

En dat is precies wat de Vlaamse oprichtster van Miokoo, Kathleen Peers, voor ogen had wanneer ze dit herbruikbaar ondergoed op de markt bracht. Het is een merk van hoge kwaliteit waar de nodige aandacht wordt besteed aan het ontwerp en het gevoel van comfort. Het is bovendien beter voor het milieu en op lange termijn ook voor je portemonnee. Maar evengoed voor je gezondheid want er worden geen toxische stoffen gebruikt bij de productie, die trouwens volledig in Portugal gebeurt. En dan vergeten we nog bijna te vertellen dat Miokoo in de toekomst volledig circulair gaat werken.


Kathleen Peers, oprichtster van Miokoo


Er zijn 3 modellen, welke kies jij?

-Fé the original, met een lage taille
-Grace the classic, met een middelhoge taille
-Coco the gem, met een hoge taille

Ze bieden je alle drie 12 uur lang bescherming bij een normale menstruatie en zijn heel zacht voor je huid. Al de materialen waaruit het menstruatieslipje bestaat zijn in Oekotex klasse 2 gecertifieerd, en dus getest en goedgekeurd voor contact met de huid. Met ongeveer 3 stuks of meer naargelang jouw noden biedt Miokoo je de optimale bescherming tijdens je menstruatie! Miokoo is beschikbaar in maten van xs tot xxxl: zo vind je makkelijk jouw maat die bij je past.


Circulair

Miokoo maakt de cirkel helemaal rond om afval te vermijden. De materialen zijn niet biologisch afbreekbaar maar wel herbruikbaar. Wanneer jouw ondergoed na enkele jaren niet meer goed absorbeert is, komt deze goed terecht. Ze zullen een nieuw leven krijgen als bloempotje in een verticale tuin, is de visie van Kathleen. Zo kan je met een gerust hart de circulaire economie ondersteunen als consument.

Miokoo is een fantastisch product waarmee jij mee als vrouw het verschil kan maken om de afvalberg kleiner te maken. Op deze manier kunnen we samen nee zeggen tegen afval, ook tijdens de menstruatie.

Miokoo en Menstruatiecup

Gebruik je al een menstruatiecup en heb je soms hevig bloedverlies, waardoor je toch nog maandverband koopt om lekken te vermijden?
Dan is Miokoo jou held(in), zo hoef je geen wegwerp maandverbanden meer te kopen zonder in te boeten aan comfort. De combinatie van de menstruatiecup en Miokoo bij veel bloedverlies is het ideale, milieuvriendelijke alternatief. Het biedt je urenlang bescherming en geeft een fijn gevoel. Ben je nog niet bekend met de menstruatiecup? In dit filmpje ontdek je meer over het gebruik van een menstruatiecup of lees het rustig na op de website van Lunacopine.



Kostenplaatje

De gemiddelde Belgische vrouw geeft zo'n € 144 per jaar uit aan maandverband en tampons. Voor 3 jaar betekent dit € 432 per vrouw per jaar. Als je 4 onderbroeken van Miokoo zou kopen en een menstruatiecup (€ 30) bespaar je niet alleen een mooi bedrag. Want in totaal betaal je met dit duurzame alternatief ongeveer € 180-€ 250 voor 3 jaar! Een menstruatiecup gaat doorgaans 5 jaar mee. Je doet ook nog eens iets wat heel goed is voor het milieu. 

Kom langs in een van onze winkels, ons team geeft je graag een extra woordje uitleg.