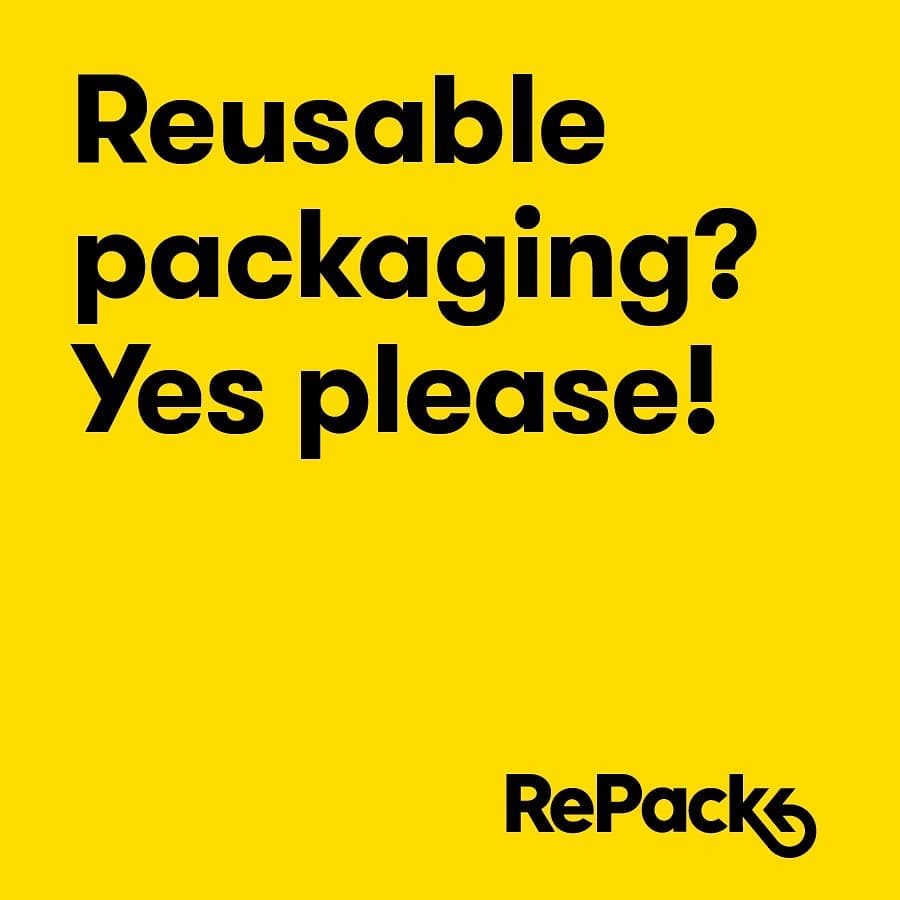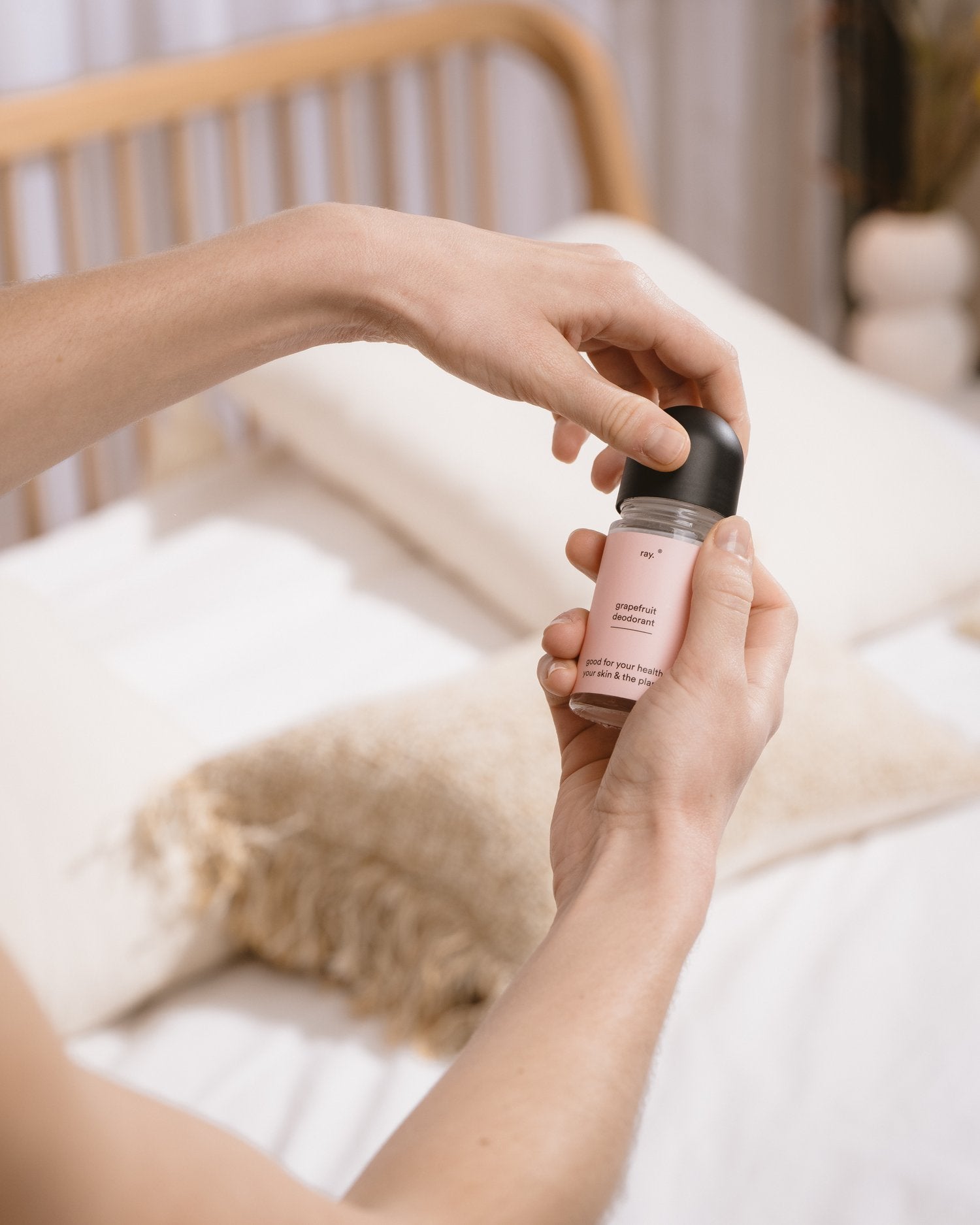 Voor jou getest: Ray skin, body en haircare!
Een tijdje geleden lanceerden we een nieuw skin, body en haircare merk in onze stores: Ray. Ray, opgericht door apotheker Hilde Nys, komt uit het Gentse en wordt daar ook geproduceerd. Het hele gamma is gemaakt van natuurlijke, biologische ingrediënten en elk product is hypoallergeen! De producten zijn unisex en ze zien er nog eens goed uit ook!
Bij een nieuw merk horen natuurlijk wel wat vragen van onze klanten. Daarom testten wij voor jou enkele Ray producten uit!
Anne (founder)
"De Ray face wash eigenlijk een heel handig product. Je kan er make-up mee verwijderen, ook zonder een toner. Ik vind het fijn dat het product heel eenvoudig en snel in gebruik is. Als je dus wat minder tijd hebt voor je dagelijkse routine of je gebruikt liever geen aparte toner (ook handig voor op reis om maar één product mee te moeten nemen), raad ik dit product écht aan!"
Kristien (webshopmedewerker)
"De Oolong tea shampoo van Ray heeft een aangename en niet te uitgesproken geur, lekker fris! Je hoeft helemaal niet veel product te gebruiken voor een goede wasbeurt. De shampoo schuimt voldoende en maakt mijn haar zacht zonder dat het volume verliest. Het is ook handig dat je deze shampoo in twee verschillende formaten kan kopen, de kleinere fles is bijvoorbeeld gemakkelijk mee te nemen op reis."

RAY Shampoo oolong tea 250 ml €19.00, 500 ml €29.00
Ann (shopmedewerker in Mechelen)
"De body lotion (grapefruit) is een goed hydraterende lotion, zonder dat je grote hoeveelheden moet gebruiken. Na het aanbrengen heb je geen "plakkerig" gevoel. De geur is subtiel - zeker niet overheersend - maar had misschien iets meer citrusachtig (frisser) mogen zijn."

RAY Body lotion Grapefruit 250 ml €24.00
Kaat (shopmedewerker in Antwerpen)
"De zachte, licht zoete geur van de Ray handcrème oolong tea zorgt ervoor dat ik hem meerdere keren per dag gebruik. Hij dringt snel in en is handig in gebruik door het handige pompje. Hij staat heel mooi op mijn wastafel naast de fijne dagcrème van Ray."

RAY Hand cream oolong tea 50 ml €12.00
Nimue (shopmedewerker in Gent)
"Ik mocht de Grapefruit Deodorant van Ray testen en was aangenaam verrast! De zoektocht naar een natuurlijke deodorant die écht werkt is voor mij nog niet eenvoudig geweest. De meest deo's zonder nasty chemische stofjes die ik al probeerde, zijn gewoonweg niet sterk genoeg. Anderen werken wel, maar maken vlekken op mijn kleren, of irriteren mijn huid. Die van Ray vind ik superzacht, lekker van geur en voor zover ik tot nu toe heb kunnen zien, maakt hij geen vlekken op mijn kleren. Qua effectiviteit om geurtjes te bestrijden scoort hij ook goed. Ik kom er op een warme dag het grootste deel van de dag mee door, tegen de late namiddag of avond moet ik dan wel eens bijrollen. Ik ben fan en koop hem zeker opnieuw!"

RAY Deodorant Grapefruit 50 ml €14.00, Refill 100 ml €24.00
Lotte (communicatiemedewerker)
"Ik testte de dagcrème voor de normale tot gecombineerde huid uit omdat ik best wel wat moeilijkheden ondervind bij het uitzoeken van de juiste dagcrème, dus wilde ik deze zeker eens een kans geven! Mijn review is dan ook positief; de crème trekt heel goed in, is niet vet en zorgt voor een zachte huid. Hij heeft een heerlijke subtiele geur en matteert het aangezicht na het aanbrengen, dus ideaal voor de T-zone. Je hebt ook maar een klein erwtje nodig om je hele gezicht en hals te hydrateren. Het is een heel neutraal product, dus vermoed ik dat deze crème bij velen wel in de smaak kan vallen!"

RAY Face cream normal and combination skin 50 ml €29.00
Je kan hier ons hele gamma van Ray terugvinden.