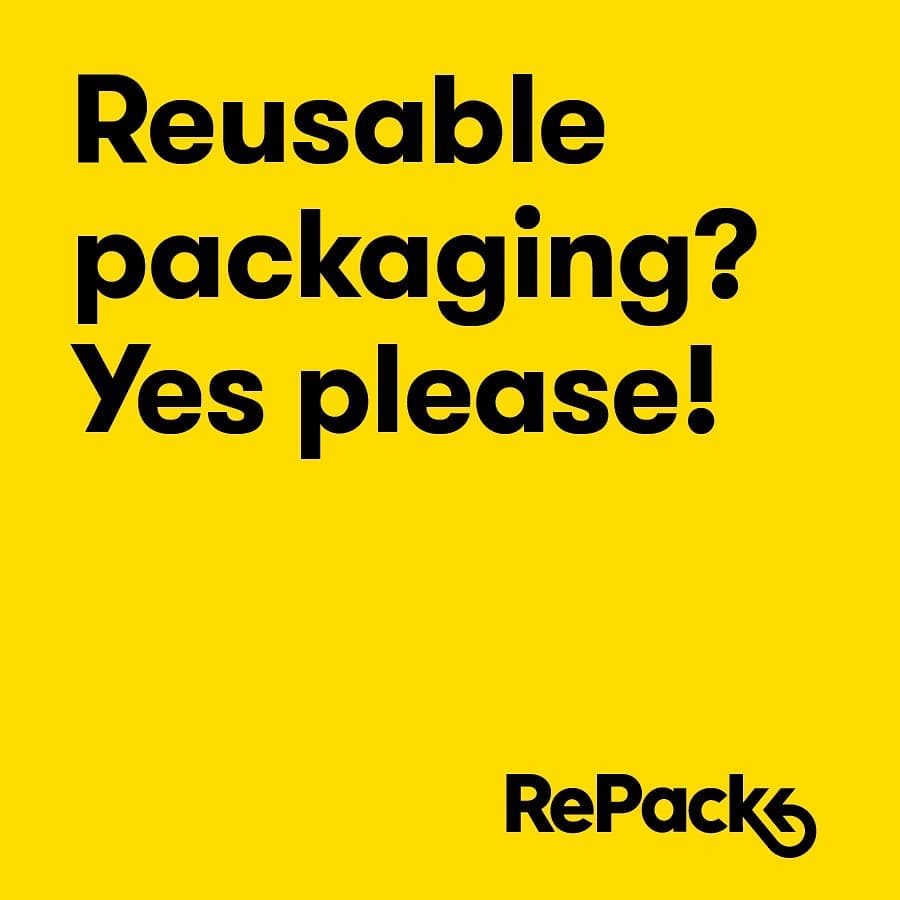 Fashion Revolution Week: Na 5 jaar nog steeds hard nodig
Op 24 april is het al vijf jaar geleden dat de kledingfabriek te Rana Plaza in Bangladesh instortte en het leven kostte aan meer dan 1100 textielarbeiders - voornamelijk jonge vrouwen. Het betekende de start van de wereldwijde beweging Fashion Revolution, die aandacht eist voor de rechten van de werknemers in de mode-industrie, en probeert nieuwe spelregels voor de kledingfabrikanten af te dingen. Van 23-29 april is er ook dit jaar Fashion Revolution Week, waarbij iedere kledingconsument aan de modemerken de vraag kan stellen #whomademyclothes. En dat is nodig, want heel veel is er namelijk nog niet veranderd in modeland.
"Vijf jaar na Rana Plaza is eerlijk gemaakte kleding allesbehalve een evidentie, integendeel. In de grote winkelstraten is er praktisch geen enkele winkel waar je wat dat betreft met een gerust hart kan winkelen. Bij enkele grote ketens zijn er wel campagnes rond recyclage, rond biologische kleding en dergelijke meer. Maar omdat dat slechts betrekking heeft op een klein deel van hun collecties lijkt het er eerder op dat ze de aandacht willen afleiden van het feit dat ze er niet in slagen hun productieketen op een menselijke manier te organiseren." legt Tonny van Bavel van Supergoods uit. 
"Het blijft een feit dat je voor 5 euro geen eerlijk geproduceerd t-shirt kan kopen. In dat geval betaalt iemand anders een prijs: werken in slechte, vaak ongezonde omstandigheden, onderbetaald, zonder stakingsrecht en noem maar op. Dat is allemaal nog schering en inslag. Er gebeuren nog geregeld kleinere ongevallen zoals in Rana Plaza, waaruit ook blijkt dat zelfs basisveiligheid nog altijd geen evidentie is," weet Tonny Van Bavel.
"We zijn met Supergoods Eco & Fair Fashion begonnen in 2012, een klein jaar voor die grote ramp in Bangladesh, en we hebben gezien dat er wel degelijk iets in beweging isgezet. Veel mensen pikken het niet meer en zijn op zoek naar merken die het wel goed voor hebben. Er is ook meer keuze dan ooit, zowel qua faire merken als winkels die ze aanbieden.

We hadden lang de indruk dat het in België wat achterliep, en er verdwenen hier op een gegeven moment ook heel wat winkels met eerlijke kleren. Maar ondanks dat fair fashion nog niet helemaal doorbreekt, is er de voorbije anderhalf jaar bij ons een serieuze inhaalbeweging gemaakt. In elke stad vind je wel een of meerdere winkels met duurzaam geproduceerde kleren, die betaalbaar zijn en nog modieus ook."


"We hopen dat mensen makkelijker bewust kunnen shoppen, met een goed geweten. En dat kan trouwens ook met een beperkt budget, als je goed plant en kiest voor kwaliteit, zodat je langer met kledij kan doen en het ook zijn waarde houdt als tweedehandsartikel. Een vorm van slow fashion is ook ruilen tussen vriend(inn)en of online", legt Van Bavel uit.
In elk geval is de Fashion Revolution Week een uitgelezen moment om de kledingfabrikanten te laten weten dat het je wel degelijk iets kan schelen hoe en waar je kleding is gemaakt. Post een selfie op sociale media met het merklabel van je kleding zichtbaar, tag het kledingmerk en stel de vraag #whomademyclothes.
Pers 
Er is in elk geval dit jaar heel wat persaandacht voor Fashion Revolution Week. Zo kan je in meerdere kranten interviews lezen met enkele goedgeplaatsten, zoals hier.
VRTNWS.be  spendeerde er meerdere berichten aan. Zo vroeg de redactie zich enerzijds af waarom je in België überhaupt nog sweatshopkledij kan verkopen (hier), en anderzijds waarom we t-shirts van 2 euro eigenlijk nog kopen (hier). En in deze video geeft ze een tip waar we helemaal achter kunnen staan.
Journaliste Sarah Vandoorne, die in januari nog in Bangladesh was voor een stand van zaken, mocht afgelopen zaterdag dan weer uitgebreid haar verhaal doen op Radio1. Ze vertelt over wat er precies wel en niet is gebeurd sinds 2013. Je kan de opname hier herbeluisteren: