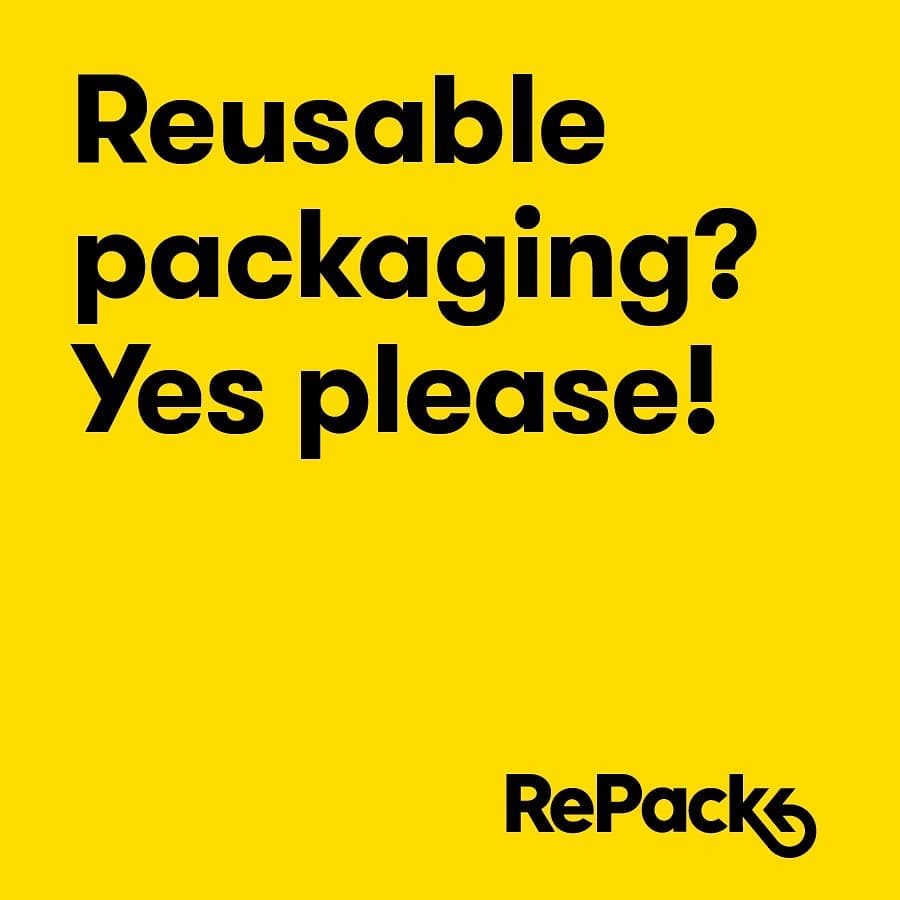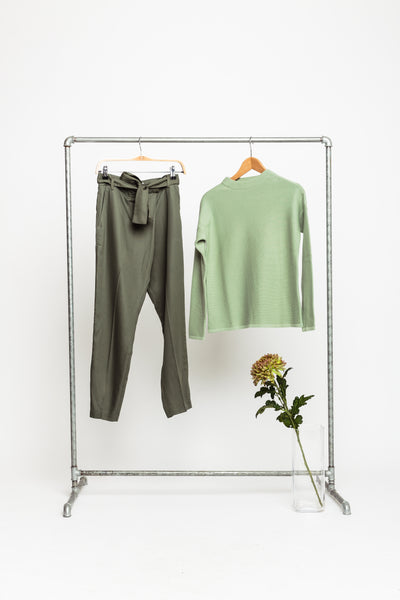 6 x combineren met kaki
Kaki is een trendy en stoere kleur, die zowat elke zomer terugkomt. Deze aardkleur houdt het midden houdt tussen groen, bruin en geel. Een beetje legergroen, dus. Het is erg fijn combineren met kaki, en dat willen we je graag laten zien.
 1. Kaki met lichtgroen
Zacht groen of mint: go green all the way, da's verre van saai.
2. Kaki met perzik
Groen en rood zijn contrastkleuren maar een combinatie van khaki en zacht perzik is nooit te veel, maar juist heel mooi. Voor koudere huidtinten: probeer roze. 
3. Kaki met natuurwit
Broek €89,90, top €74,90 (in de winkels)
Simple does it, zoals kaki met natuurwit. Voor een beetje extra kleur, probeer te combineren met een felrood accessoire, bijvoorbeeld schoenen.
4. Kaki met fuchsia
Deze combinatie laat beide kleuren stralen. Mooi met witte sneakers!
5. Kaki met oker
Top €49,90 in de winkels, rok €79,90
Met oker creëer je een echt zomerse combinatie. 
6. Kaki met lichtblauw
Lichtblauw en kaki is een leuke combinatie van een warme en een iets koudere kleur. Mooi als je winter- of zomerkleuren hebt.