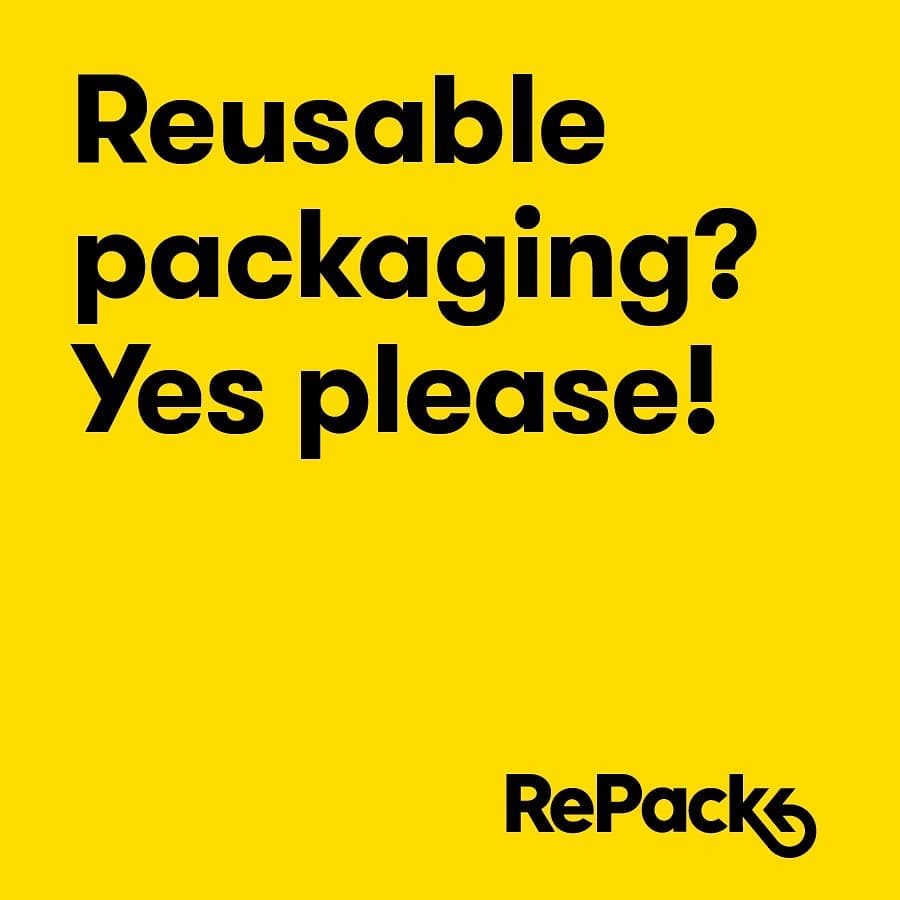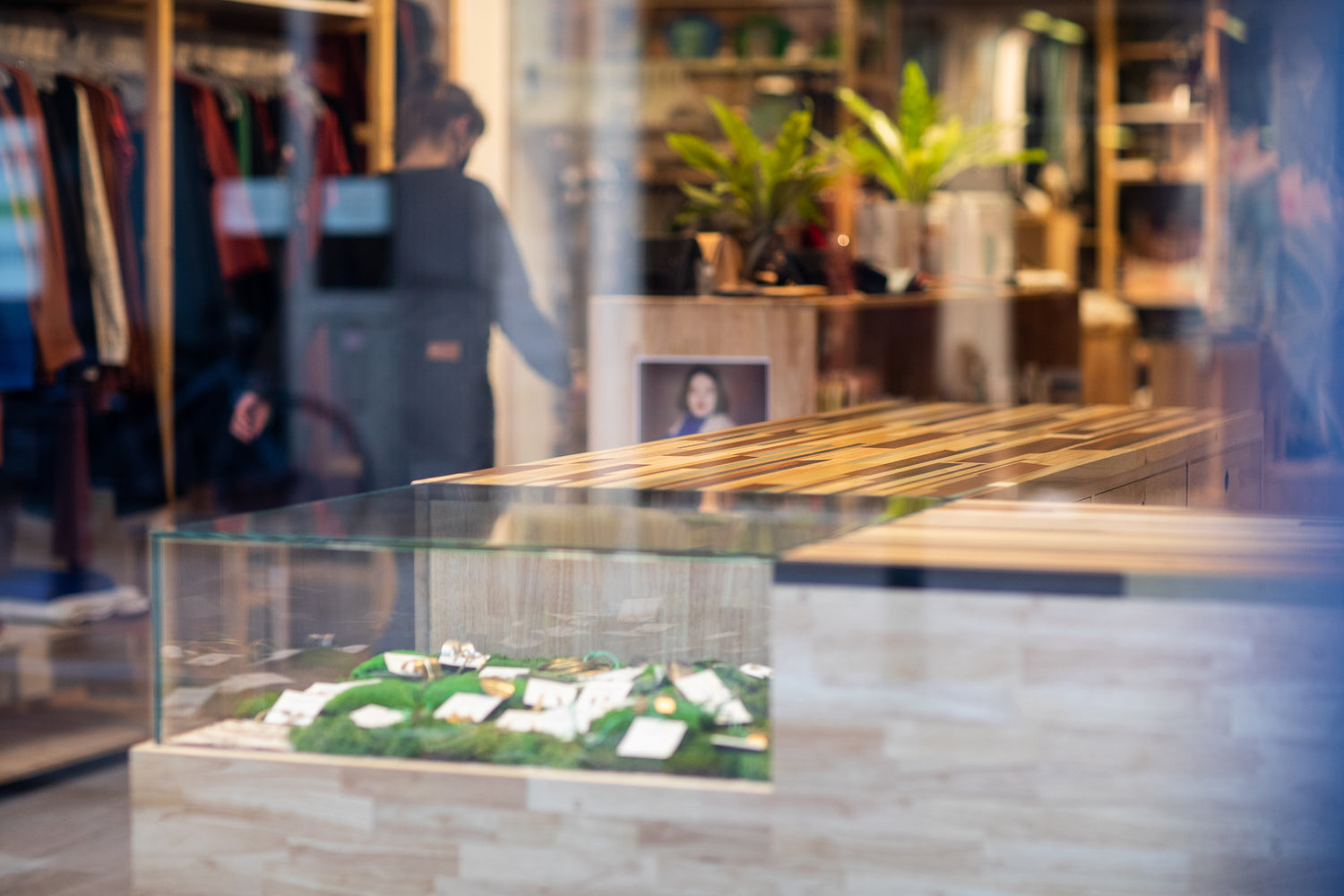 Discover the new Supergoods Ghent
Just after the stores opened beginning of december Olga Van Genechten opened her Supergoods Ghent in a new location, just across the street from the first location of the store. Due to the limitations we could not organise any festivities in the store this time, although there definitely was enough reason to celebrate. 
Olga has used a lot of natural materials in the interior, including reclaimed wood. The interior is made by ReCupDesign in Ghent.
In this blog post you can get a virtual tour in the store with the help of photos by Ellen van den Bouwhuyzen.