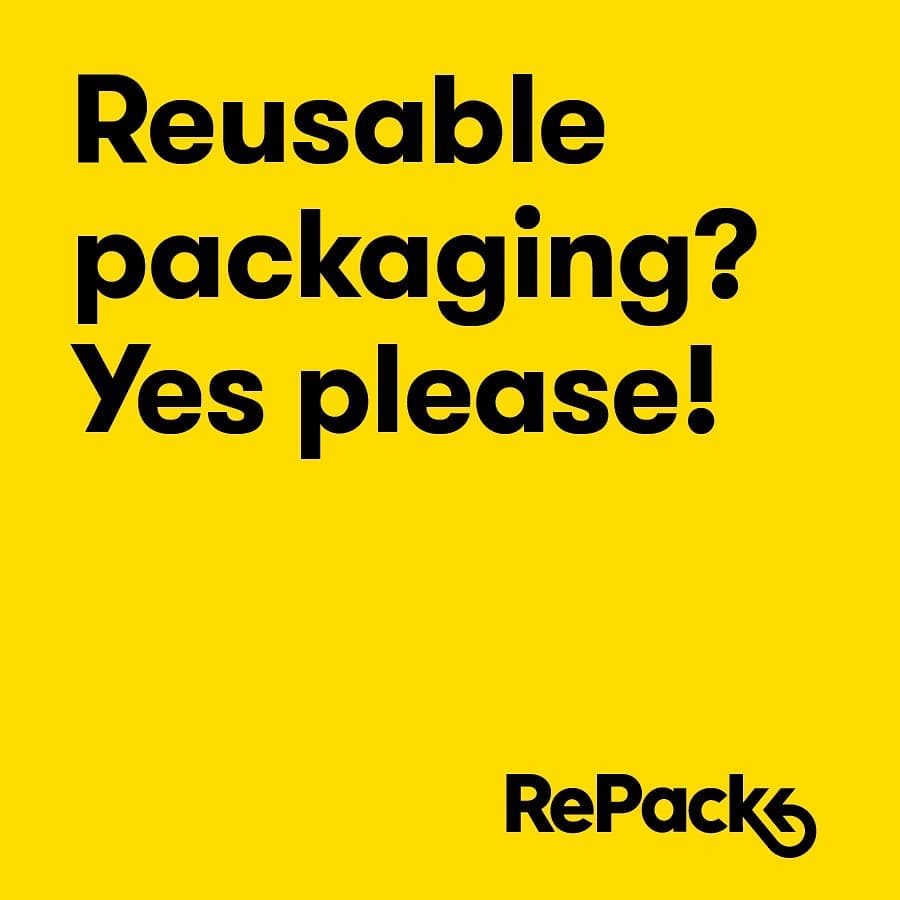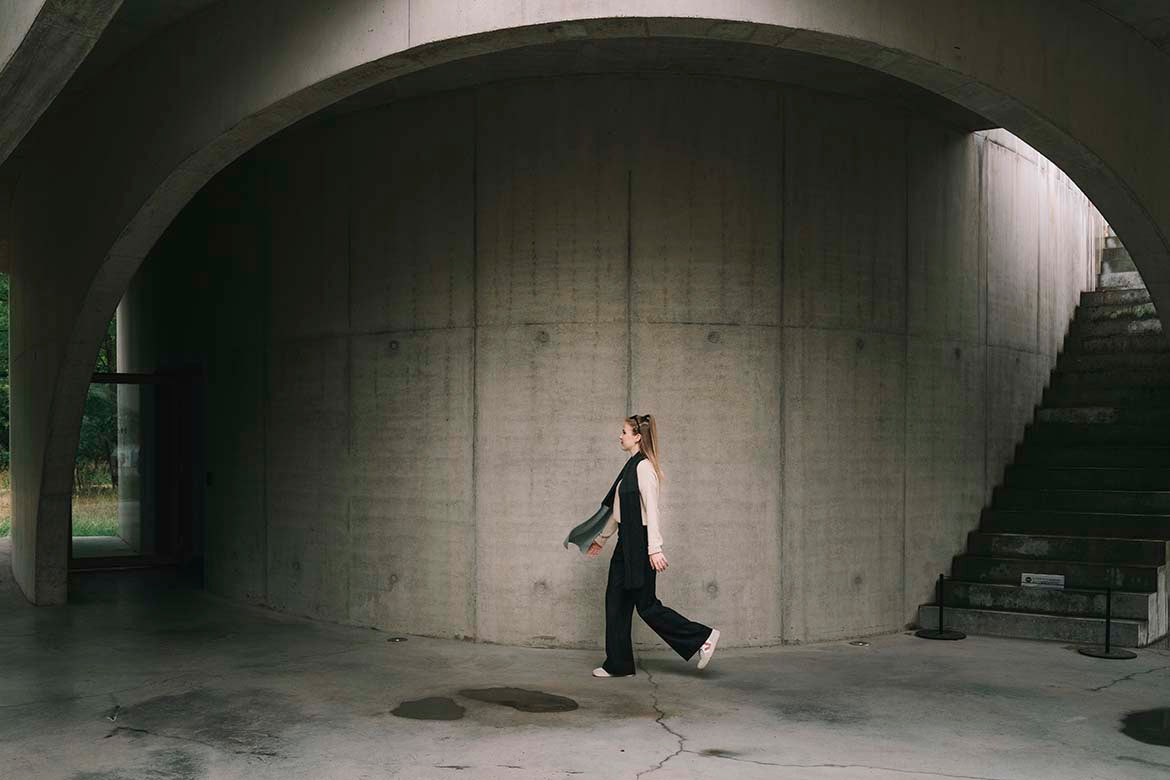 Eline Rey: 3 mythes rond duurzame kleding ontkracht
Van dat stoffige karakter is duurzame mode gelukkig af, maar voor sommigen hangt er wel nog enig mysterie rond. Die onduidelijkheid brengt vaak vooroordelen met zich mee. Een blik op 3 onterechte vaststellingen die ik persoonlijk het vaakst tegenkom. 
1. "Duurzame mode is sober en niet voor kleurrijke zielen"
Het klopt dat duurzame kledingmerken niet meesurfen op elke trend die je in een fast fashionwinkel vindt. Dat zou tegen alle regels van de kunst zijn. Er zit ook waarheid in het feit dat een deel van de trage modemerken tijdloze snits en kleuren gebruikt. Omdat tijdloos nu eenmaal de levensduur bevordert. Maar alle bewuste kledingmerken over eenzelfde kam scheren en als sober bestempelen? Da's niet terecht! Neem nu bijvoorbeeld Thinking Mu en ArmedAngels. Zij zorgen elk jaar voor een goede dosis kleur en prints in onze garderobe. Daarnaast zijn er ook merken die creativiteit, kleuren en prints als uitgaanspunt van hun collecties nemen. Voorbeelden hiervan zijn het Nederlandse Afriek en Rhumaa. Elk van hun kledingstukken is een kunstwerk op zich.
2. "Ik wil wel eerlijke en eco kleding kopen, maar ik kan dat niet betalen hoor."
Het helpt natuurlijk niet dat het woordje 'duur' letterlijk in duurzaamheid zit verscholen. De voornaamste reden waarom eerlijke kledij als duur wordt gepercipieerd? Men neemt de bodemprijzen van fast fashionketens als referentie. Dat kunnen we de consument in de eerste plaats niet kwalijk nemen, maar we kunnen hem wel uitleggen dat het net dié ketens zijn die van kledij een wegwerpproduct hebben gemaakt. Want als jij en ik de eerlijke prijs niet hoeven betalen in de winkel, zijn er helaas anderen die hiervoor moeten boeten: het milieu, de boeren en de textielarbeiders. 
Bij duurzame mode betaal je zélf de eerlijke prijs. In tegenstelling tot de snelle modegiganten zorgen deze labels dus wel voor goede arbeidsomstandigheden, eerlijke lonen en is kinderarbeid uit den boze. Als je al deze factoren bij elkaar optelt, wordt het plots onbegrijpelijk dat een topje vandaag nog voor €7,50 kan worden verkocht, nietwaar? 
Eline draagt de herfstcollectie van Thinking Mu en ARMEDANGELS
TIP: Een bewuste mindset is het begin van alle verandering. Wanneer je doordachter shopt, zal je minder snel nieuwe spullen kopen. Consuminderen wordt dat ook wel eens genoemd. Dat heeft rechtstreeks impact op je budget, aangezien je oprecht nadenkt vooraleer je een aankoop doet. Trouwens: of je nu vier t-shirts van € 10 koopt of hét perfecte t-shirt voor € 40… Het maakt geen verschil voor je portemonnee, maar wel in je hoofd.
3. "Dure merken doen het automatisch beter, toch?"
Je beseft niet hoe graag ik hier volmondig 'ja' op zou willen antwoorden, maar dat kan niet. Duurdere kleding geeft namelijk geen automatische garantie op betere productie- en arbeidsomstandigheden. Ook merkkleding en luxegoederen worden vaak volgens dezelfde principes en in dezelfde fabrieken geproduceerd als goedkope fast fashion. Hoe kan je er dan wél zeker van zijn dat je kleding op een correcte manier werd vervaardigd? Het etiketje van je kledingstuk geeft veel prijs. 
1. Check de eventuele keurmerken die je een goed beeld geven over hoe mens- of milieuvriendelijk het item in kwestie is. Sommige keurmerken leggen de focus op mensenrechten (zoals Fairtrade), andere op milieuvriendelijke productie (zoals EU Ecolabel). Maar er bestaan ook keurmerken die beide aspecten omvatten (zoals GOTS).
2. Kijk naar het land van productie. Wanneer er Bangladesh, India of China staat vermeld, kan er al een belletje gaan rinkelen. Weet wel dat dit niet in alle gevallen rechtstreeks op onheil duidt. 
3. Uit welk materiaal bestaat het kledingstuk dat je vast hebt? Stoffen als polyester, katoen, leer en viscose hebben eigenlijk allemaal een negatieve invloed op het milieu. Wanneer mogelijk, geef liever de voorkeur aan hennep, biologisch linnen, bamboe, tencel, biokatoen of EcoVer. Hun milieu-impact is aanzienlijk lager.
_______
Over de auteur

Dit stuk werd geschreven door Eline Reynders. 28 zomers jong, digitale marketeer, natuurliefhebber én chocoladeverslaafd. Ze is de virtuele pen achter www.elinerey.be waar duurzame kleding en bewuster consumeren centraal staat. Je kan haar verhalen en tips ook volgen op Instagram (@elinerey), want er is nog zo veel te ontdekken over eerlijke mode.
Foto's: Elke Wendrickx